Everyone has heard of the Lion the Witch & the wardrobe, but this is only a small part of a much larger story called the chronicles of Narnia, with other stories that also includes :- Prince Caspian, The Voyage of the Dawn Trader, The Silver Chair, The Horse and His Boy, The Magician's Nephew and the The Last Battle.

Chronicles of Narnia Cosplay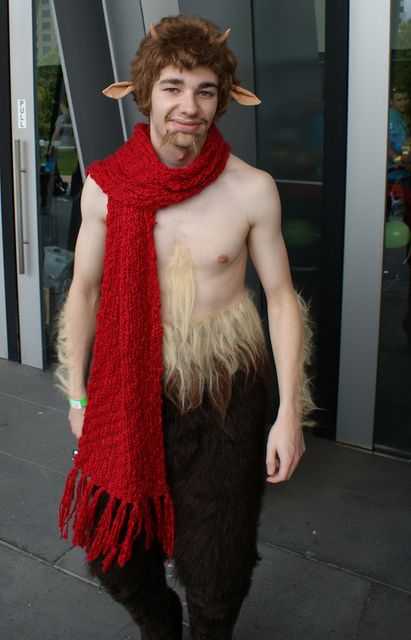 A great cosplay of a Mr Tumnus Cosplay by Fly High Photography 101.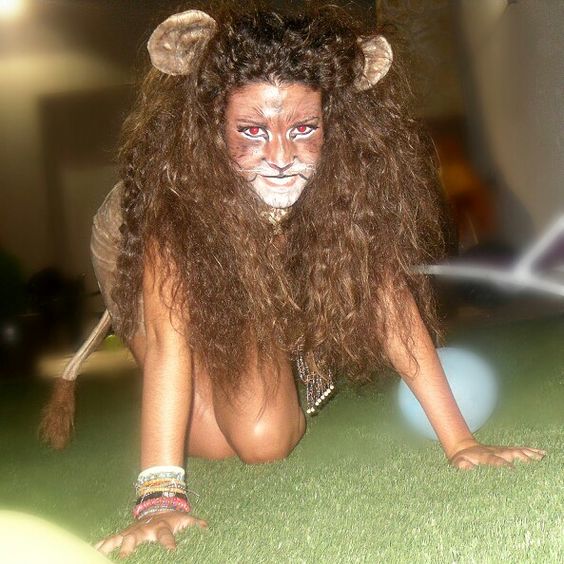 Here we see a female cosplayer dressed as a lion that could easy be Aslan the lion from the chronicles of Narnia.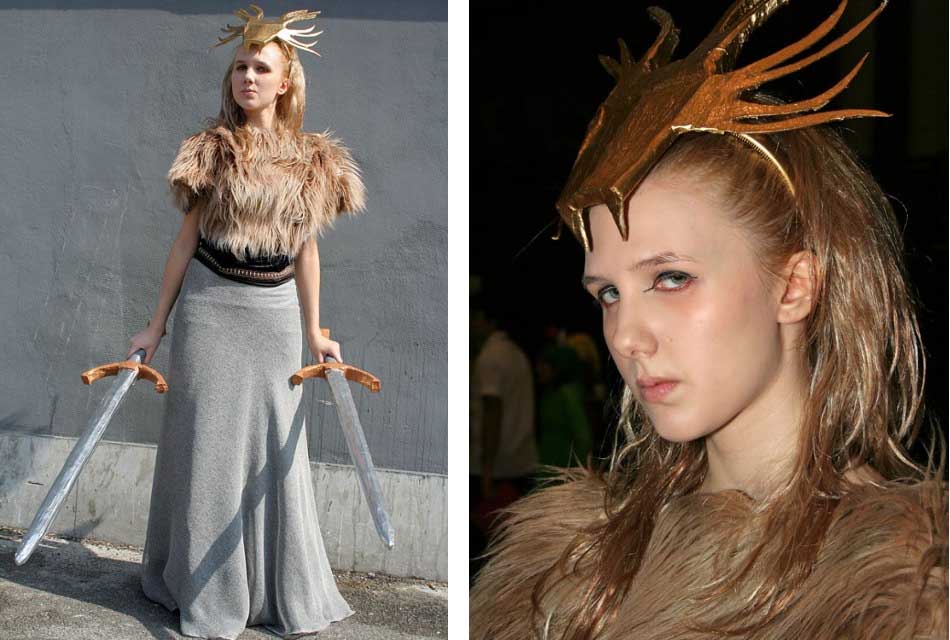 Here we see a fab cosplay of the Witch from Narnia, from ryukicosplay.com.
Here we see a fantastic cosplay of a Minotaur, obviously a race featured in many fantasy stories that dates back to greek mythology. The Minotaur`s were on the side of the witch during the Narnian civil war.
Narnia T-Shirts
Narnia Cakes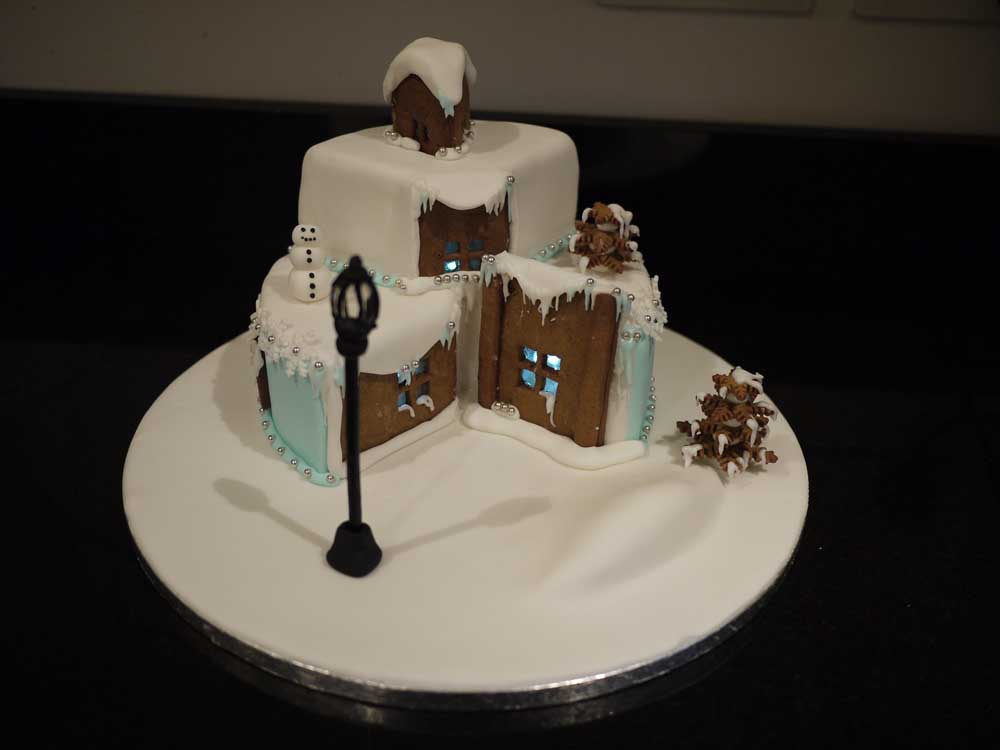 A great cake design for lion, the witch and the wardrobe fans, created to look like Mr Tumnusís house along with the old style street land outside. Made by Gloverly Cup Cakes.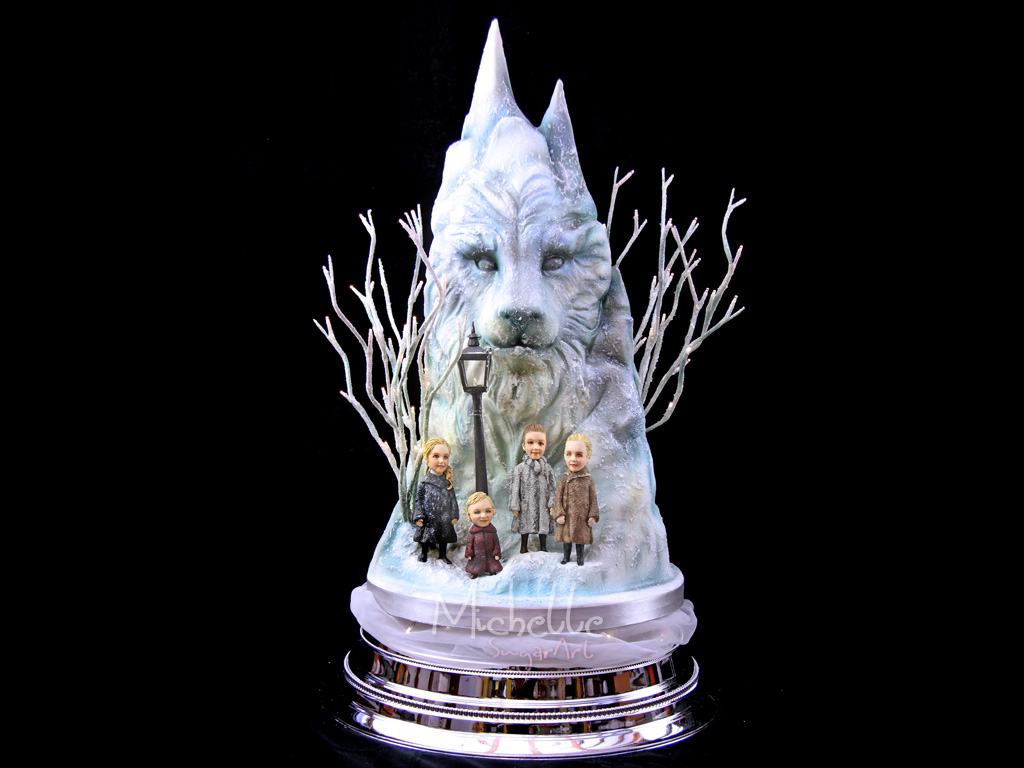 A cake made by Michelle Sugar Art, a wedding cake that would be a real draw dropper for the guests.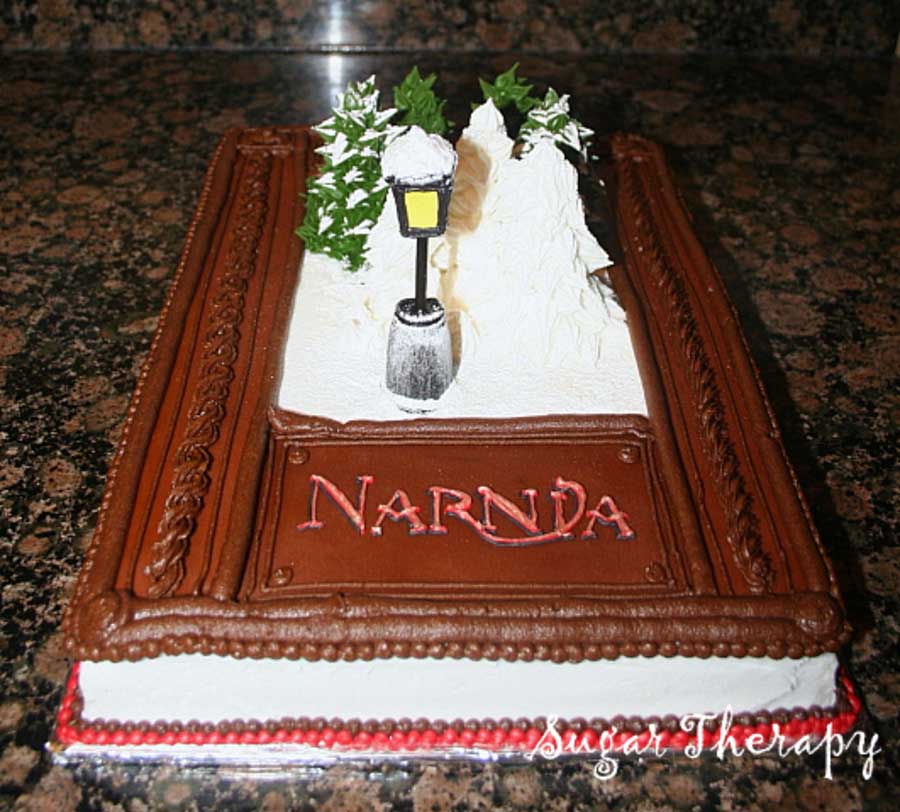 A sugar therapy cake, this classic design celebrates the novel by C.S Lewis with a stylish book cake design, incorporating important parts of the novel on top of the cake.