15 interesting facts and hot pics on Daisy Ridley

Daisy Ridley is the female lead in the most recent Star Wars Trilogy, Star Wars VII The Force Awakens, Star Wars VIII The Last Jedi and Star Wars IX The Rise of Skywalker where she plays powerful Jedi Rey and (Spoiler alert) as it turns out Emperor Palpatine`s granddaughter, who would have thought it?


Daisy Jazz Isobel Ridley is an English actress born 10 April 1992 in Westminster, London.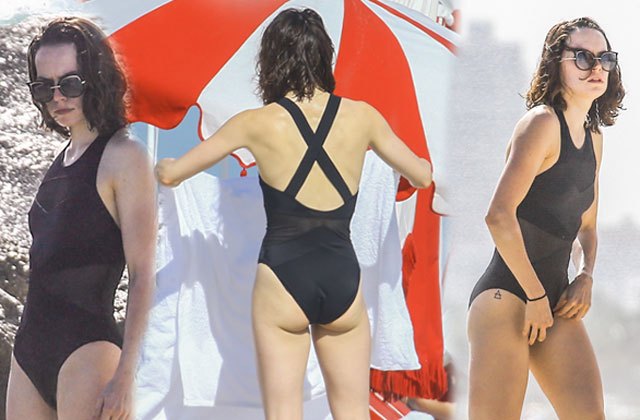 Before her big break in acting Daisy Ridley worked as a barmaid in pubs in London for nearly two years.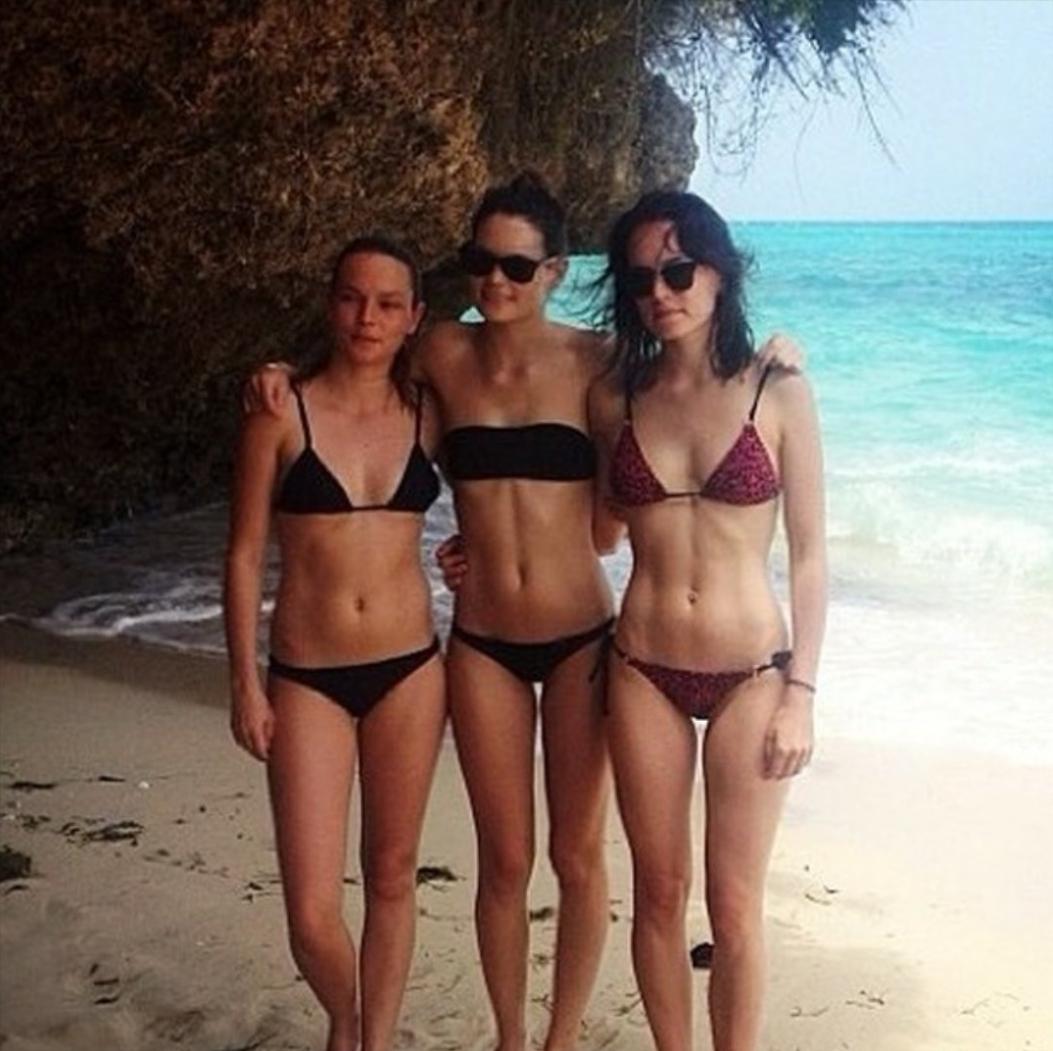 She actually has two older sisters, Kika Rose and Poppy Sophia who share her stunning good looks.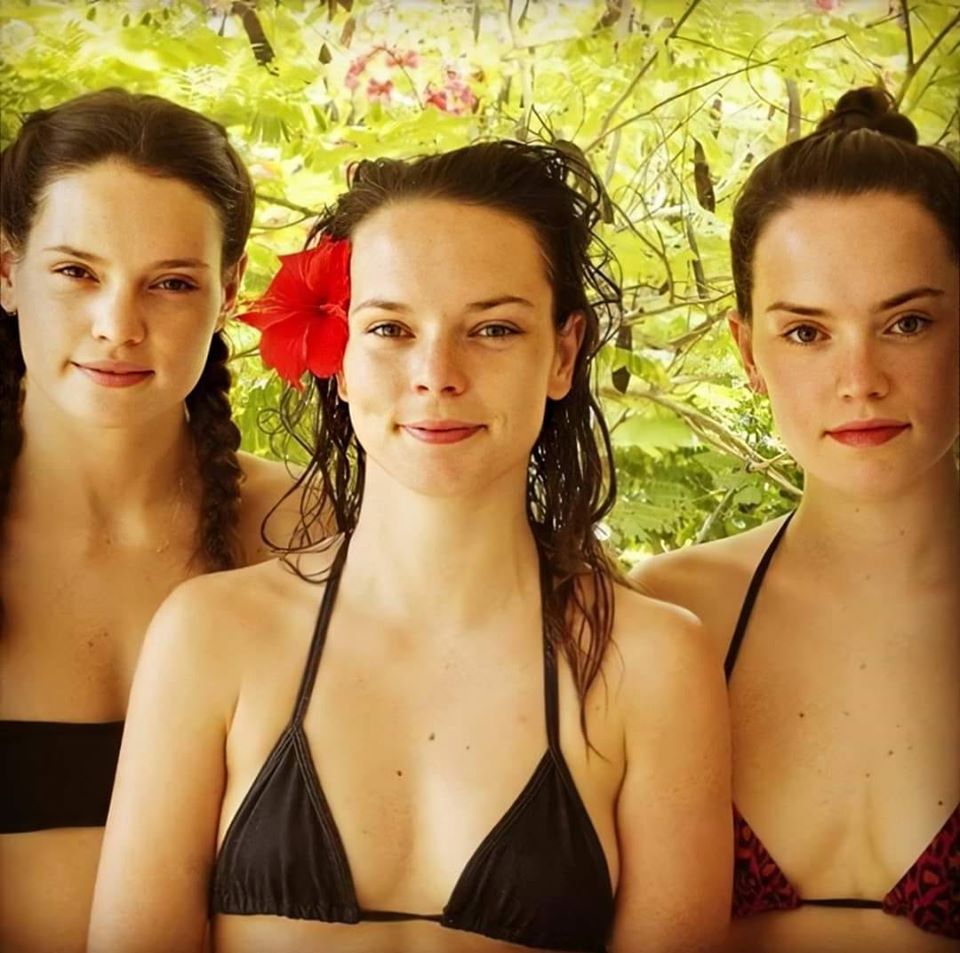 Her early roles included an appearance in the music video for "Lights On" by Wiley`s playing the character of Kim.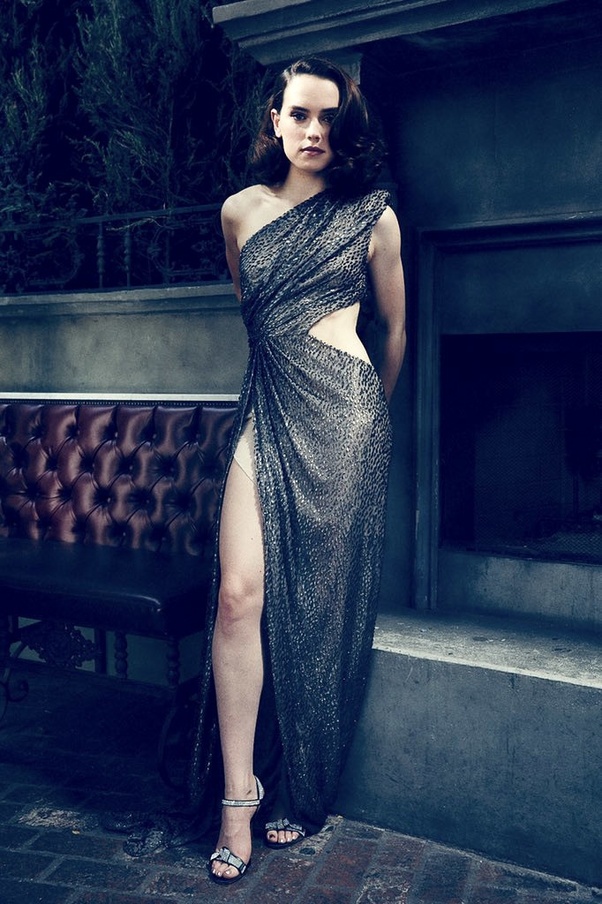 Look out for her appearance as a topless dead body in UK drama Silent witness only one year before her appearance in Star Wars.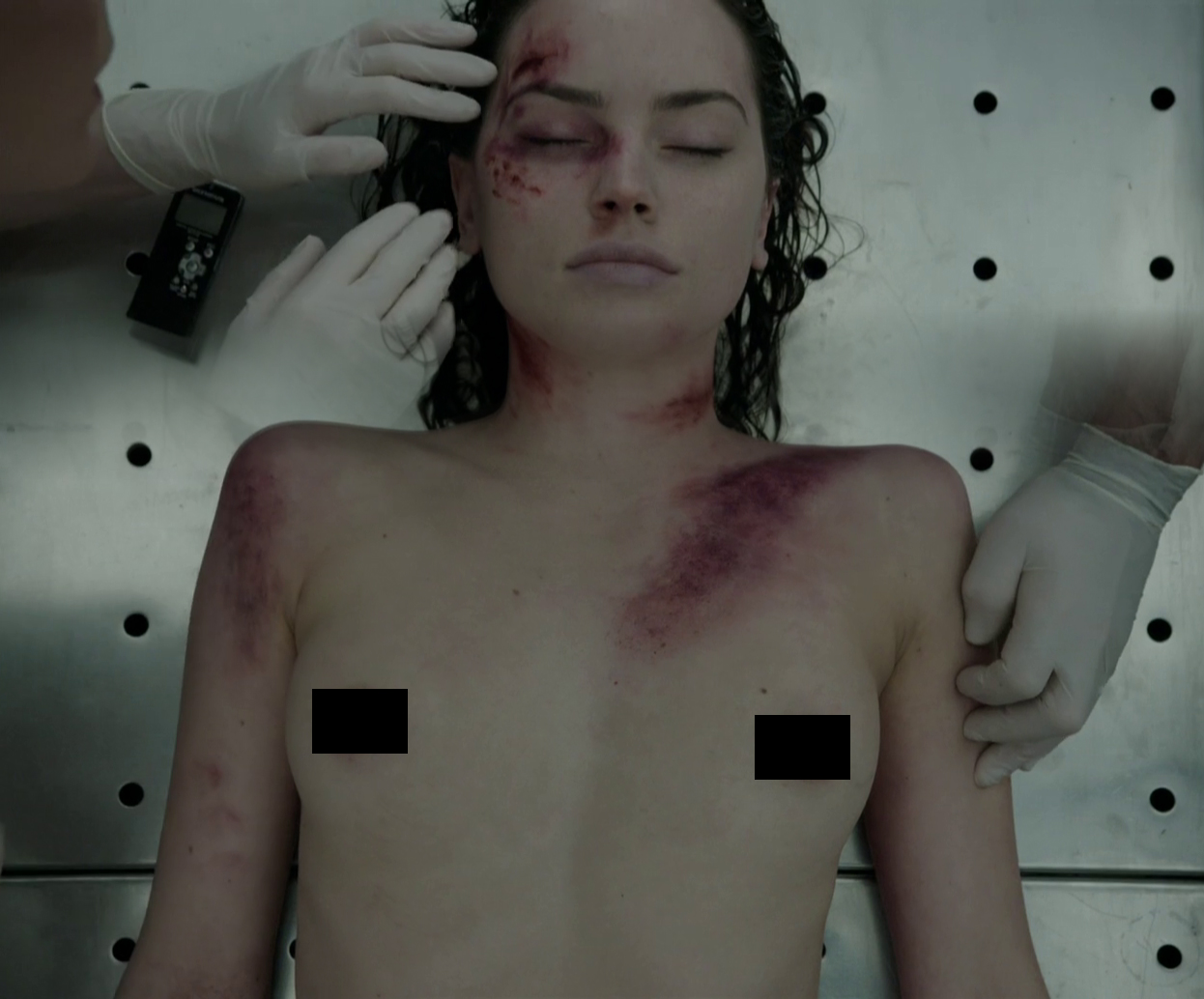 Ridley`s movie debut came in the British independent horror movie Scrawl in 2015.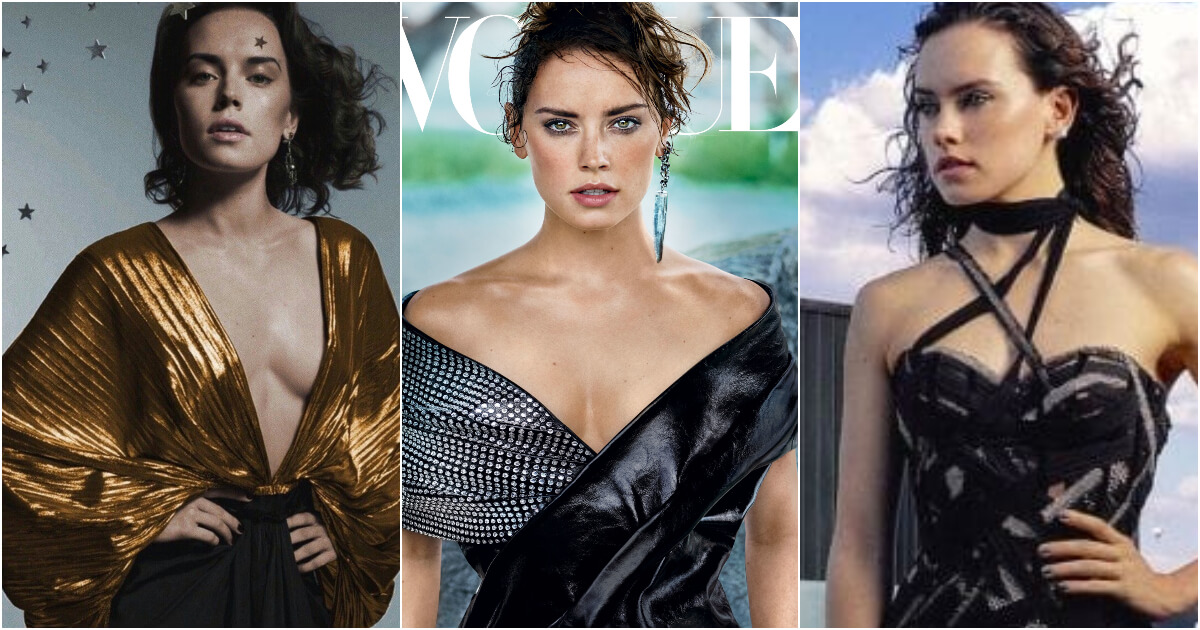 Her relatively unknown status saw comparisons drawn between her and Carrie fisher who was also unknown when cast by George Lucas.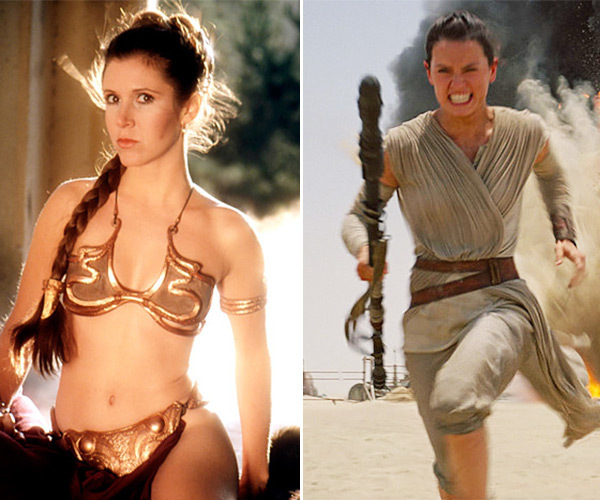 Look out for her performance in Chaos Walking alongside Tom Holland which is set for release in 2021.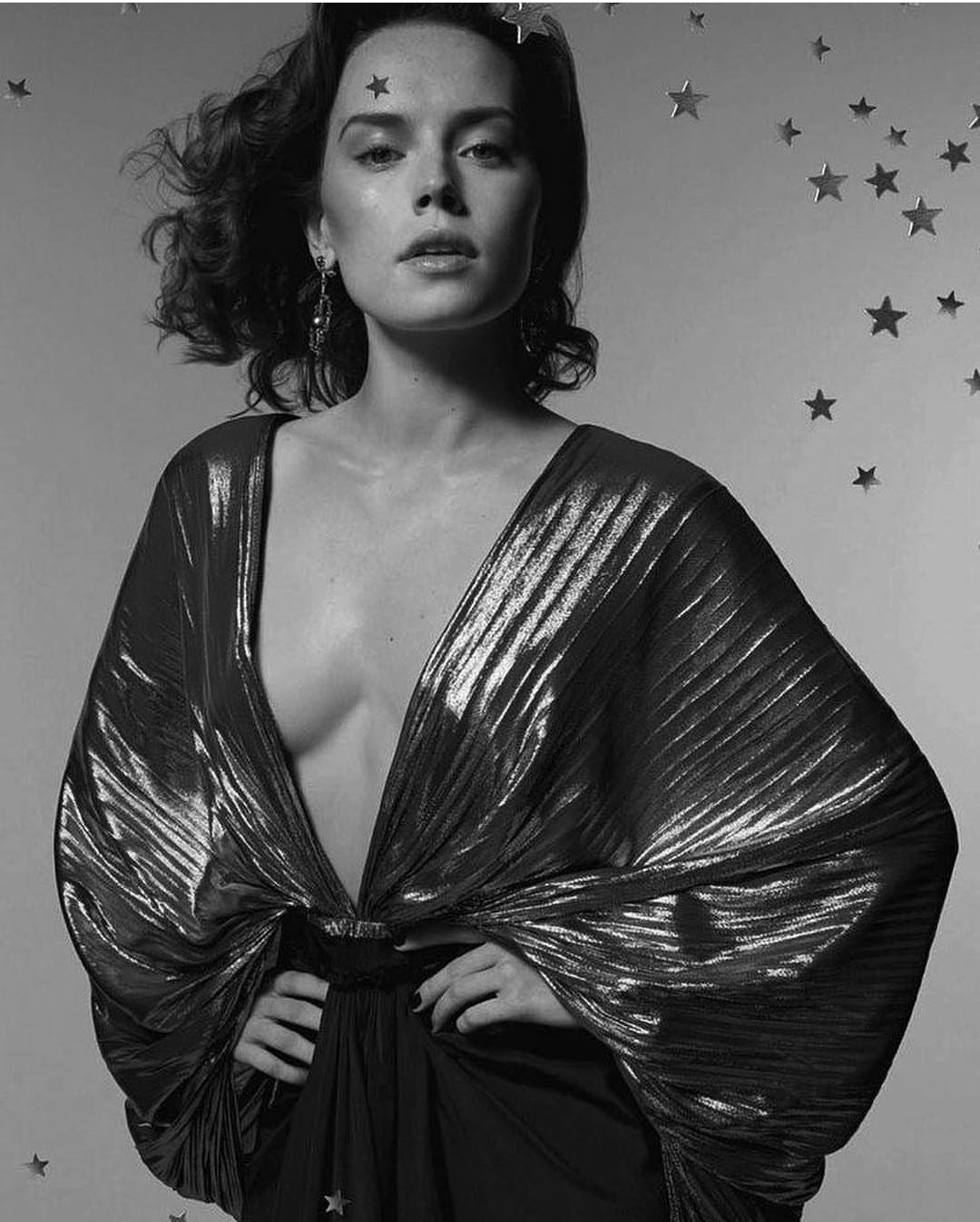 It`s a movie about a dystopian World where there are no women so we`ll see how Daisy fit`s in on the film`s release.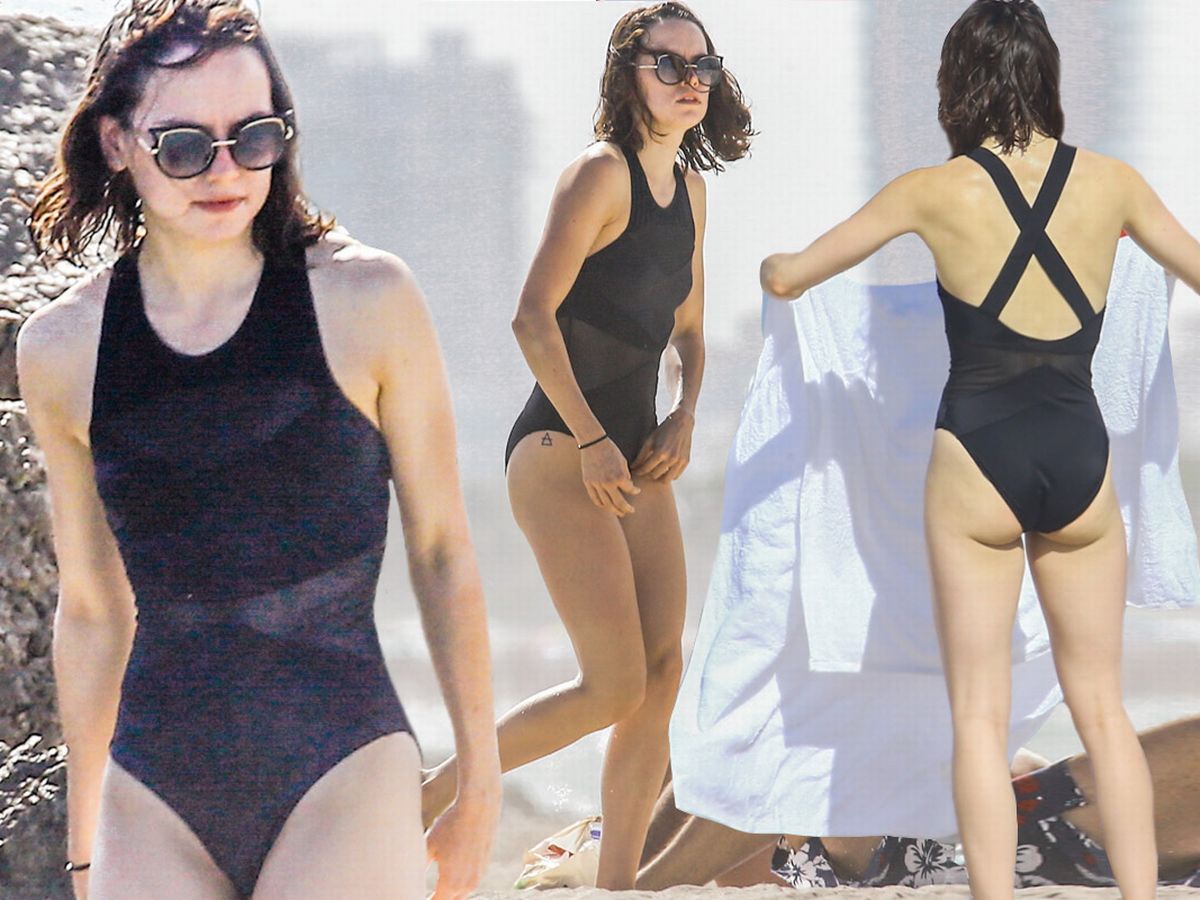 Daisy Ridley started acting through a scholarship from Tring Park School of performing arts in London.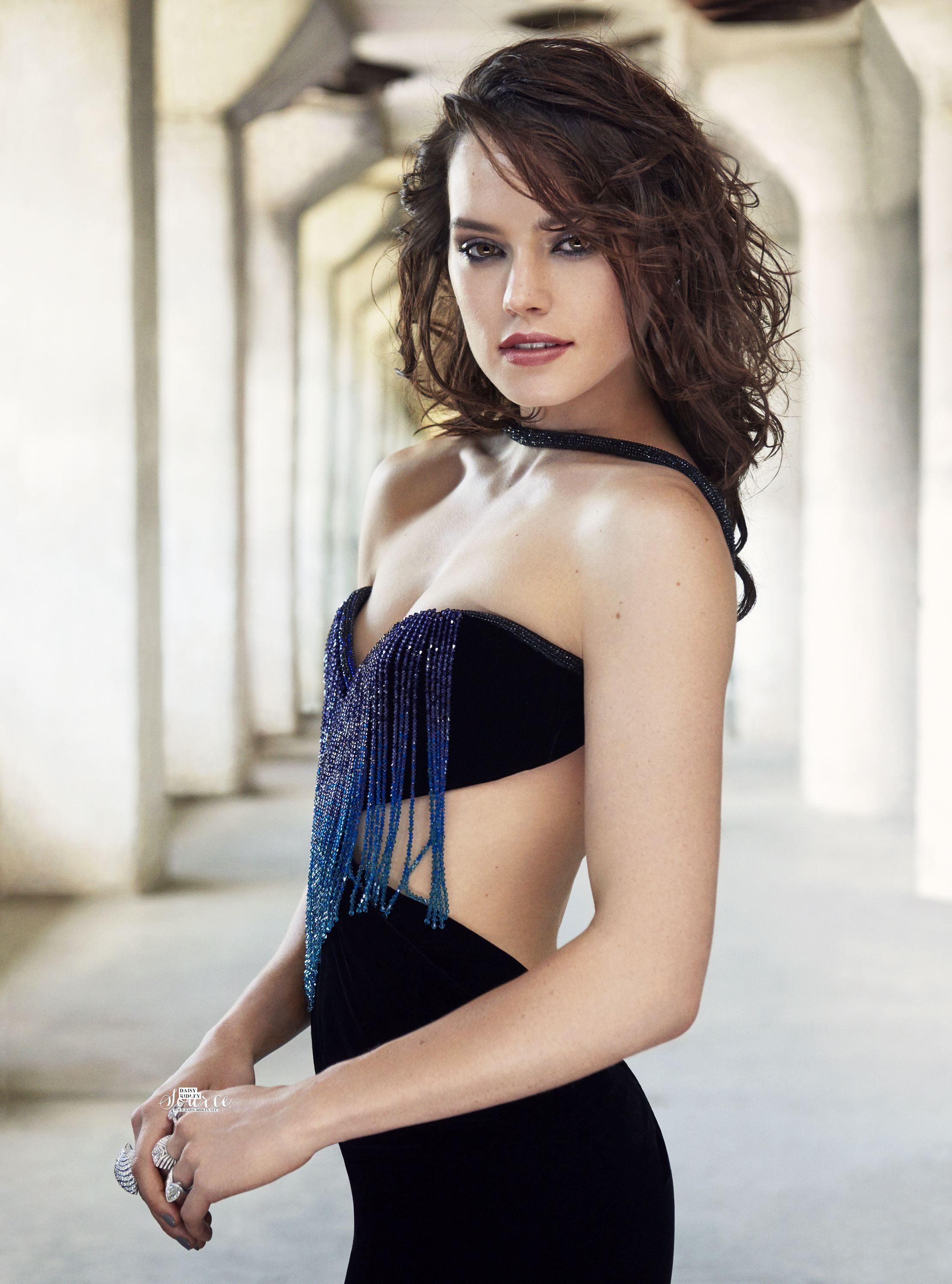 In her youth she was a bit of a rebel and got her first tattoo at the age of 15, three stars on her foot.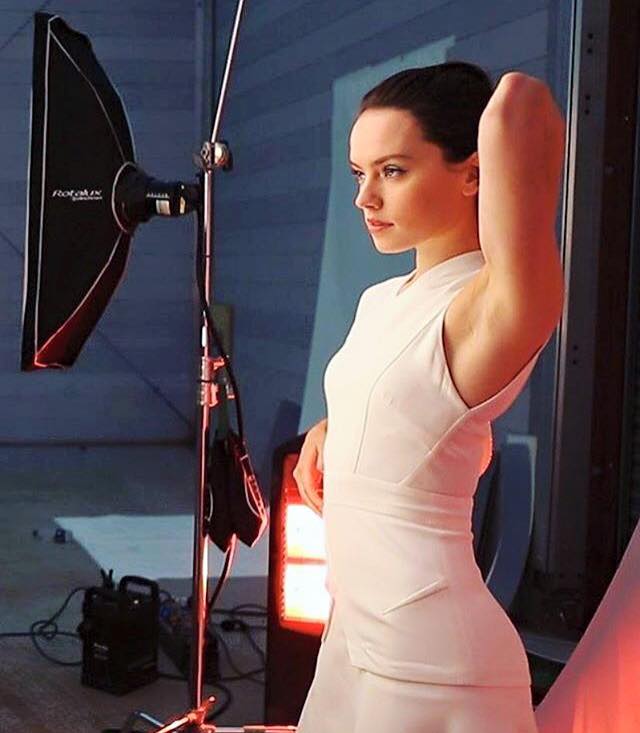 She has since had more tattoos done – A peace sign behind her right ear and an alchemy symbol on her right thigh.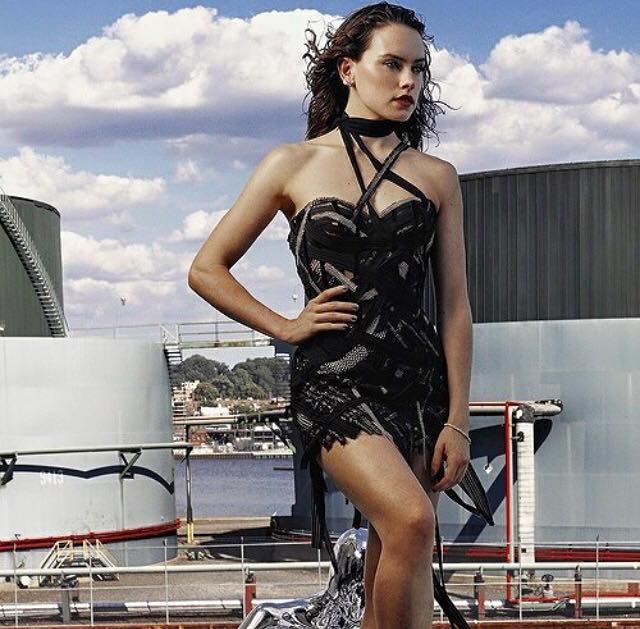 Dais Ridley` s great uncle was Arnold Ridley, he played Private Godfrey in British classic TV series Dad`s Army.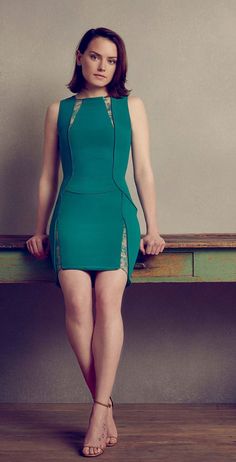 In 2018 Daisy Ridley was added to the Oscars voting panel – A great honour for such a young Actress.