Jolene Blalock/T`Pol best bits. For all Star Trek fans Jolene Blalock is best known for her role as T`Pol in Star Trek Enterprise, whether it be her time in the de-con chamber or the steamy scenes with Trip whenever she was on screen she set pulses racing all over the World.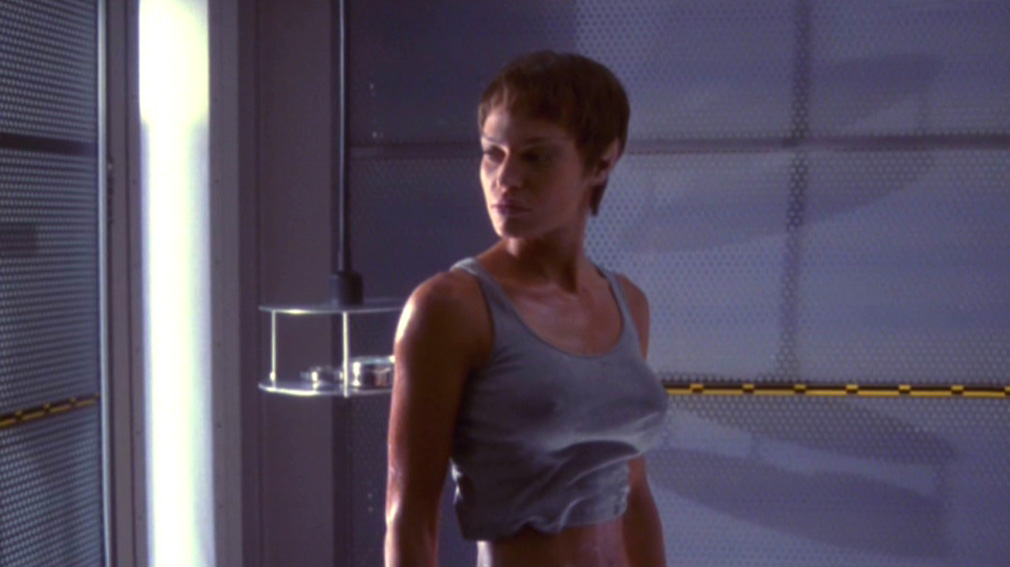 Jolene hails from San Diego California on march5 1975 and has 3 siblings.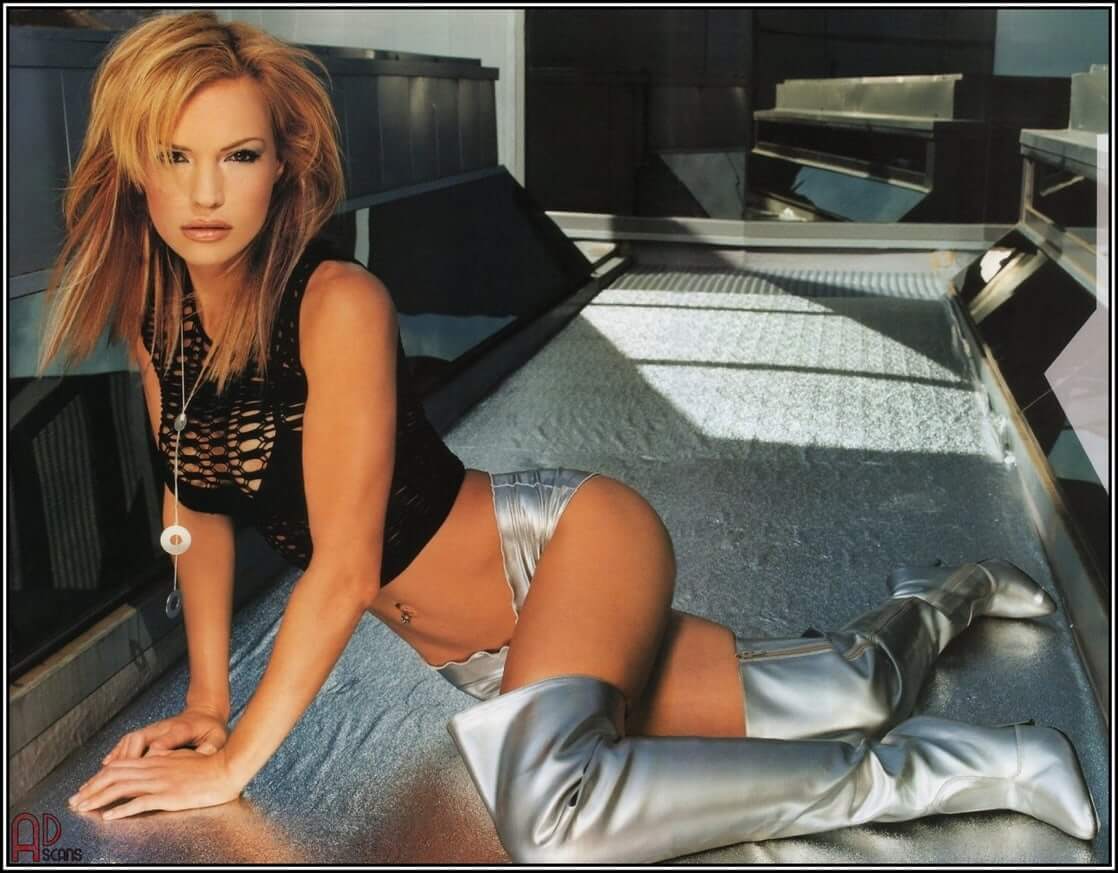 She left home at 17 to follow her dreams of being a model in Europe and Asia.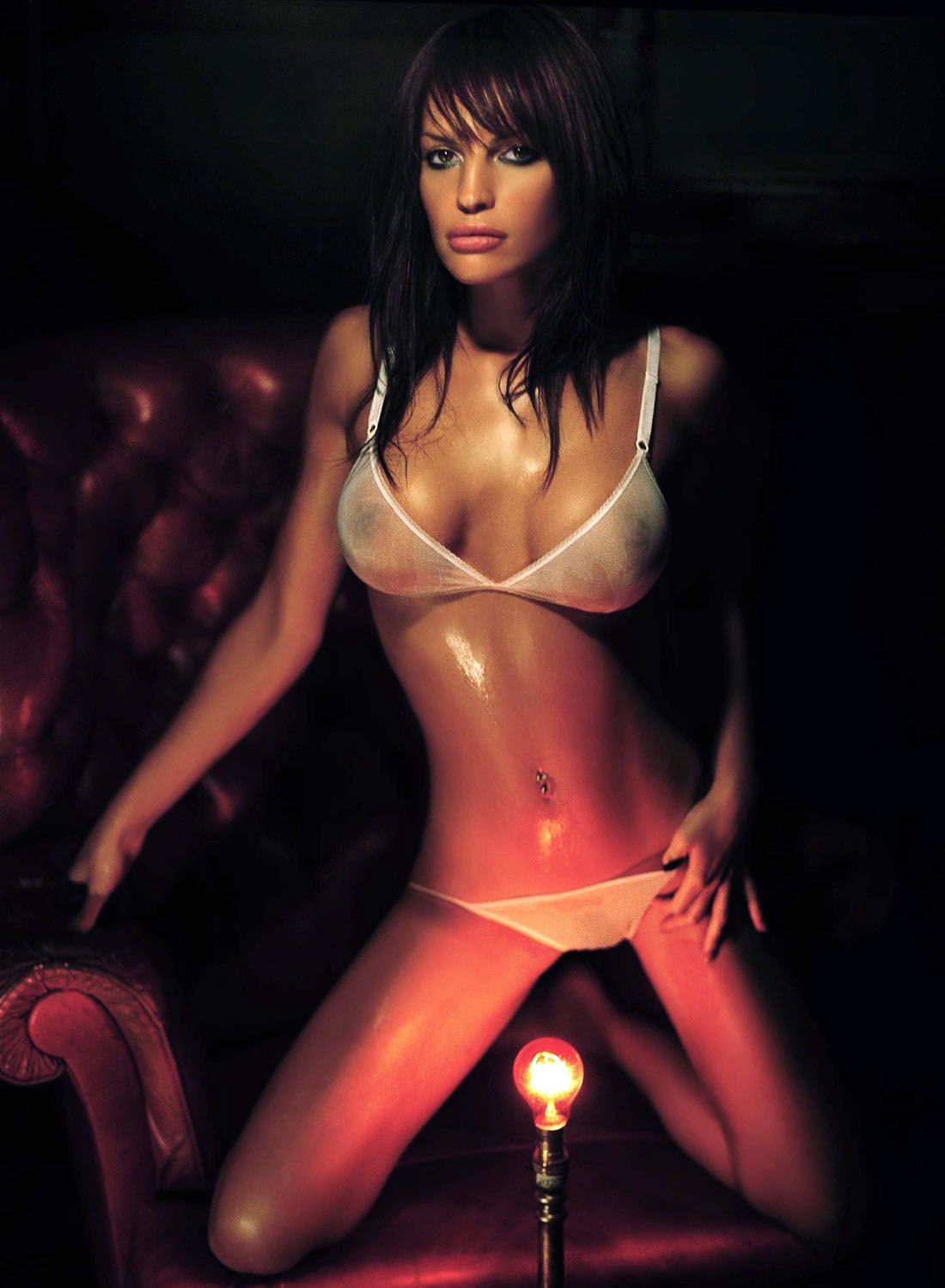 But modeling didn`t live up to her expectations so she relished the move into acting.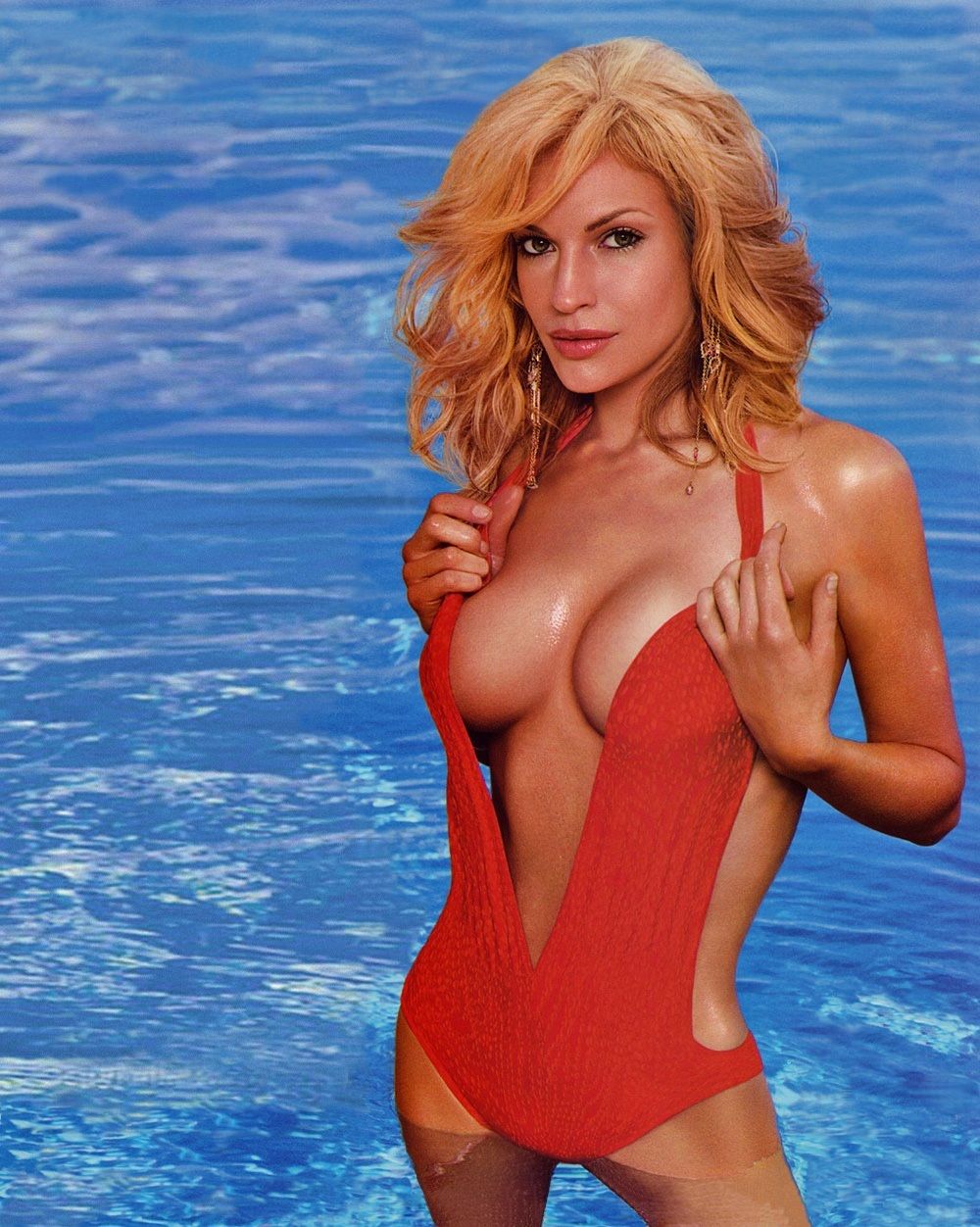 Jolene Blalock posed for Playboy in April 2002.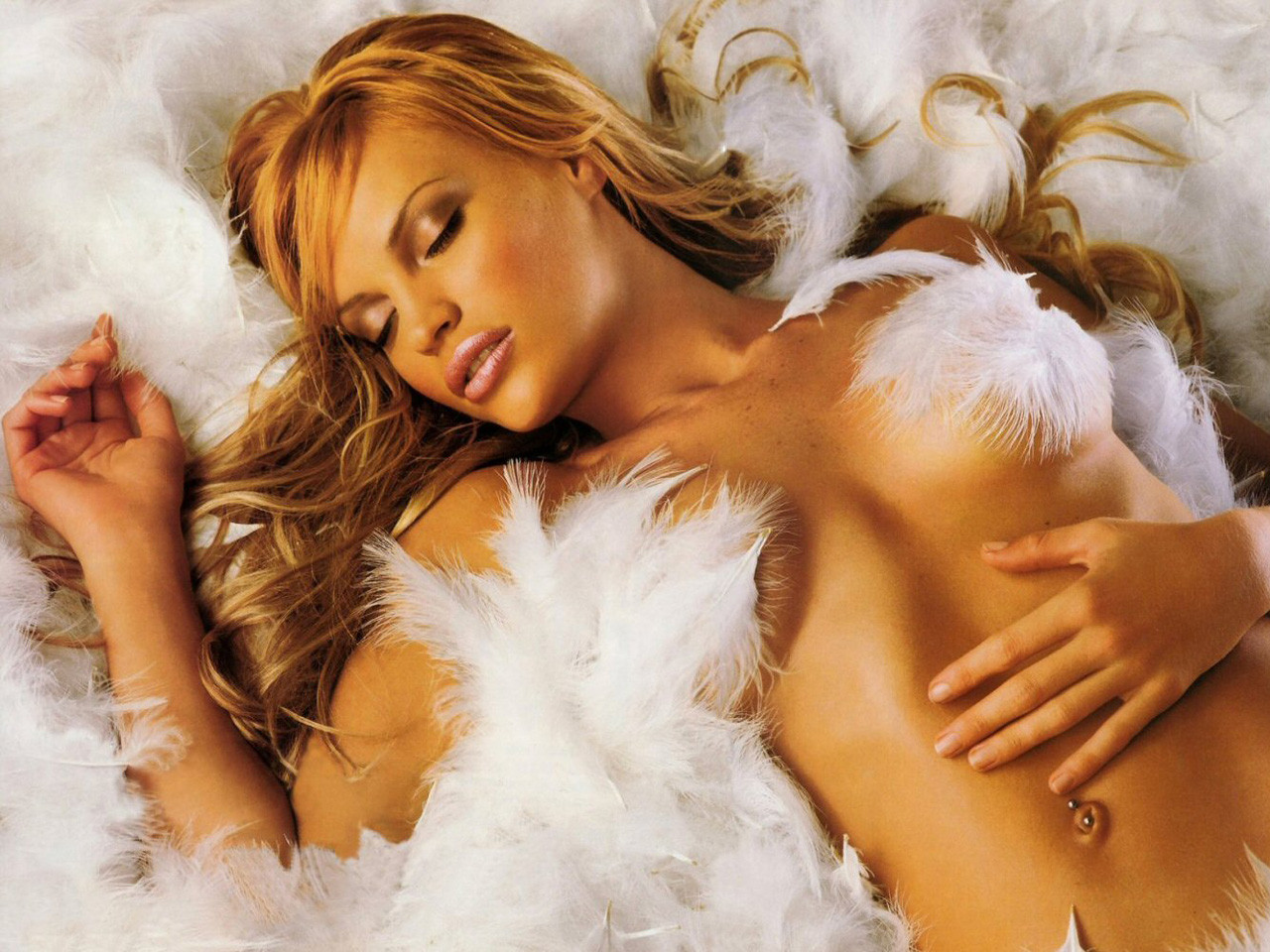 She first appeared on screen in the sitcom Veronica`s Closet starring another Star Trek Actress Kirstie Alley.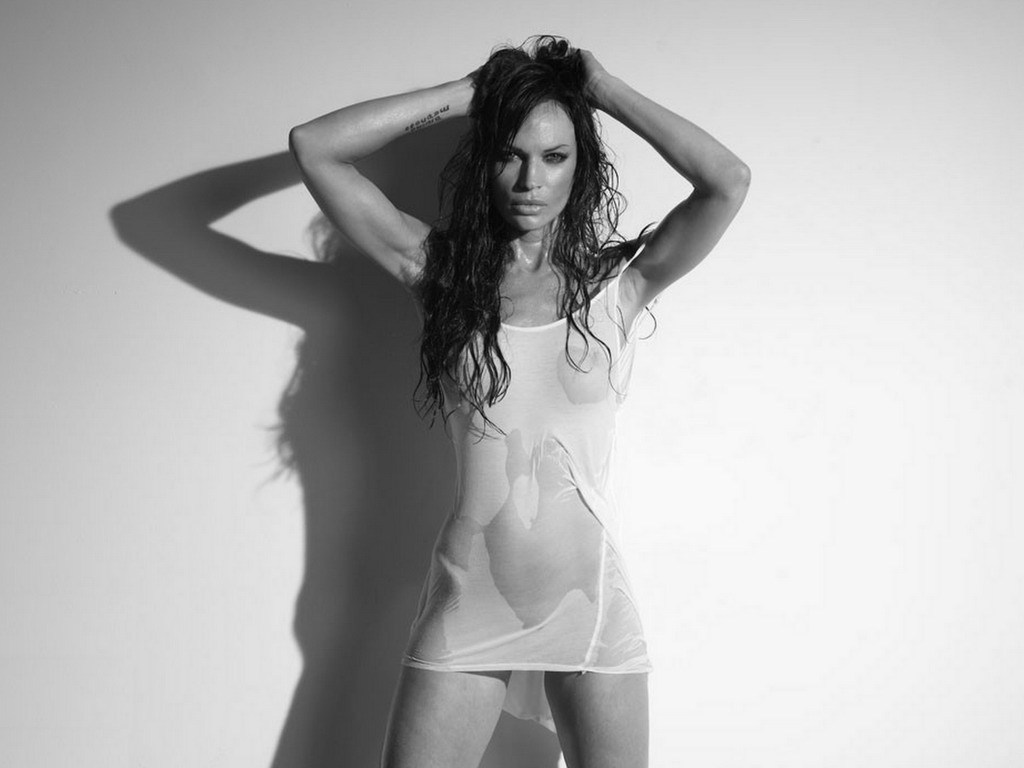 Sci-Fi fans will have noticed her appearances in Stargate SG1 and Star ship Troopers 3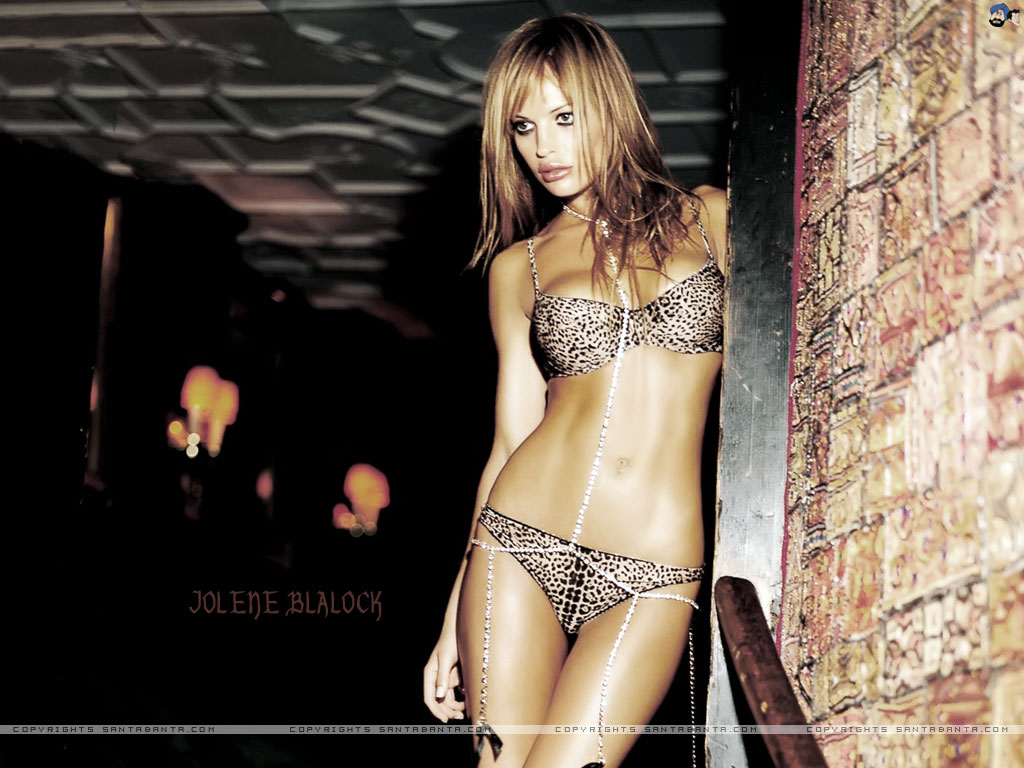 She is married to Live Nation CEO Michael Rapino, during a holiday to Jamaica in 2003 She Proposed to him!!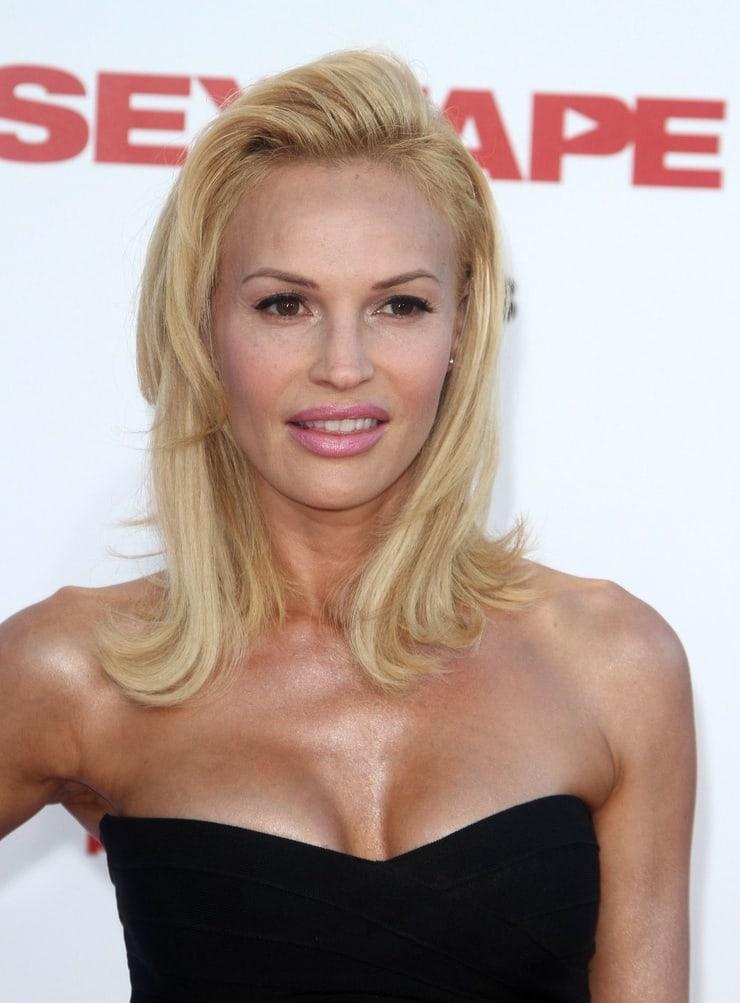 The couple and their kids live together in L.A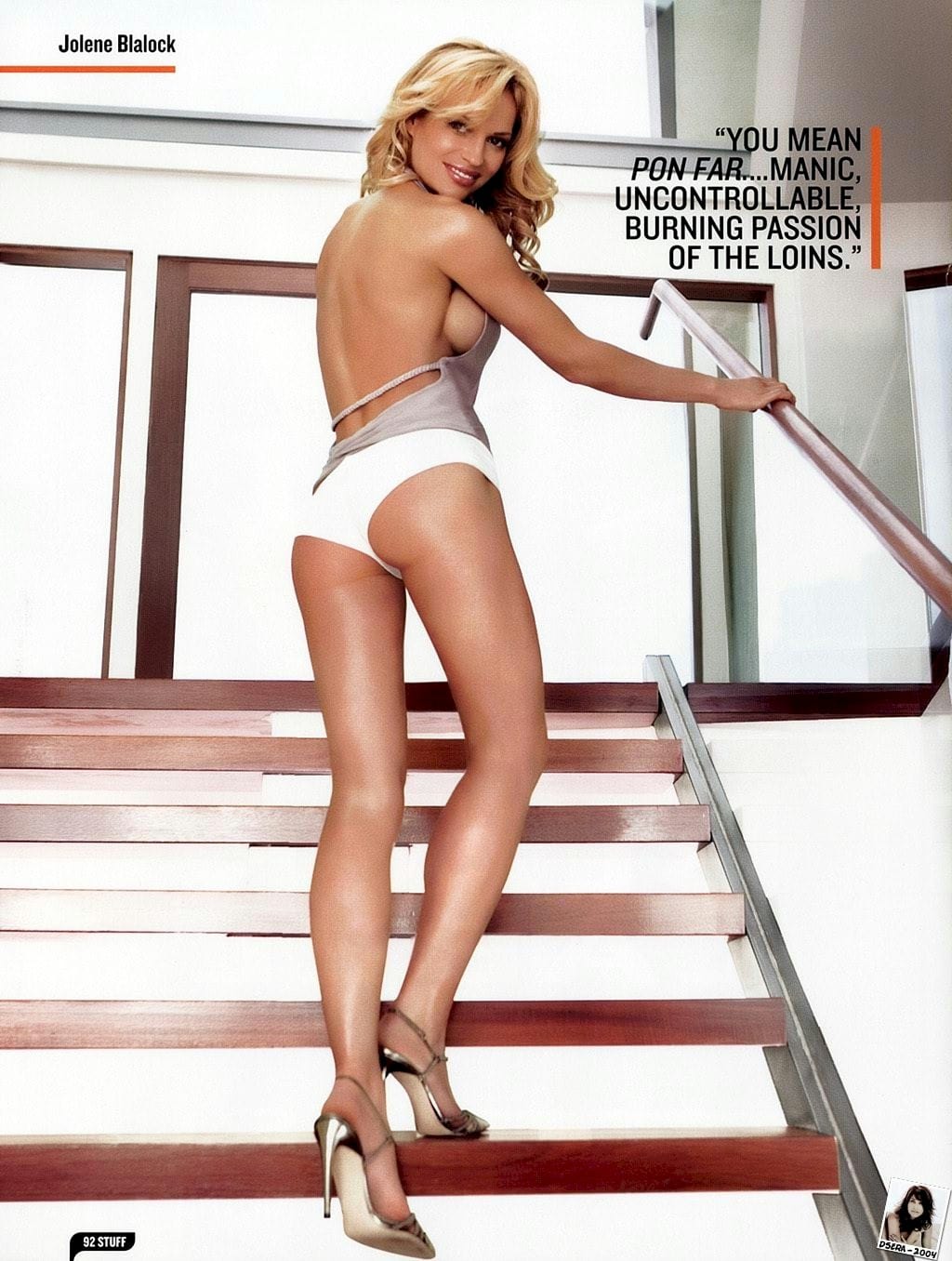 She has also appeared on popular TV series such as CSI: Miami and House.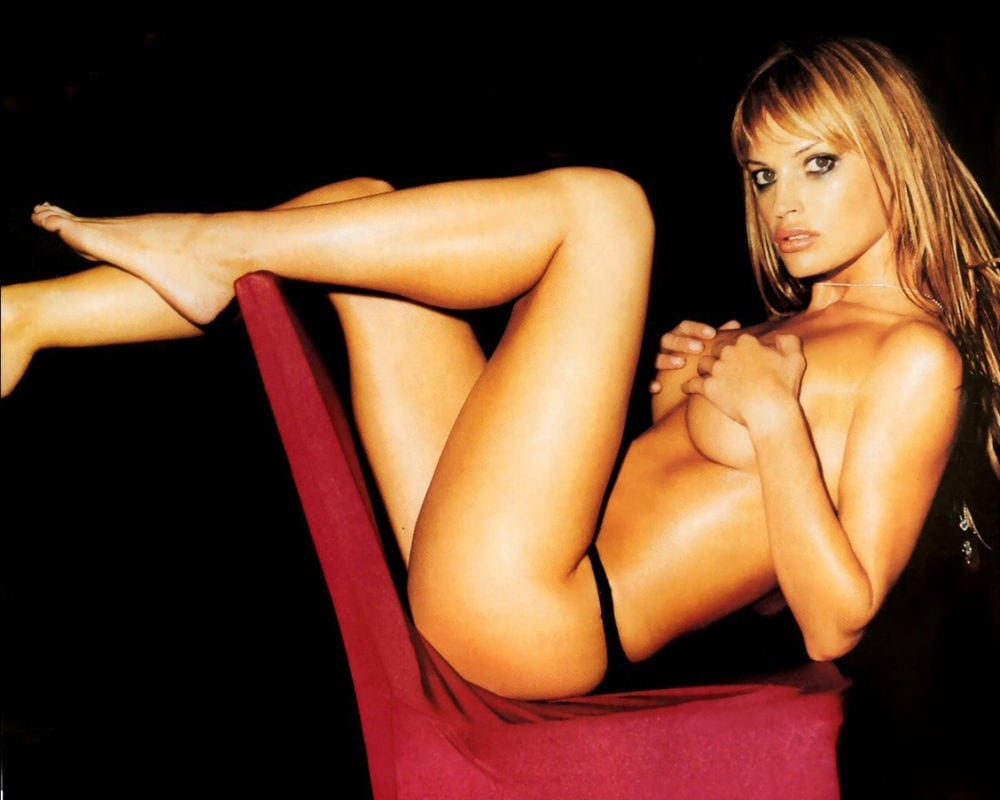 Jolene has appeared on the cover of many lifestyle magazines.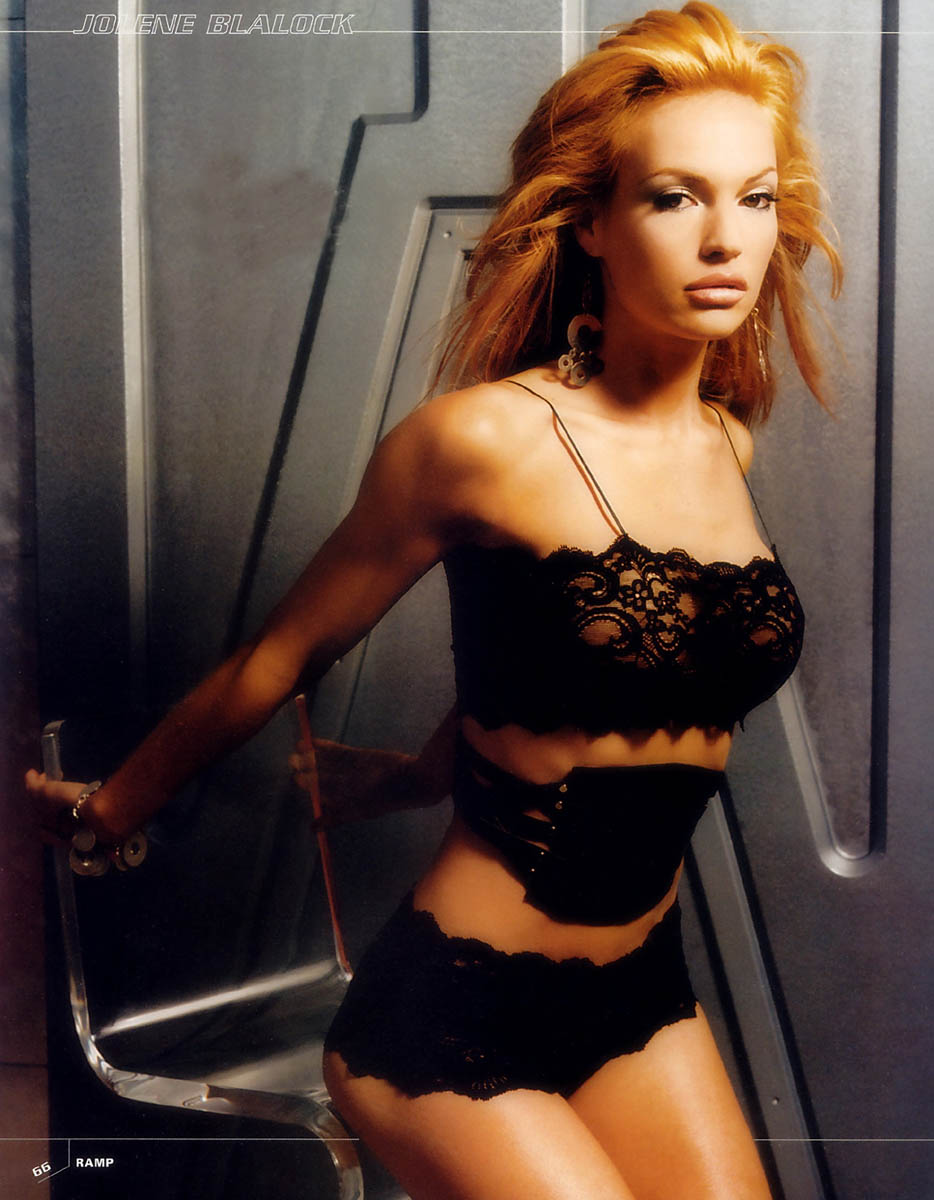 Jolene is a passionate dog owner and lover and has appeared on the cover of K9 – a popular canine magazine in the UK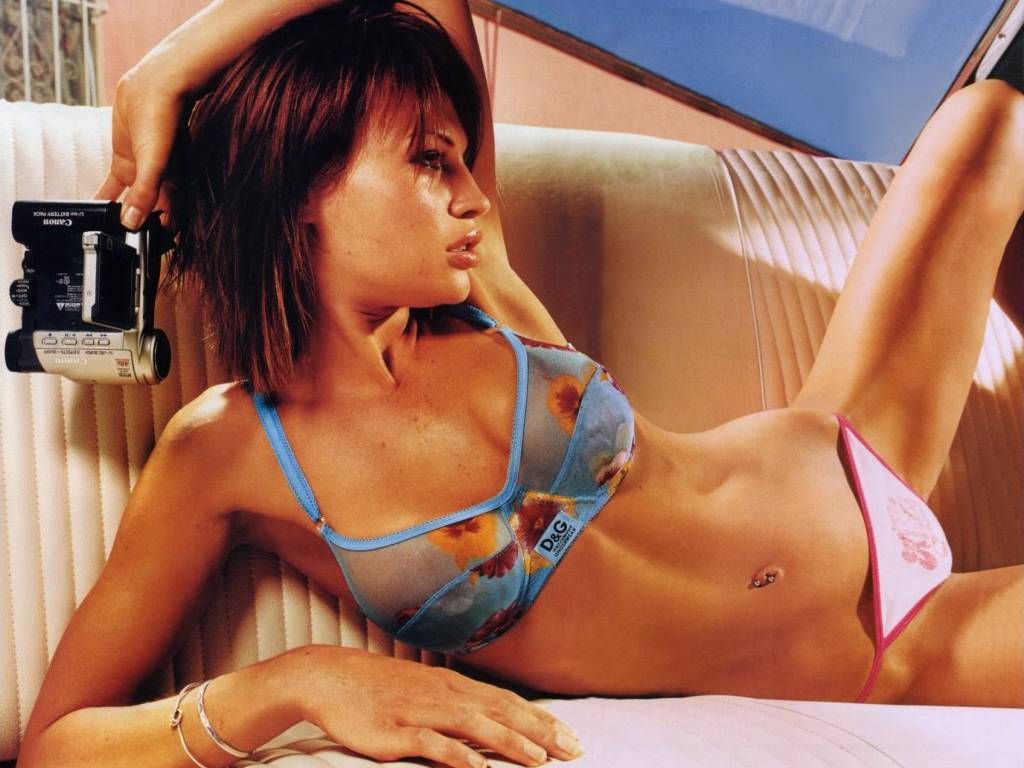 But us Star Trek fans will always remember her as the sexiest Vulcan in Starfleet!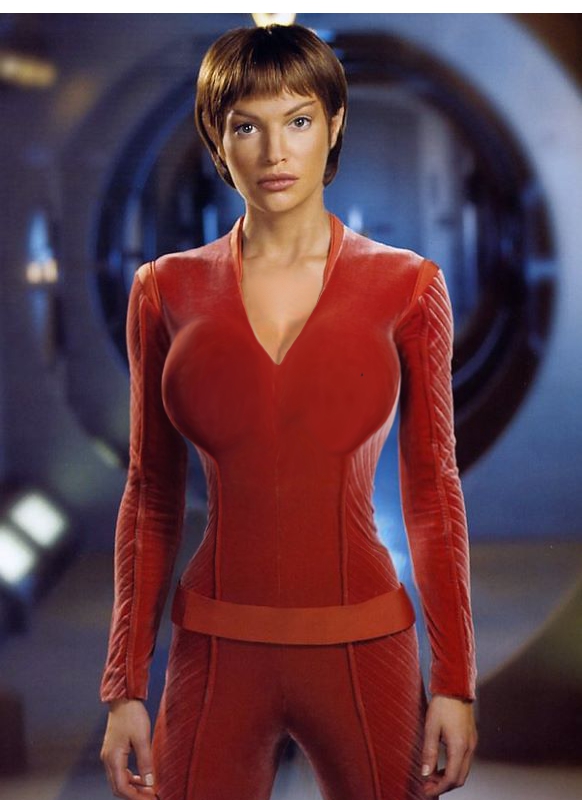 Jolene Blalock is known for playing the very hot and sexy T`Pol the science offer aboard the star ship enterprise, originally a part of the Vulcan command she would later resign her commission to join Star Fleet. Below we look at some pics of Jolene Blalock through the years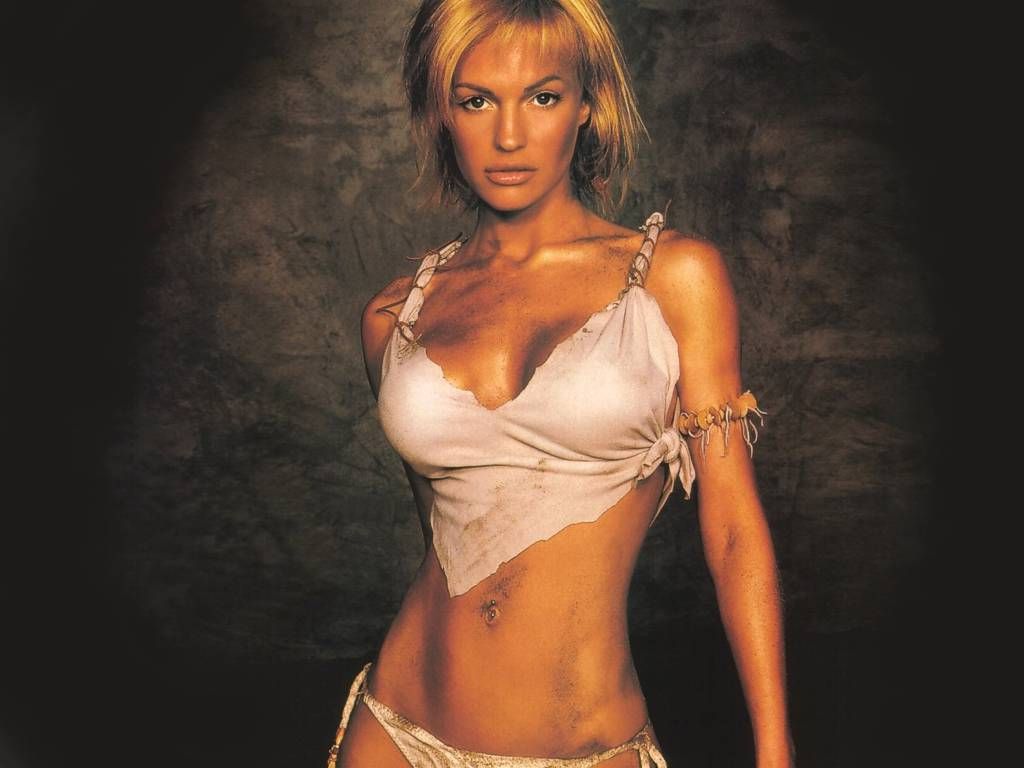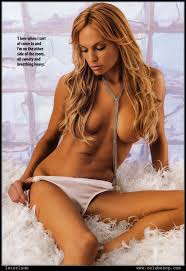 As well as Star Trek Jolene Blalock also stared in the sci fi movie Starship Troopers 3 as Captain Lola Beck, pictured below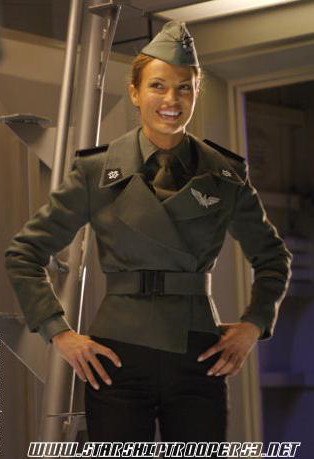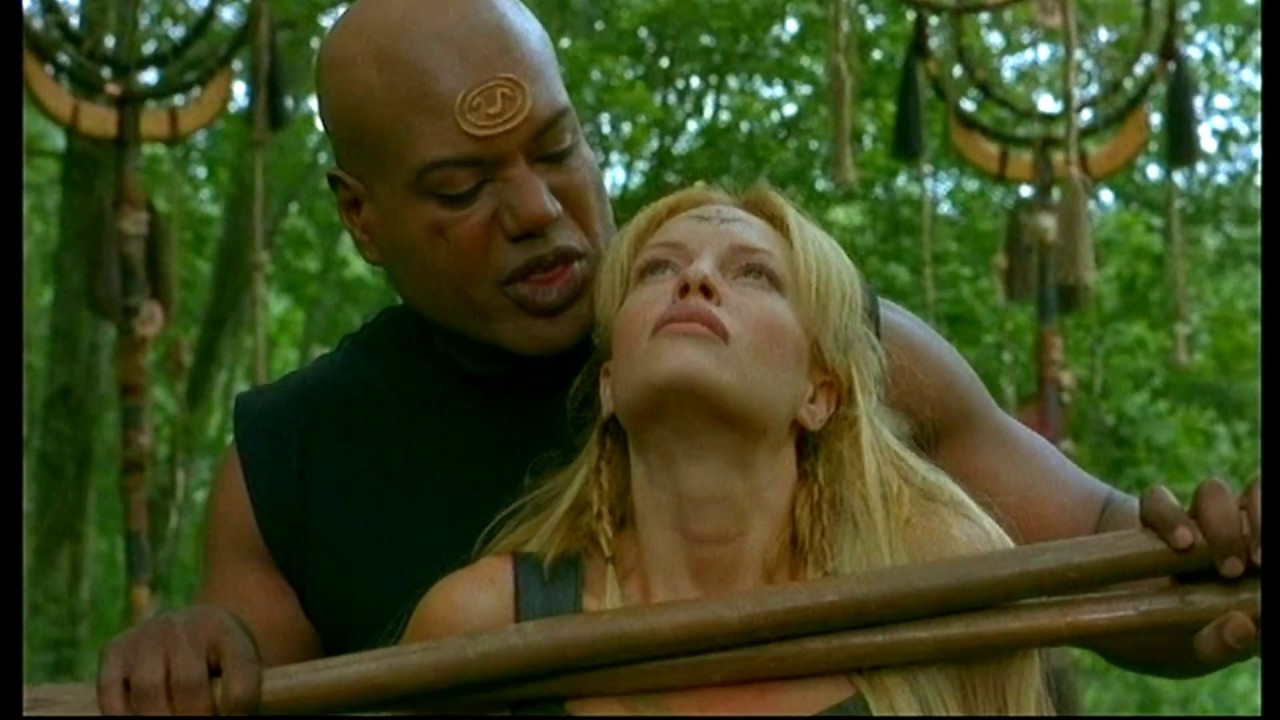 Jolene also had a recurring role in Stargate as the warrior Ishta who was also a love interest of Teal'c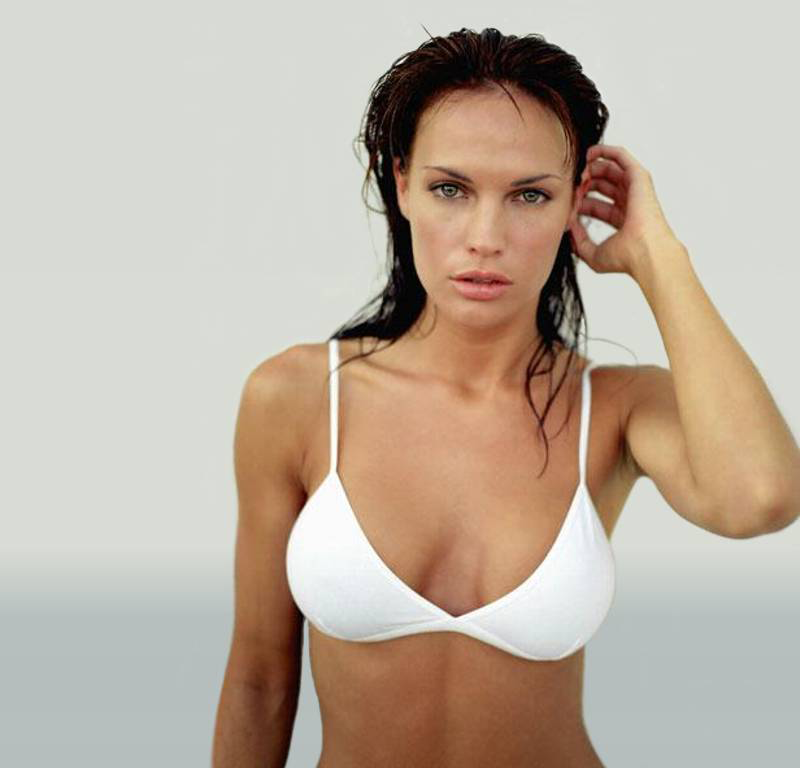 Below we see Jolene Blalock as T`pol her character from Star Trek Enterprise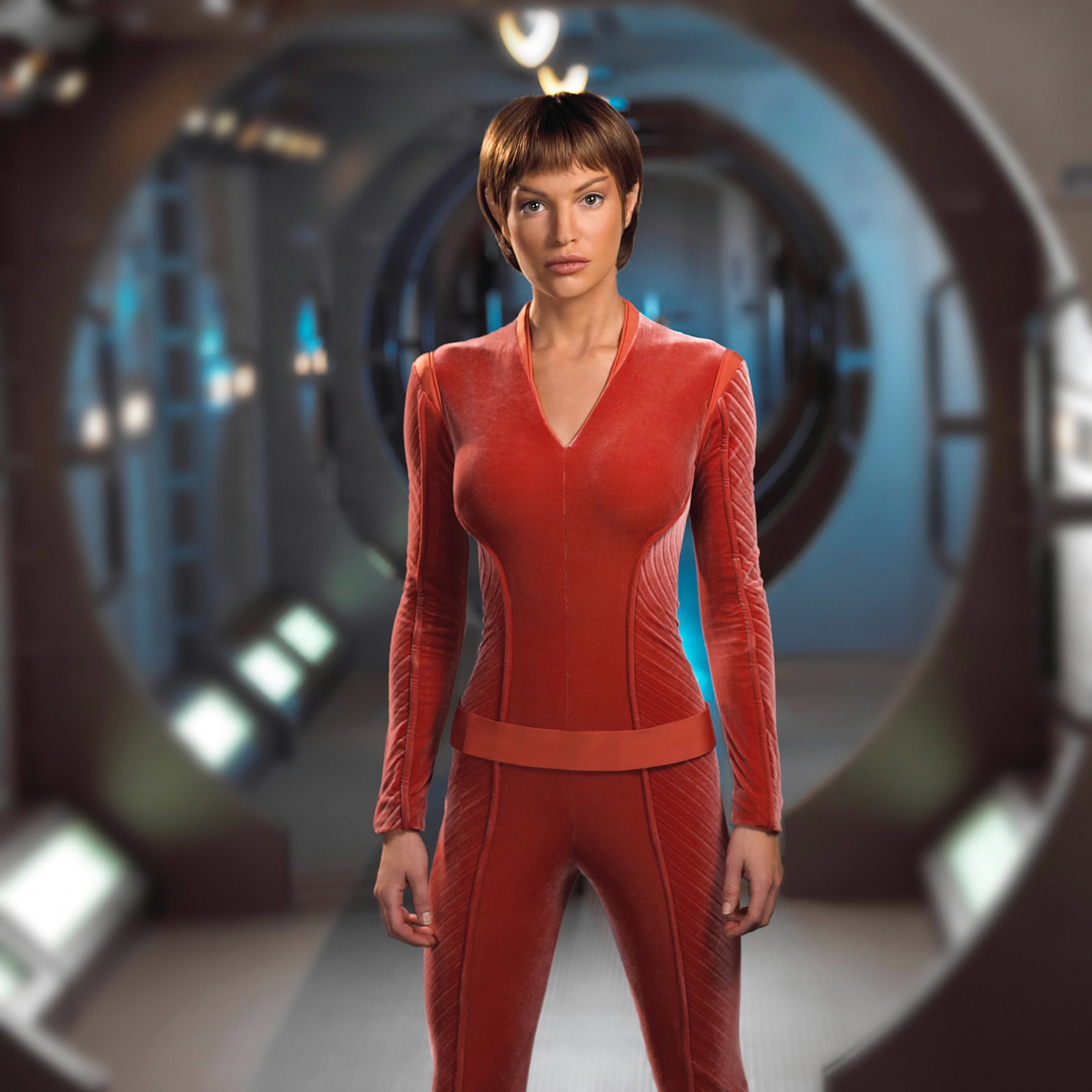 As an actress Jolene Blalock attends many award ceremonies and her good looks and fashionable good looks always turns heads.