Rosalind Chao played Keiko O`Brien, Wife of Chief Miles O`Brien in Star Trek The Next Generation and Deep Space 9.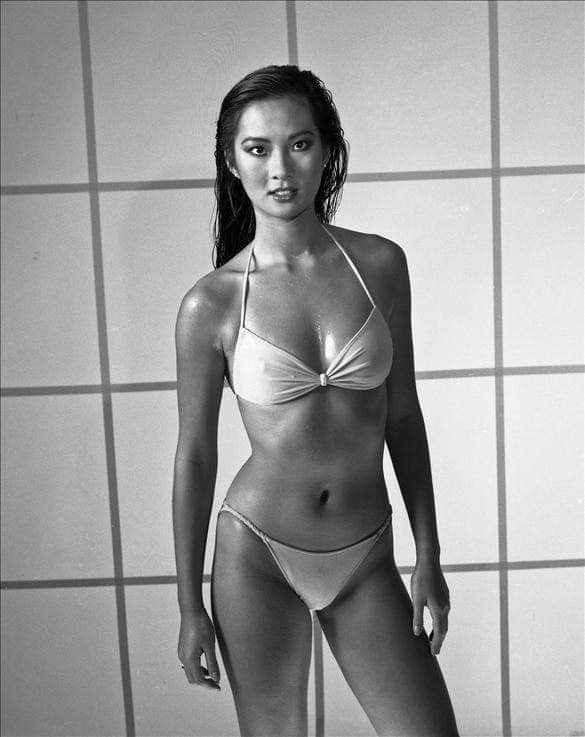 In Total She appeared in 27 episodes of Star Trek.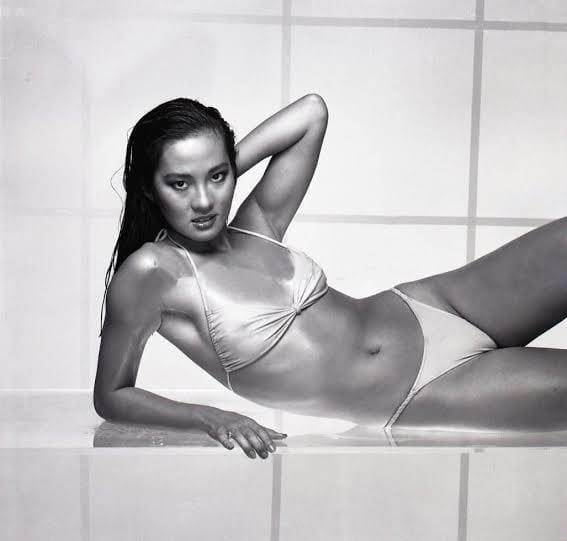 Many Think of Star Trek as her big break but in fact she has been acting since 1970 when she appeared in Here`s Lucy as Linda Chang Wong.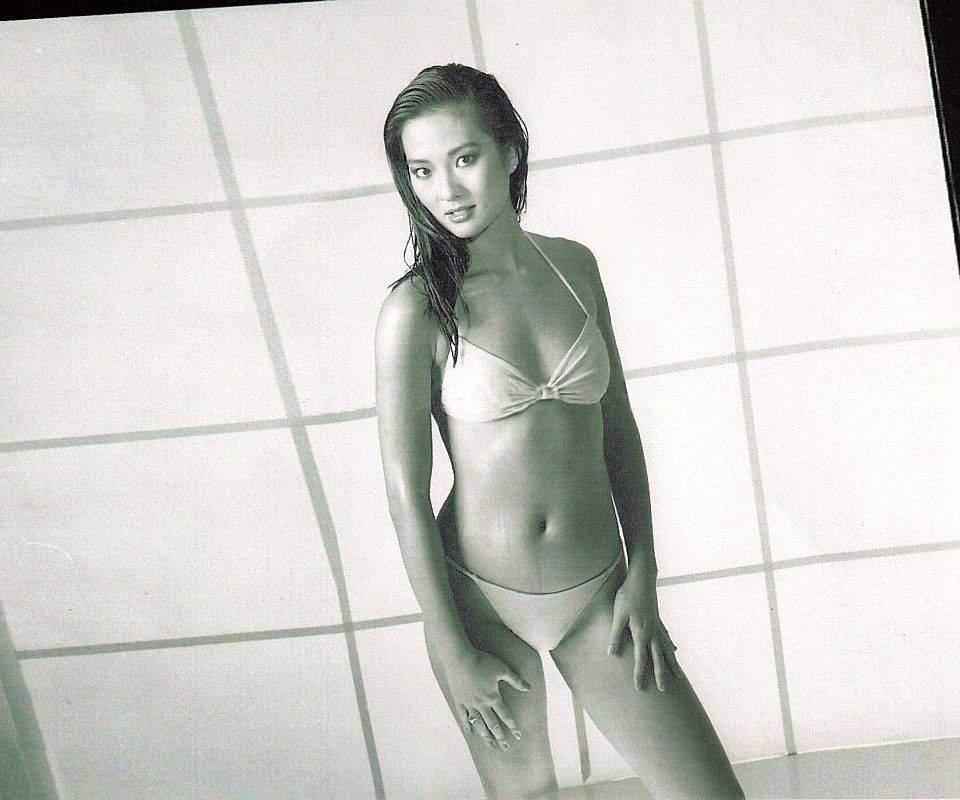 Her acting credits are too many to list but she had appeared in M*A*S*H, Different Strokes, The A-Team, St Elsewhere, Miami Vice and many, many more before being cast in Star Trek.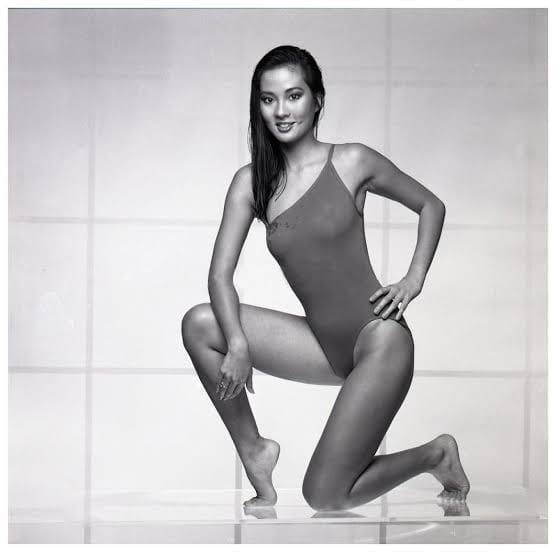 Since Star trek she has appeared in E.R, The West Wing, Dharma and Greg, Six Feet Under, The O.C, CSI, Law and Order and the list goes on.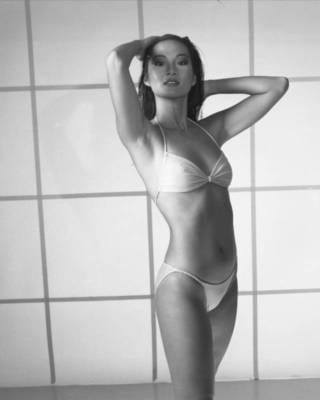 She recently appeared in the Live action version of Mulan and appears in upcoming Magic Camp and The Starling.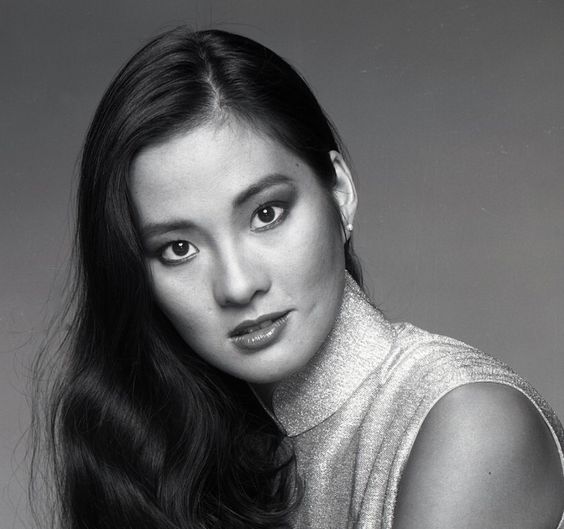 Rosalind Chao has had a busy and varied career including this mysterious sexy photoshoot. We can`t find it`s origin or story but we like it!