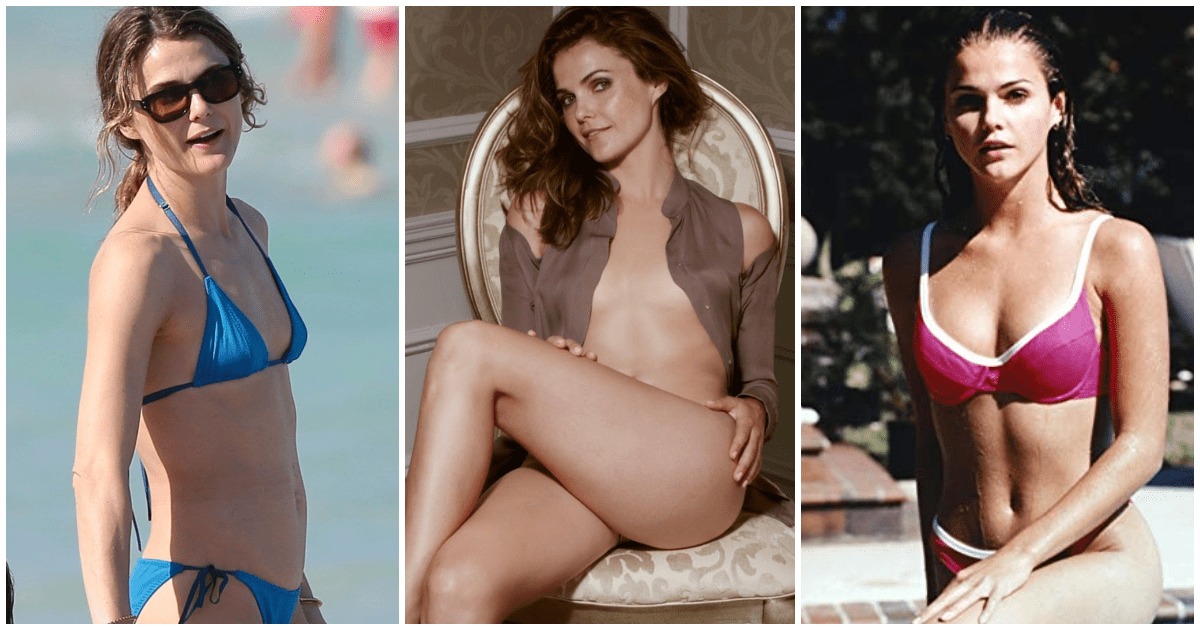 Keri Lyn Russell was born March 23rd 1976 in Fountain Valley California.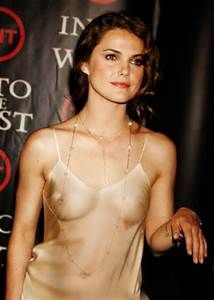 She is the Daughter Stephanie Stephens and David Russell and is no relation to her famous namesake Kurt Russell.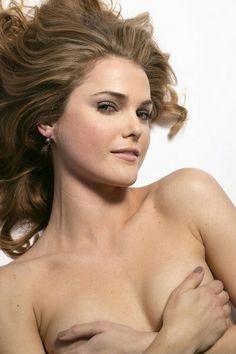 She started her career at the age of 15 as a cast member of the All New Mickey Mouse Club where she worked from 1991 to 1994.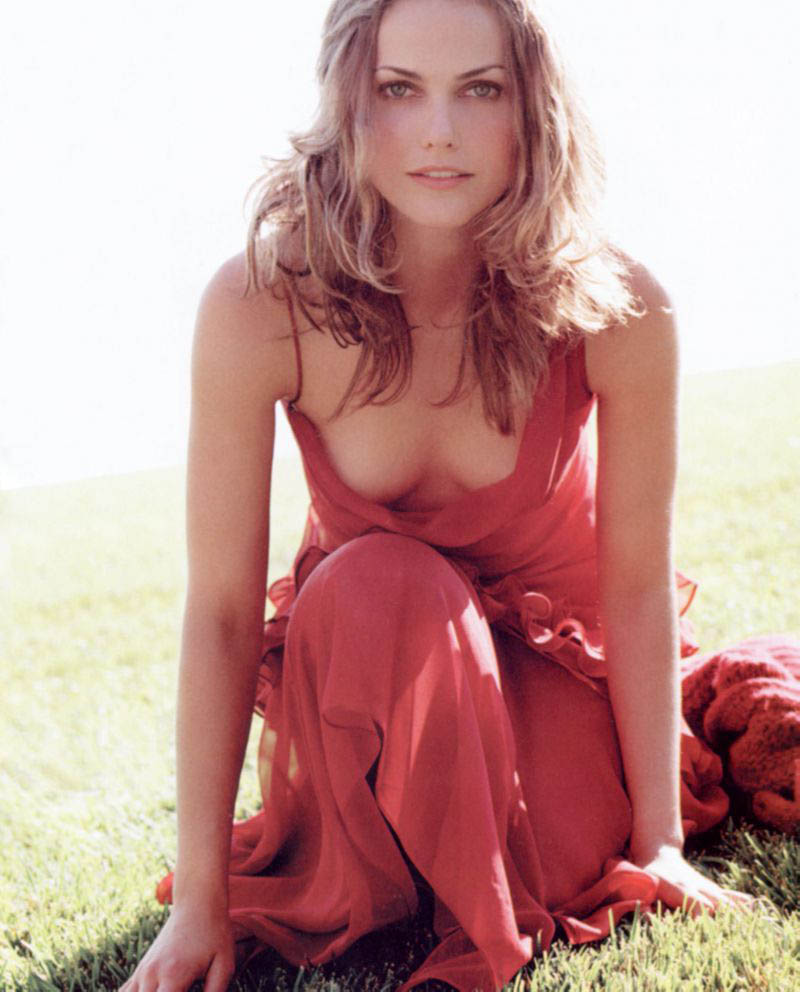 Check out the epic free to play Sci-Fi Strategy game Battle for the Galaxy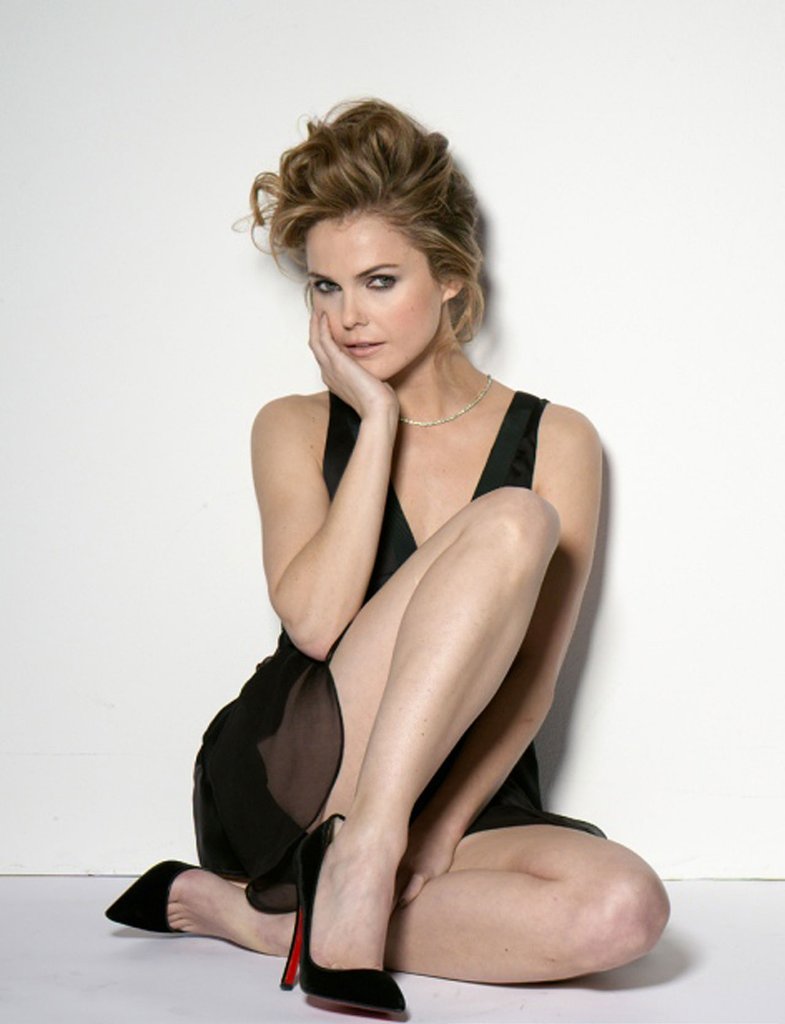 You may remember her from her other early work appearing in Honey I Blew Up The Kid and sitcom Boy Meets World.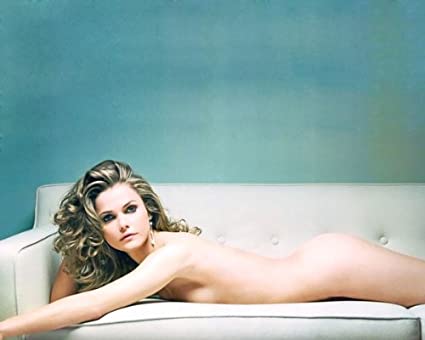 Keri Russell also appeared in the 1994 music video for Bon Jovi`s Always.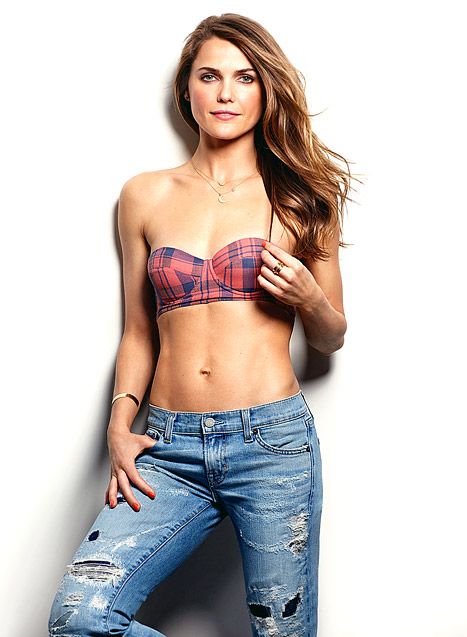 Russell won a Golden Glove for her role as title character on WB`s Felicity in 1999.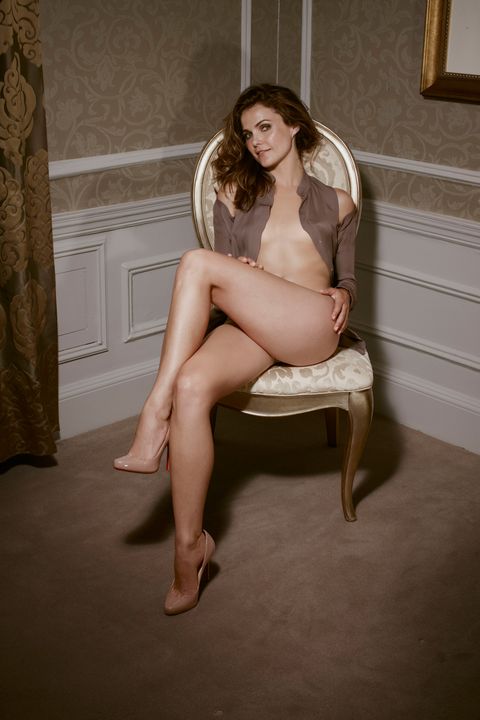 She had major Hollywood roles in We Were Soldiers, Mission Impossible III, Waitress and the recent Planet of The Apes movies and appeared in a string of TV roles.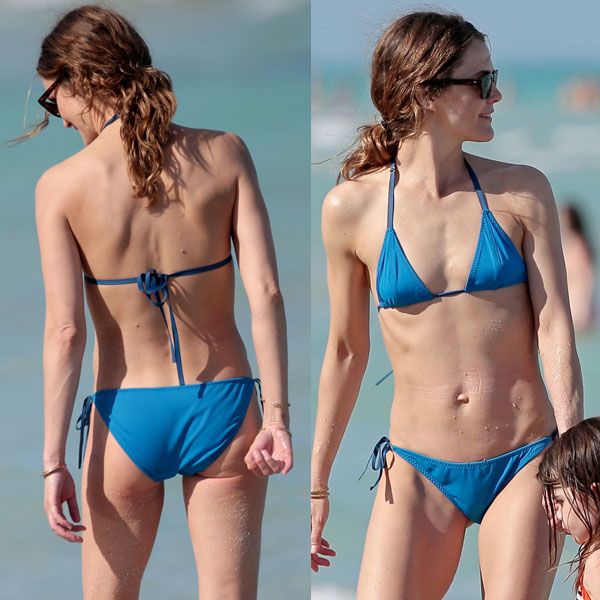 In 2013 Keri Russell Landed the role of Elizabeth Jennings in the FX drama series The Americans.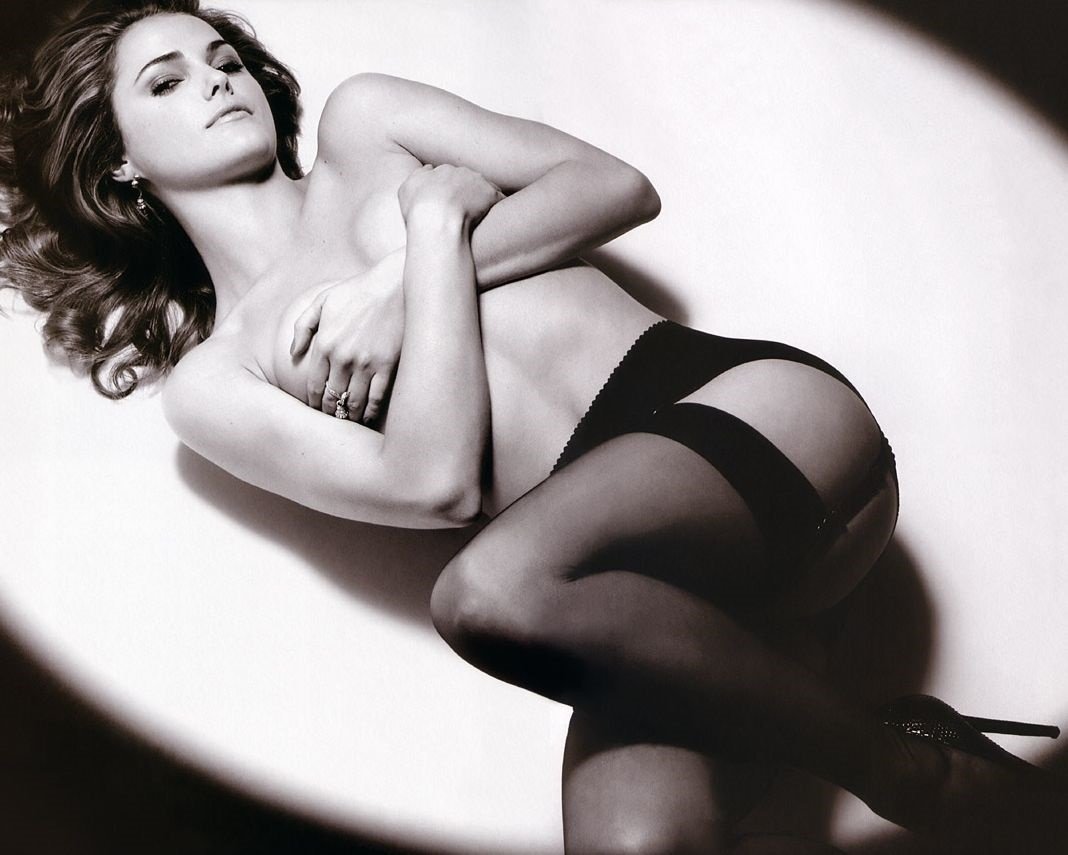 In the Star Wars Universe Keri Russell plays masked mercenary Zorii Bliss in Star Wars The Rise of Skywalker.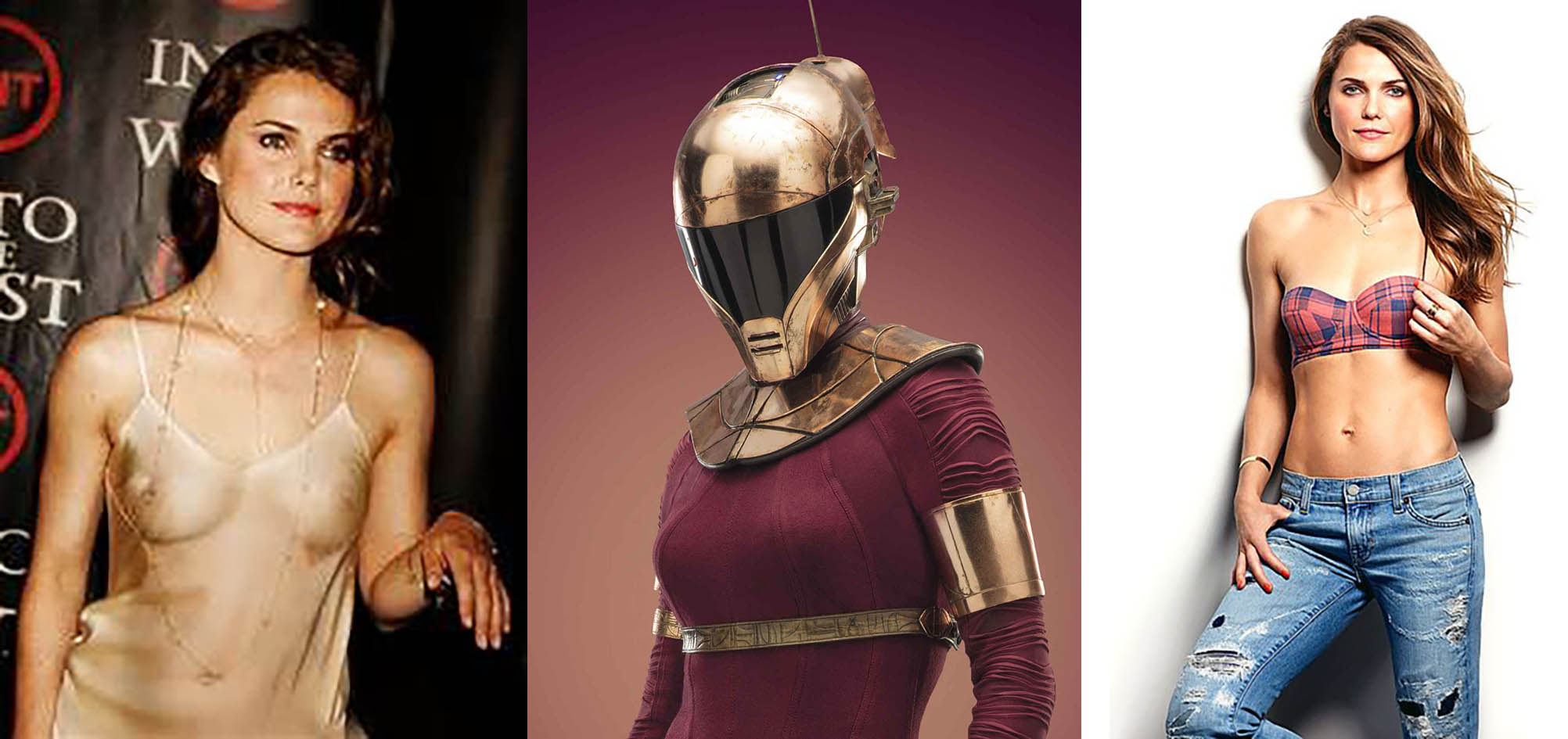 Zorri Bliss has history with Poe Dameron as a smuggler but she showed up to aid the rebels in The Battle of Exegol.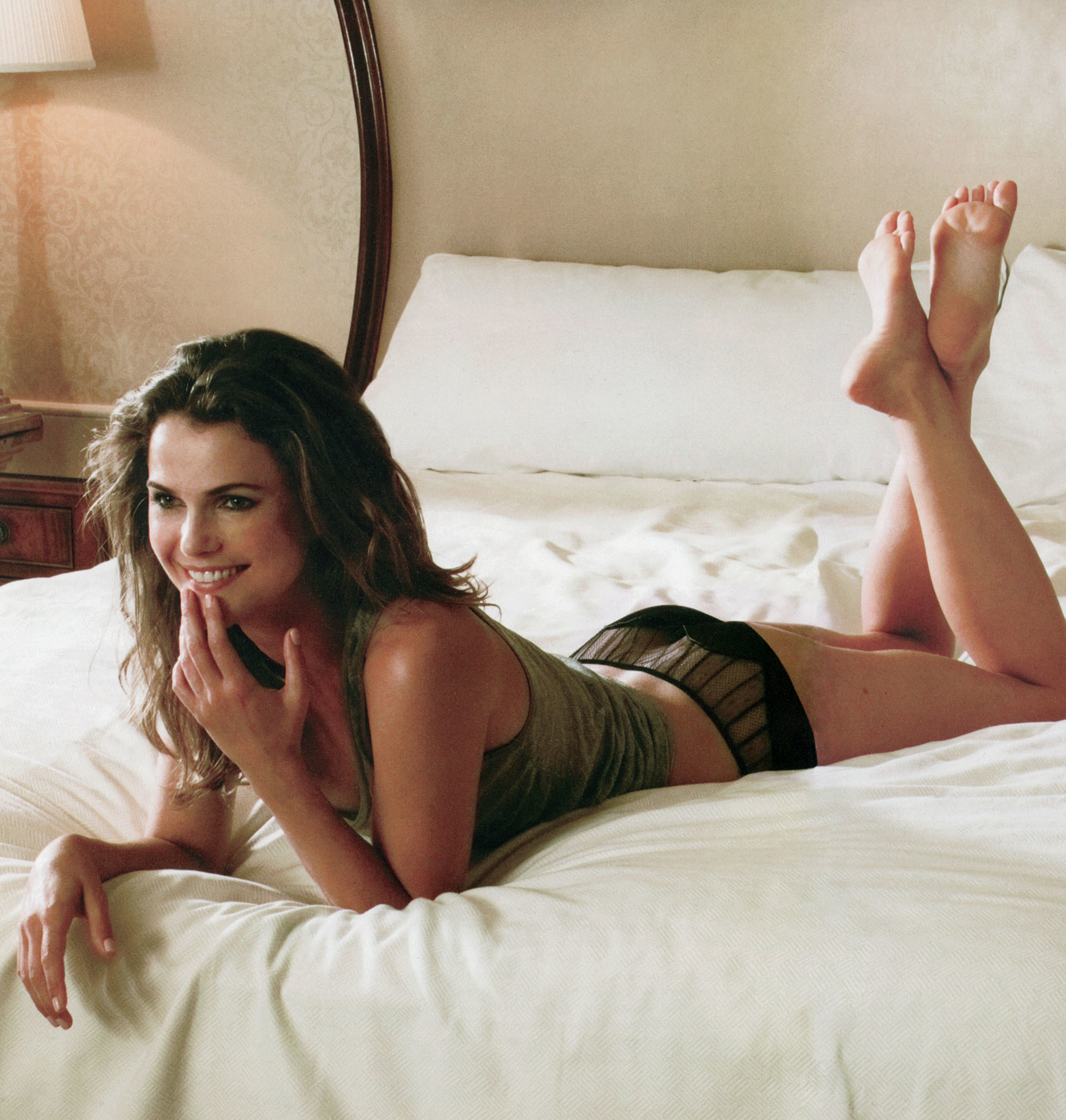 Look out for her in upcoming horror mystery Antlers.