Noa Tishby Played Corporal Amanda Cole, A Human Military Assault Command Operations officer assigned to The Starship Enterprise NX-01 for the Delphic Expanse mission to find and destroy the Xindi Superweapon.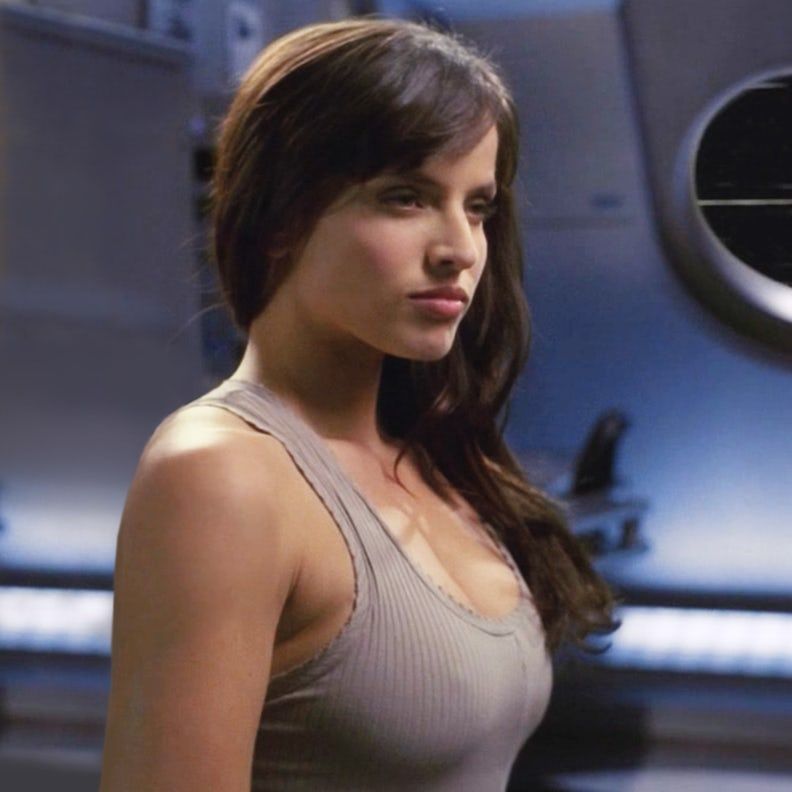 She up in the same area as Trip – Commander Charles Tucker III, who was also giving her Vulcan neuro-pressure massage. When she expressed an interest in Trip romantically T`Pol grew jealous and injured Cole during a session to repair damage Trip had done.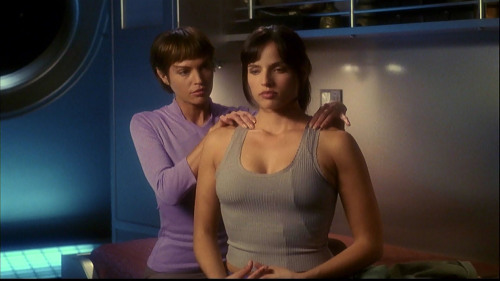 Noa Tishby is originally from Ramat-Aviv, Tel Aviv, Israel where she is a huge star.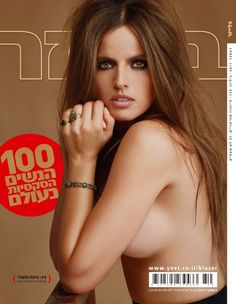 In Israel she is known as an actress, singer and producer.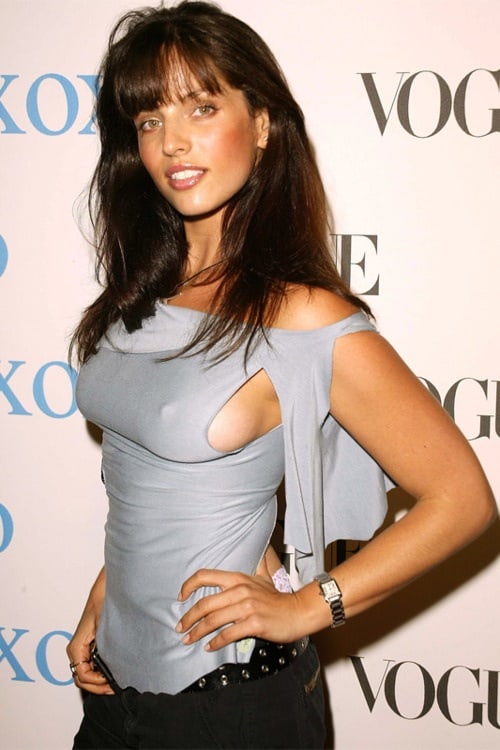 Noa Tishby completed two and a half years mandatory military service in the Israel Defence Forces where she was a singer in a military performing group.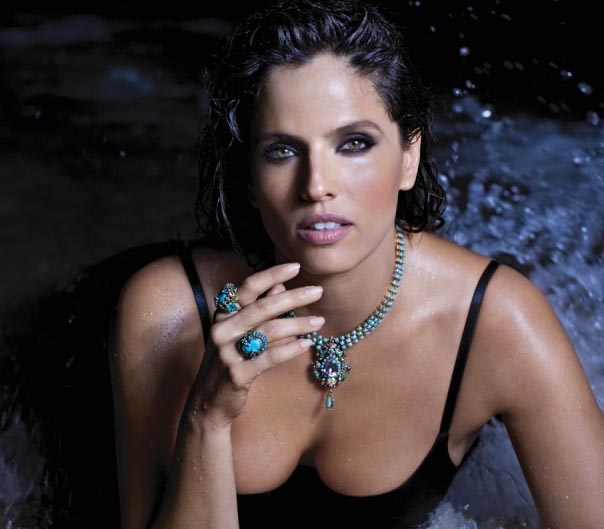 She got into acting and performing with a scholarship to the Tel Aviv National Museum of Arts in Drama.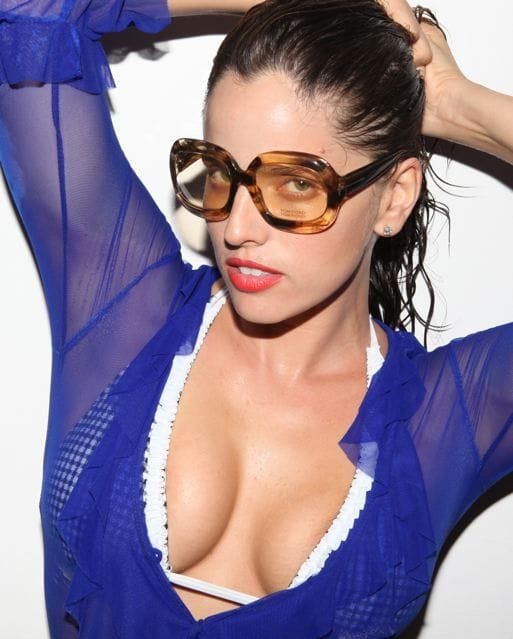 Noa Tishby`s TV appearances include Star Trek: Enterprise, CSI Miami, NCIS, Nip/Tuck, The4400, Las Vegas, Leverage and Charmed.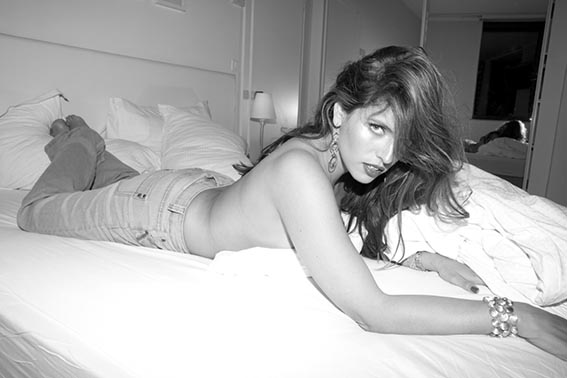 Noa moves in political circles being a member of AIPAC (the American Israel Public Affairs Committee) and The Israeli Consulate Speakers Bureau and the ILC (Israeli Leadership Council)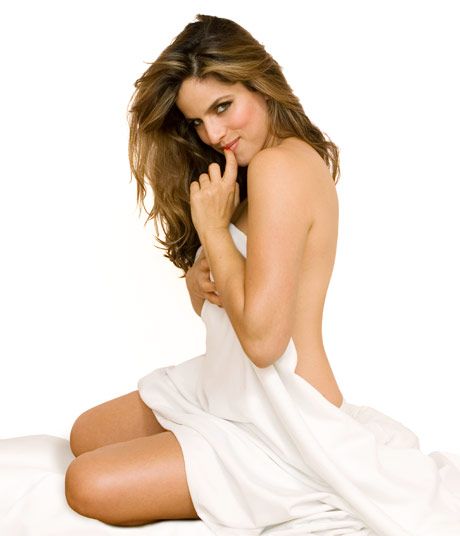 She is also She is co-Founder of the digital activism group Act For Israel.


Her last big role was in 2015 series Dig where she played Liat alongside fellow Trek Star Jason Isaacs.