Sci-Fi has inspired man great pieces of art from fan art to commercial official paintings, prints and posters. Here at fantasy space we showcase some of the best pictures and painting from around the internet, with lots available to be bought to decorate your own home.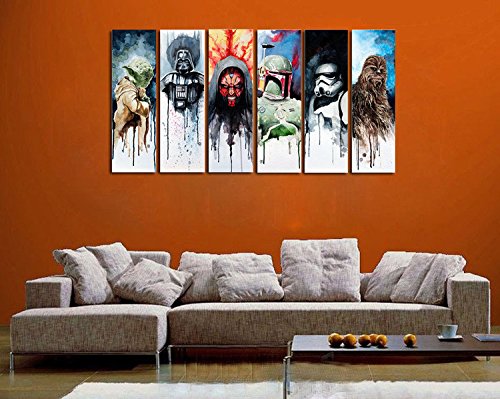 Star Wars - 6 Piece Canvas
Stylish 6 piece canvas, for an ideal decoration for your homes wall, this classic canvas includes Yoda, Darth Vader, Darth Maul, Bobba Fett, Chewbacca and a stormtrooper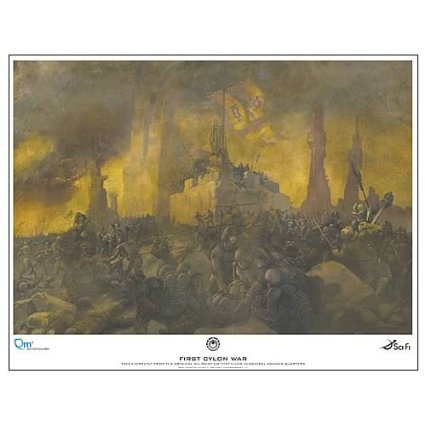 Battlestar Galactica First Cylon War Lithograph
The image that hung in the commanderís office, detailing the first cylon war.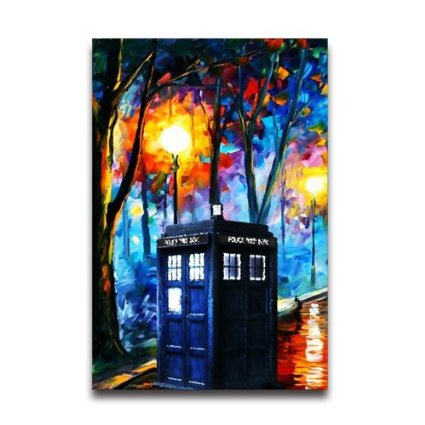 Tardis Poster Print
Doctor Who TARDIS painting poster, ideal for the wall for any lover of the timelord.


Batman - Dark Knight - Pastel Painting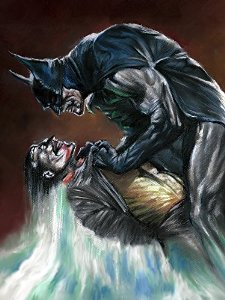 Painted by artist Eugene Chung, the fantastic looking pastel painting of Batman - Dark Knight portrays great emotion in a fantastic style.