| | |
| --- | --- |
| Star Trek Crew Group Shots and Selfies | |
Our top out of uniform crew selfies and group shots.

We love this selfie by Levar Burton with his TNG crewmates and the first of a couple of appearances from William Shatner AKA Captain Kirk but not with is actual crew.
Star Trek Generations, Taken at Destination Star Trek in Birmingham UK, the best group shot of the bunch is this epic picture of over 20 Star Trek Legends in one picture, who can name them all?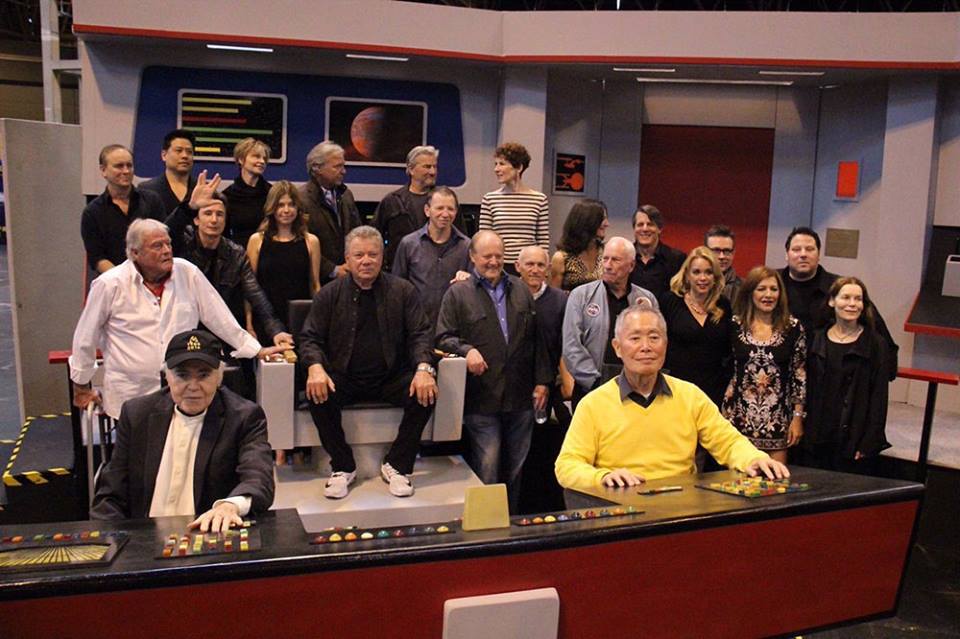 Sticking with the convention theme here is one we found of the Original crew from an early convention but unfortunately without their captain!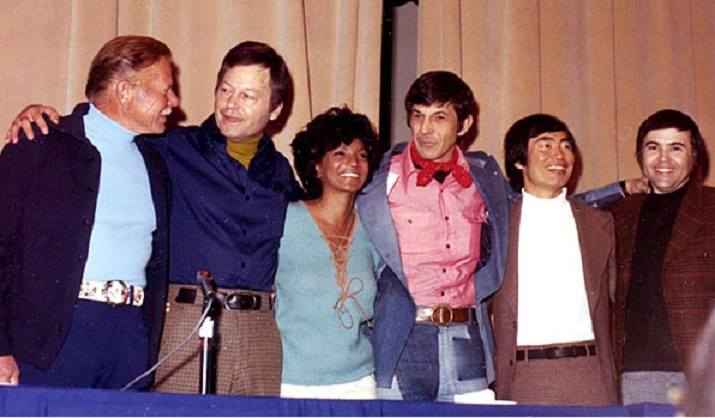 When Leonard Nimoy got his star on the Hollywood walk of fame some of his Star Trek pals turned up to support him but no Shatner this time.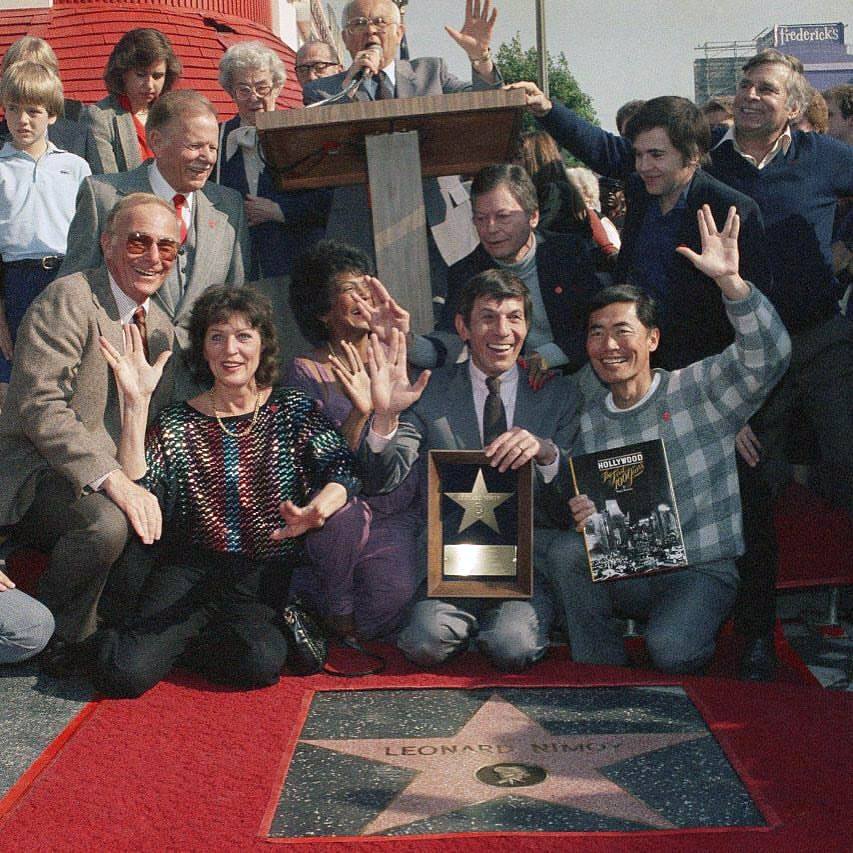 Here is Captain Kirk not paying any attention to the camera whatsoever in a cross show group pic, it`s easy to see how he has been distracted, Eyes Front Bill!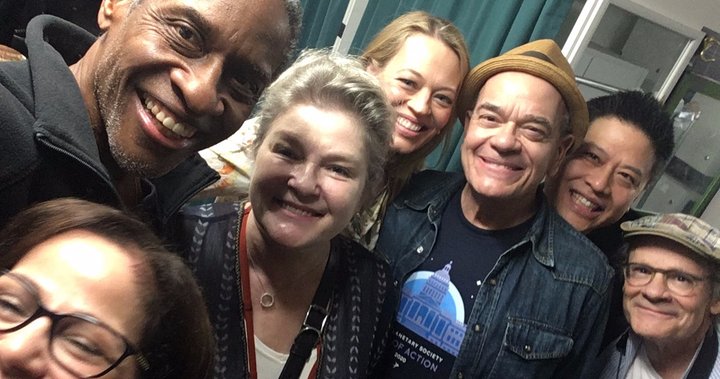 NX01 Crew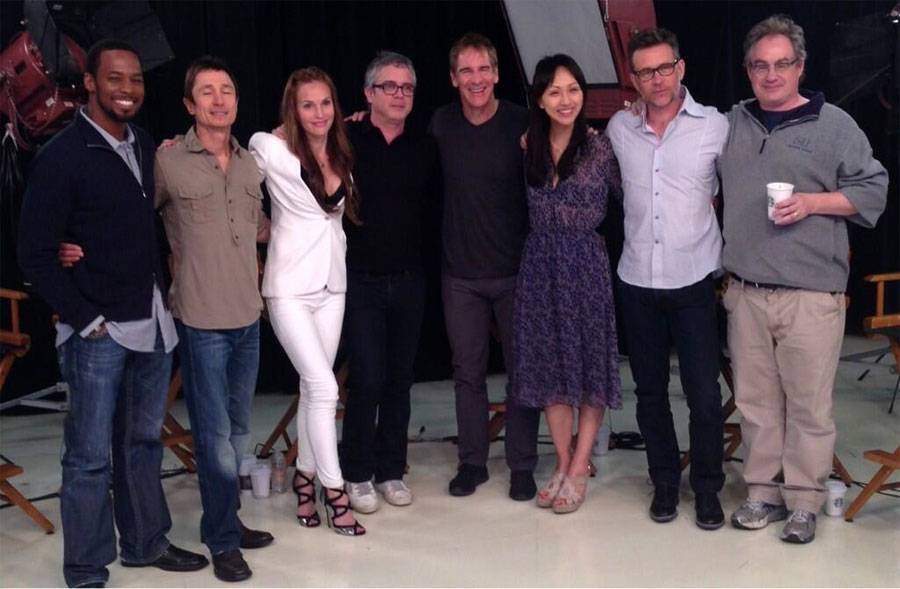 Check out this group shot of Karl Urban taking a selfie of the New Movies crew, Edgy lol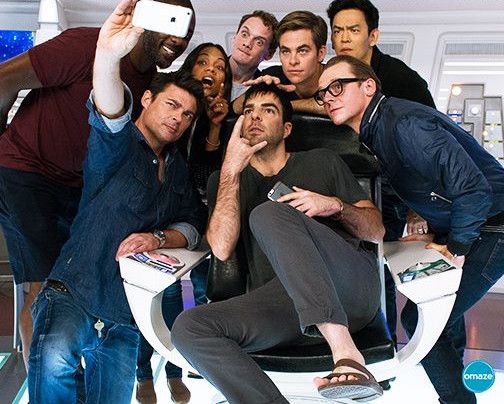 New Star Trek Series Discovery tongue out selfie with Sonequa Martin-Green and Mary Wiseman.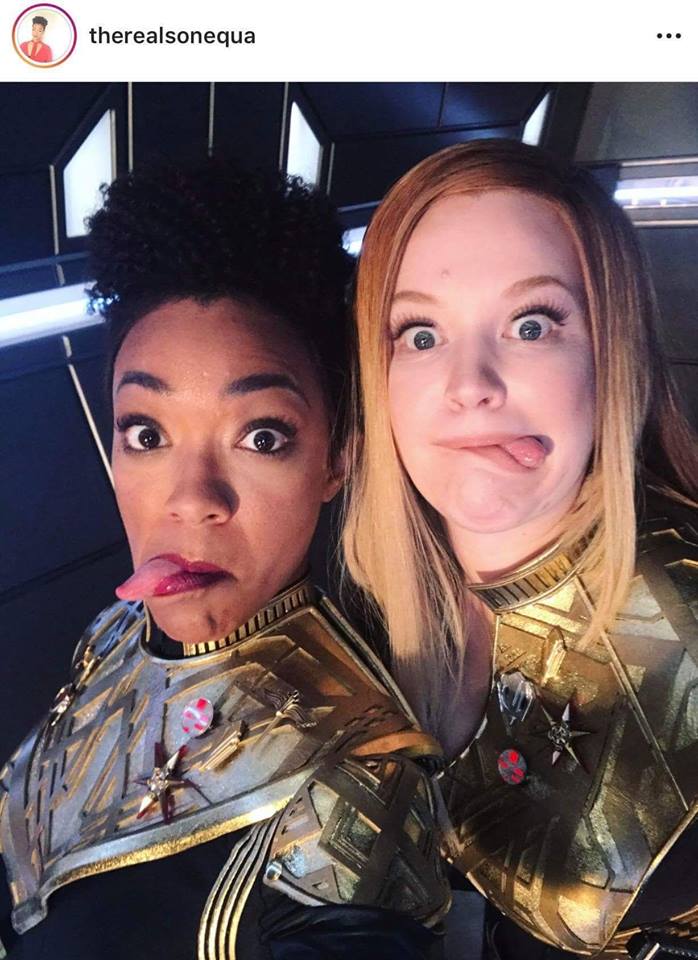 Bringing us right up to modern day when this year the TNG cast got together on Zoom for Marina Sirtis birthday and rather than do a print screen Levar Burton took out his phone to do a screenshot ?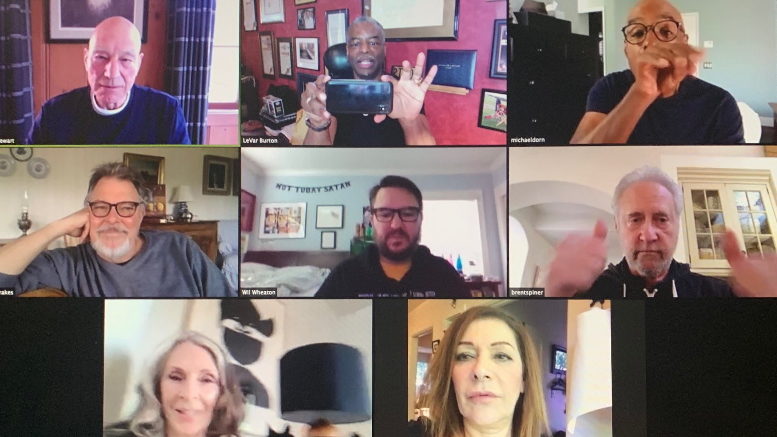 Trek Icons from across the era`s appear in this image to finish up the article, what great joy these actors and actresses have given us over the years!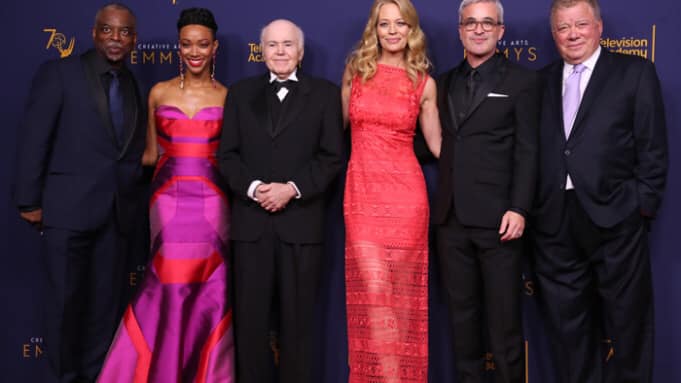 Don`t forget to share the article guys!


Andorian Cosplay Gallery