William Riker was a Ladies man of the Star Ship Enterprise in The Next Generation, below you can see some of the love interests from the shows and films.

Minuet played by Carolyn Mccormick was a love interest of Riker`s with a difference, being a charachter on the holosuit enhanced by the binar`s during a ship up grade.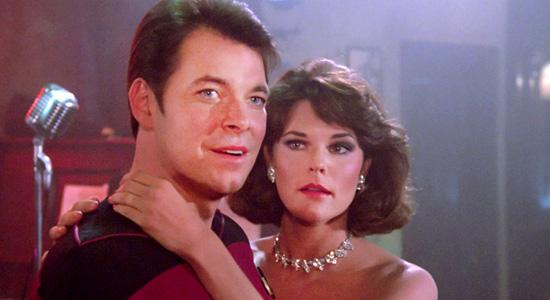 Soren was a part of a gender neutral race, she identified herself as a female a social taboo of her race, forced to undergo treatment this brought an end to the relationship between will rider & Sore, Soren was played by Melinda Culea.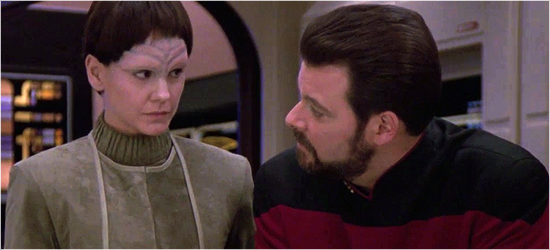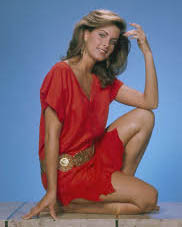 Carmen Davila was a settler on a Federation colony that the Enterprise was helping to settle, unfortunatlly Carmen was killed in an attack by the crystalline entity, Carmen Davila was played by Susan Diol who was also in Star Trek Voyager as Danara Pel.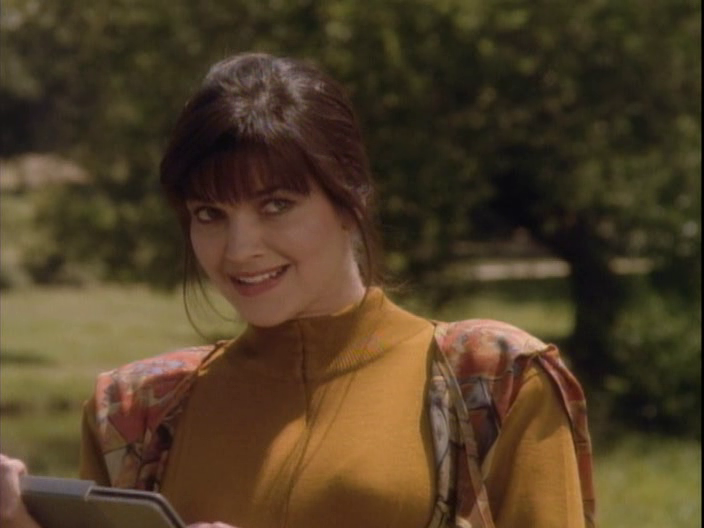 Beata was a leader of a society which the women were dominant and more powerfull, Beata took a shine on William Riker when he was trying to rescue a group of male federation citizens who were upsetting the status quo on the female led planet.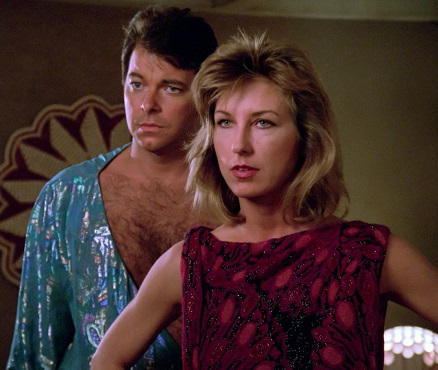 Commander William Riker was injured when dressed as an alien after being exposed as an alien, Lanel offered to help him escape if he would first have sex with her, explaining "I`ve always wanted to make love with an alien." Following their tryst, when asked if she would ever see him again, Riker promised to "call the next time I pass through your star system." I bet he says that to all the ladies. Lanel was played by Bebe Neuwirth a star from Cheers as Lillith the wife of Frasier.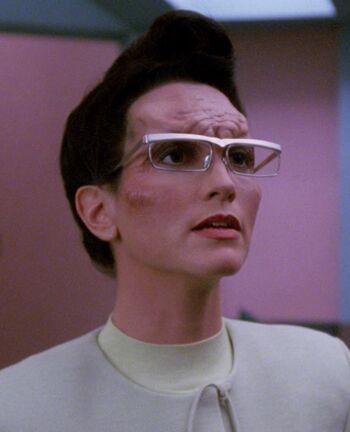 Brenna Odell was part of a group of human settlers who had not developed in technology, they were being resetled and Brenna Odell showed romantic interest in Will Riker. Brenna Odell and the rest of the settlers instead would settle on a another planet who had used genetic engineering and were need new fresh genes to be incorporated into there society. Brenna Odell was played by Rosalyn Landor.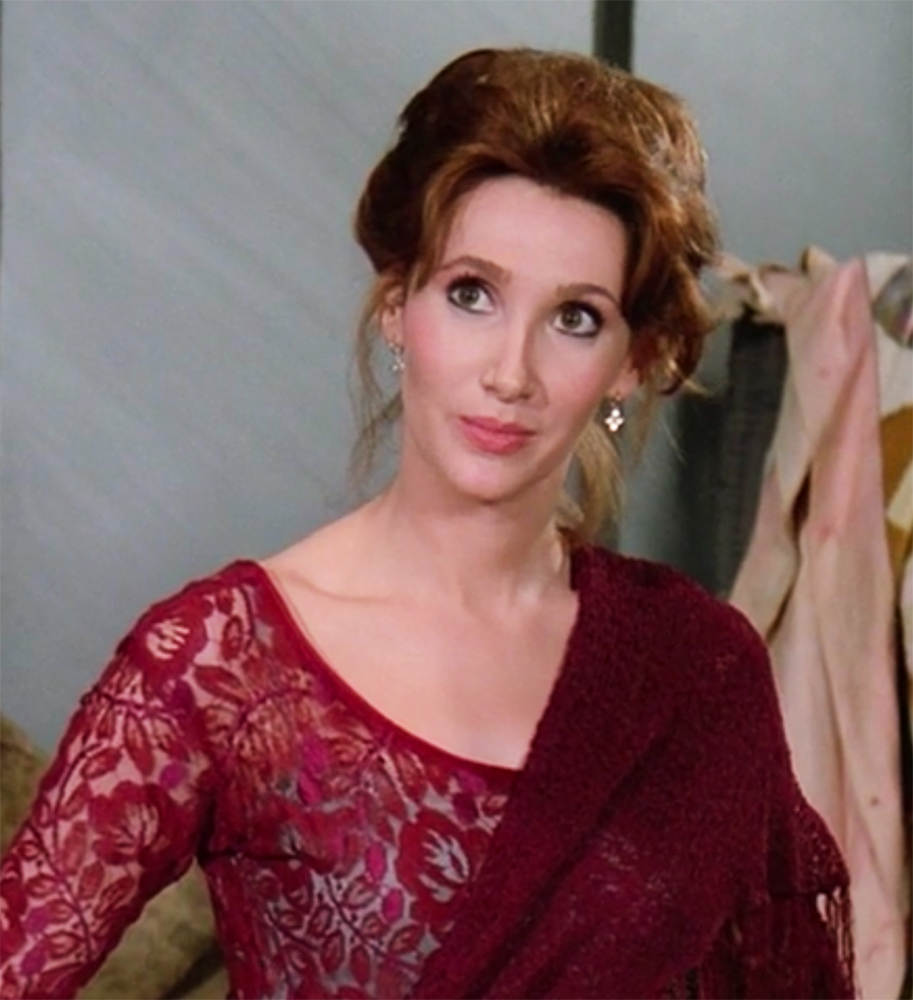 What happens on Risa stays on Risa! we know Riker loves a trip to the pleasure planet Risa, Etana Jol was a sexy alien he met on the planet he tricked him into bringing an addictive game on to the Enterprise. Etana Jol was played by Katherine Moffat.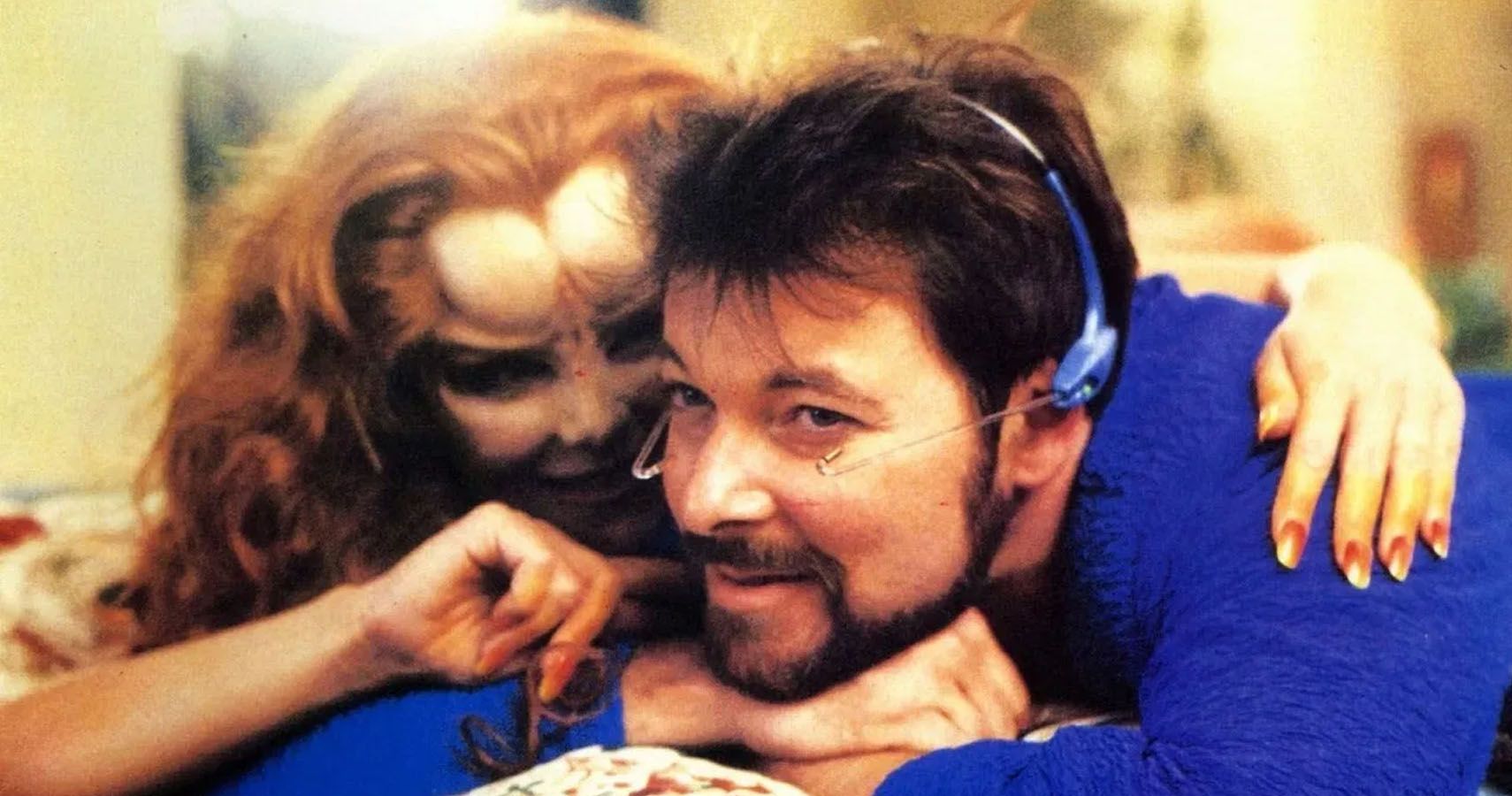 Although Will Riker has been involved with many women, his heart has always belonged to Deanna Troi, they would finally marry at the beginning of First Contact.