| | |
| --- | --- |
| You Won`t Believe What Maz Kanata Looks Like In Real Life | |
An important character from the new Star Wars, Maz Kanata acts as a guide for Rey on various occasions, the character of Maz Kanata was created by CGI but the voice of the actress Lupita Nyong`o is hat of a true Star Wars Babe.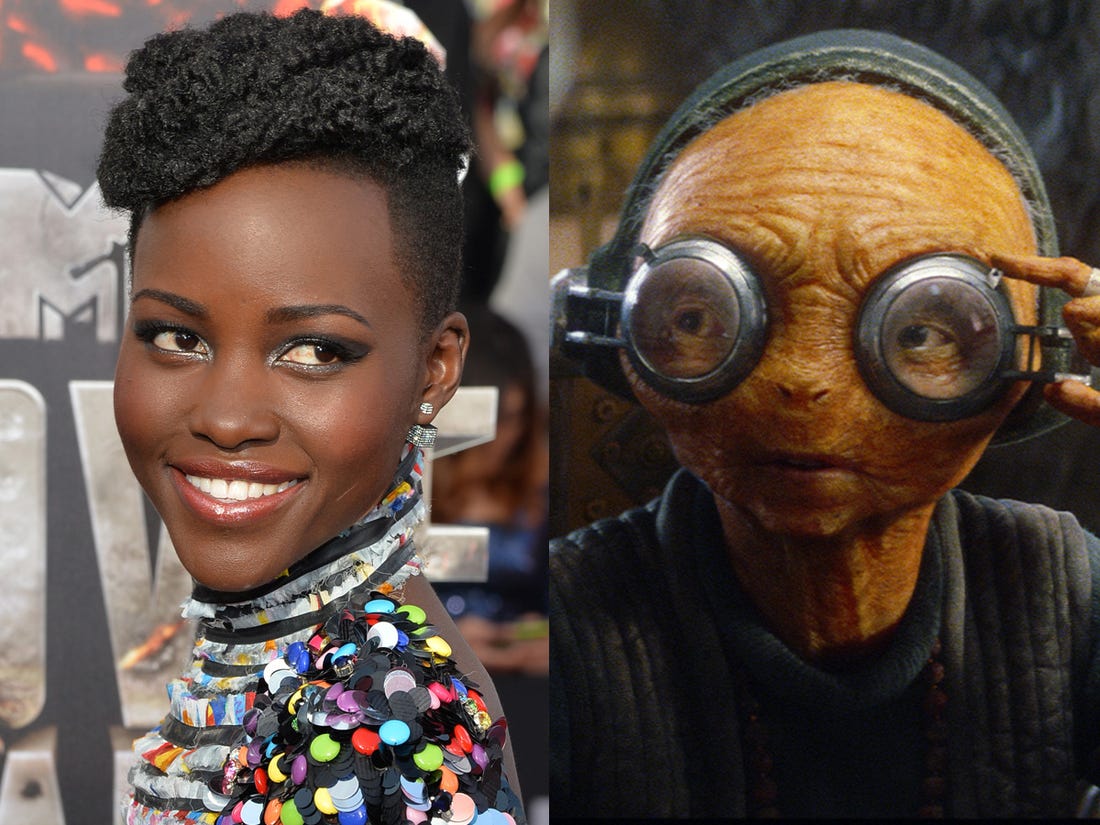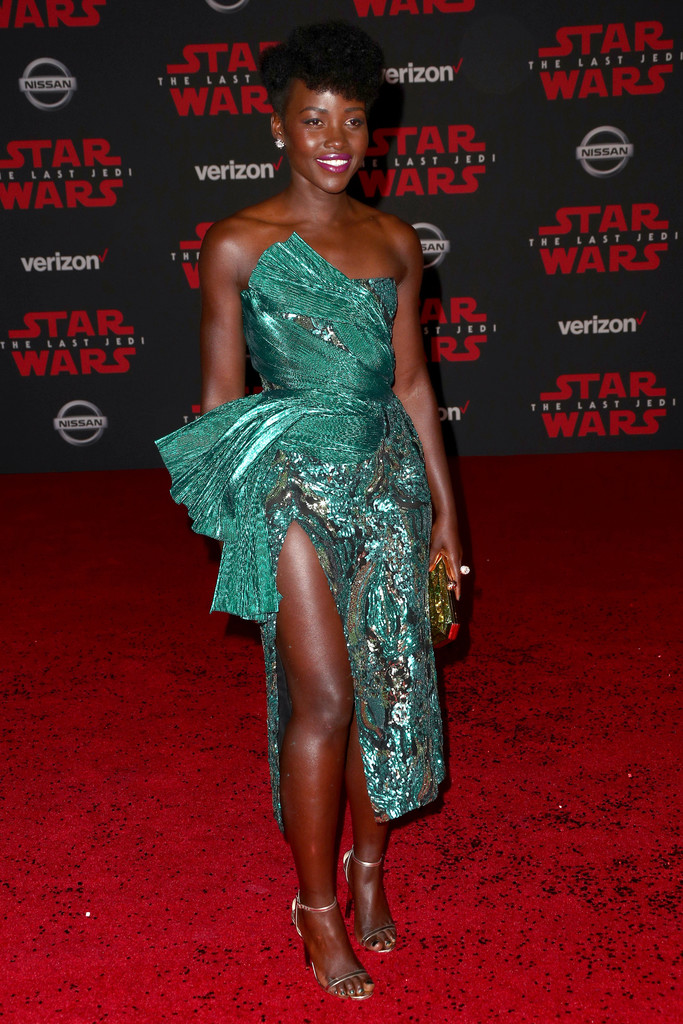 A picture of Lupita Nyong`o looking stunning on the red carpet, wearing a fantastic dress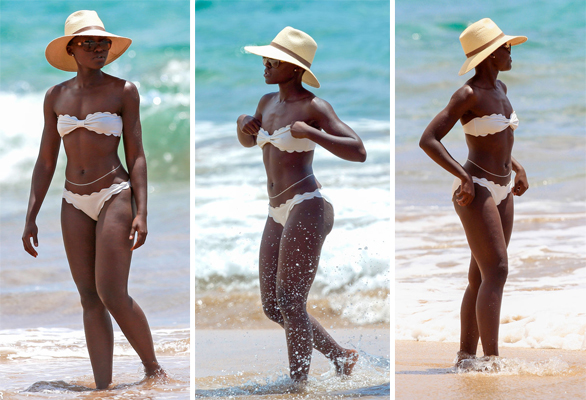 Lupita Nyongo showing of her fantastic figure wearing a bikini in Cannes.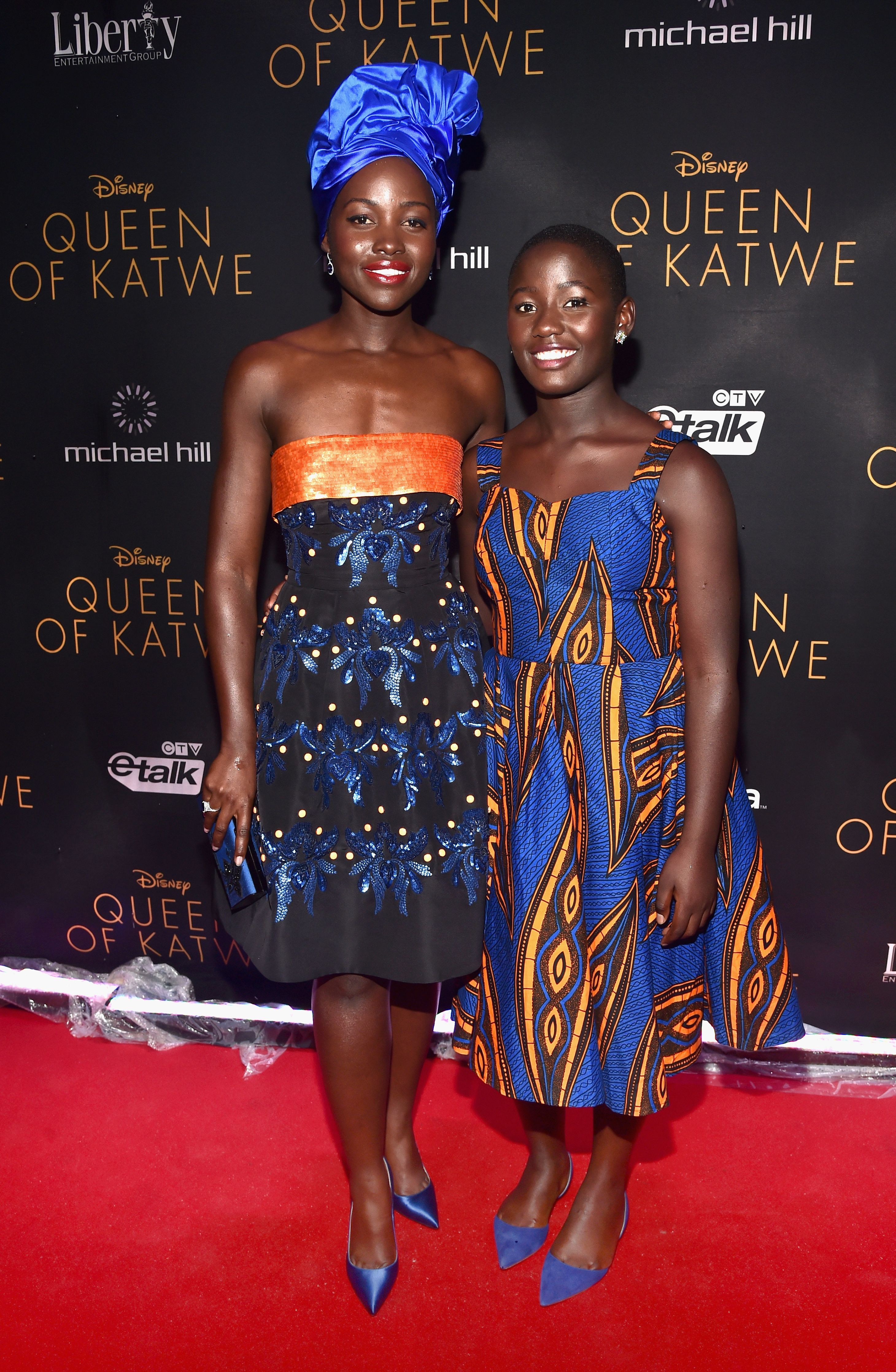 Lupita Nyongo played the part of Nakku Harriet in the 2016 film Queen of Katwe.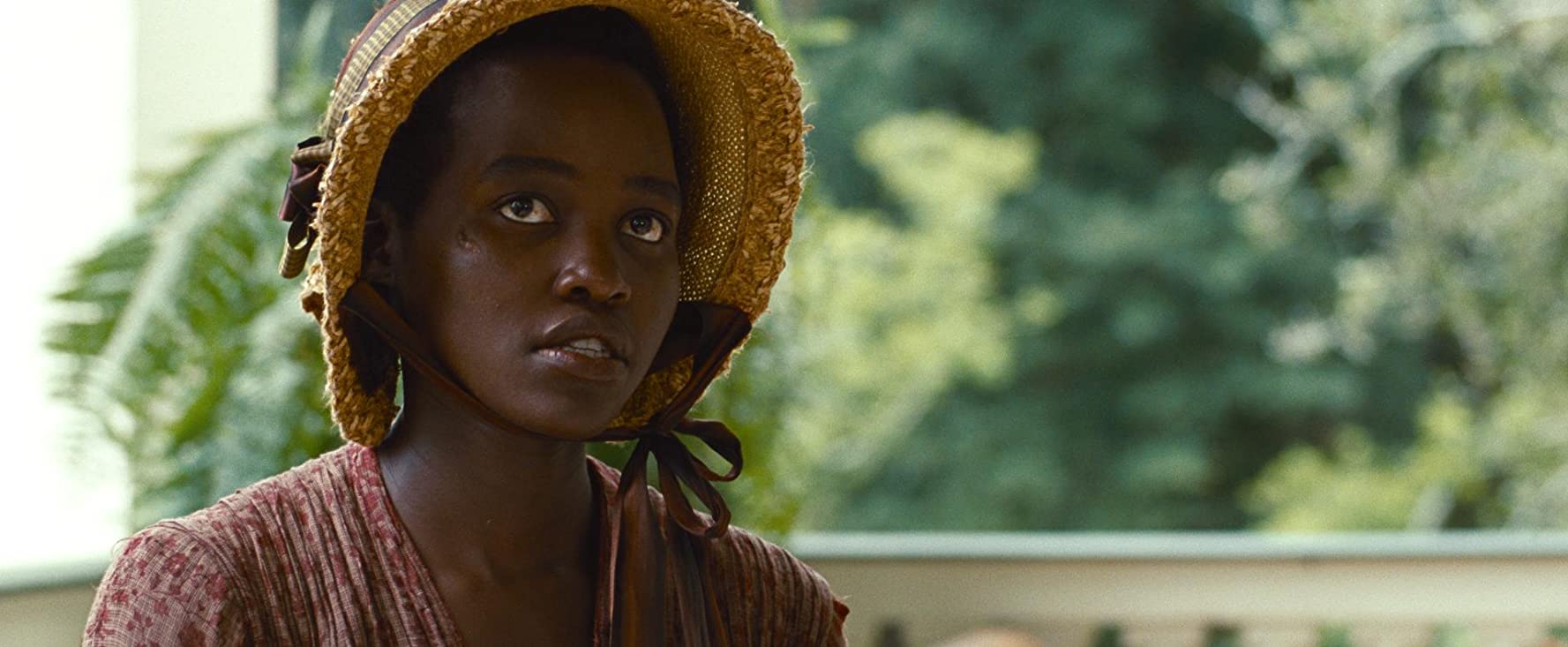 In 2013 she played the part of Patsey in the powerful movie 12 years a slave.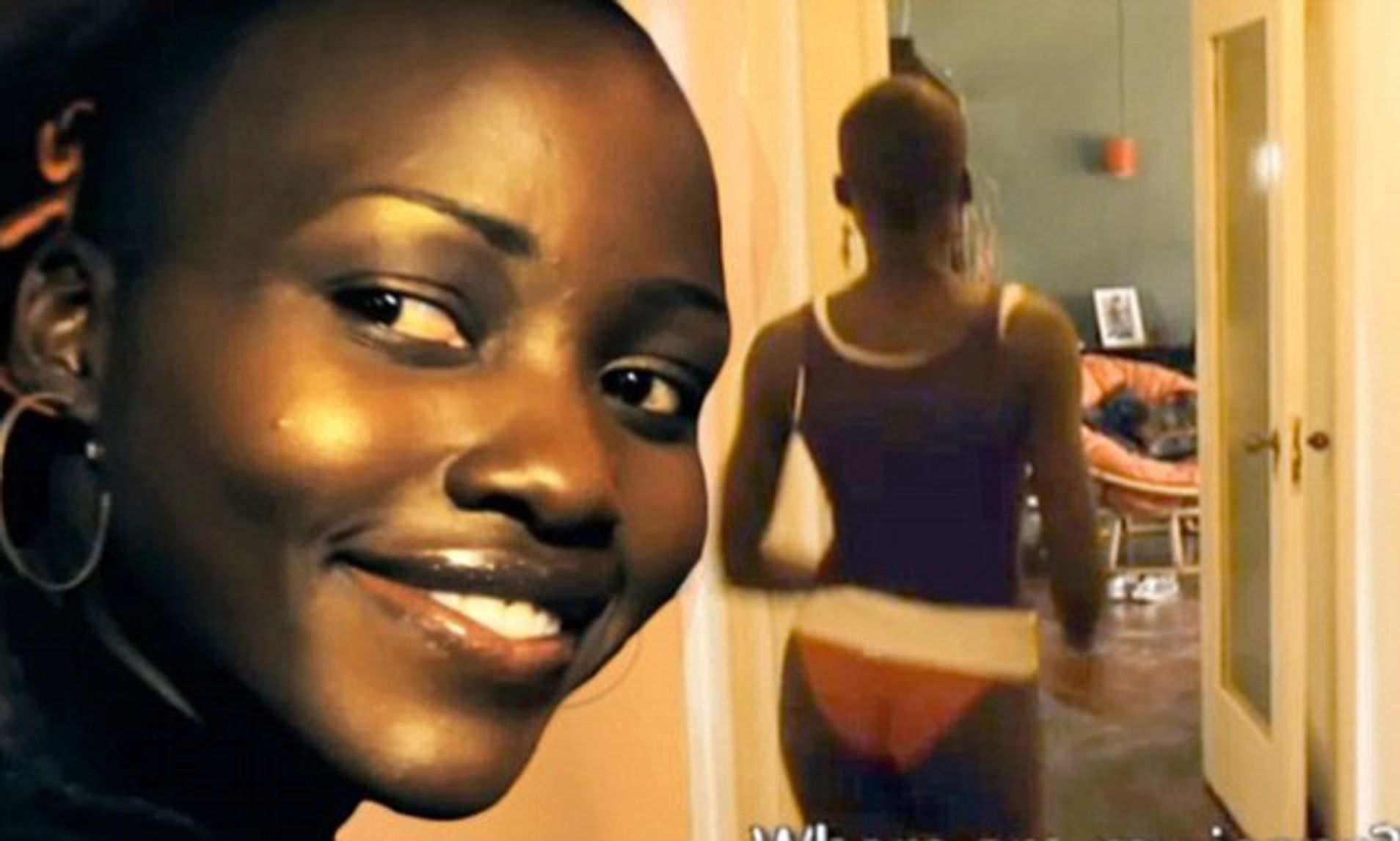 Lupita Nyong`o had her first major role in 2009 in the Kenyan soap opera, Shuga .
Lupita Nyong'o Raunchy Performance Of 'Whatta Man' | Lip Sync Battle
Below you can watch Lupita Nyong'o Raunchy Performance Of `Whatta Man` in Lip Sync Battle