The question who played Tora Ziyal in DS9 in a more interesting question than you think, as she was played by three actresses during the show, have a look at the actresses who portrayed the daughter of Gul Dukat.

Cyia Batten - First Tora Ziyal
Cyia Batten is a Star Trek veteran and played 3 different roles including Tora Ziyal, her other roles are Irina in Star Trek Voyager and Navaar is Star Trek Enterprise.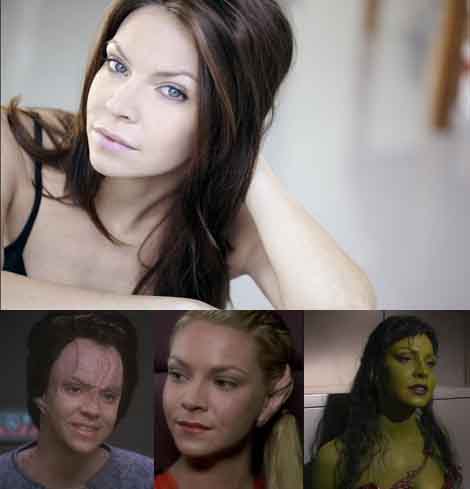 Tracy Middendorf - Tora Ziyal
Tracy Middendorf was the second actress to play Tora Ziyal, her first episode in the part was "For the Cause", she was also in X-Files, Angel and Millennium.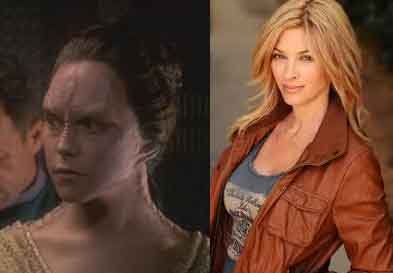 Melanie Smith - Tora Ziyal Actress
Melanie Smith was the third and final actress to play the part of Tora Ziyal, she was the last to portray this as she was killed by Damar. Other parts played by Melanie Smith include Claire Ryan in Gotham the Series and Janis in Raven