Katee Sackhoff was born on April 8th in Portland Oregon.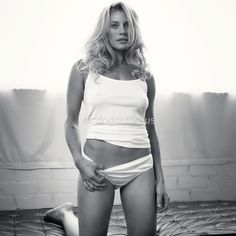 She was a strong swimmer and had hopes of a career in the sport before a knee injury halted her progress, this led her to pursue acting.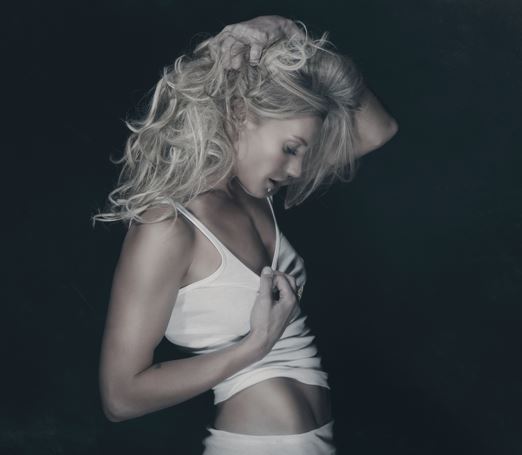 Her first acting job came alongside Kirsten Dunst in the movie Fifteen and Pregnant where she played a teenage mother.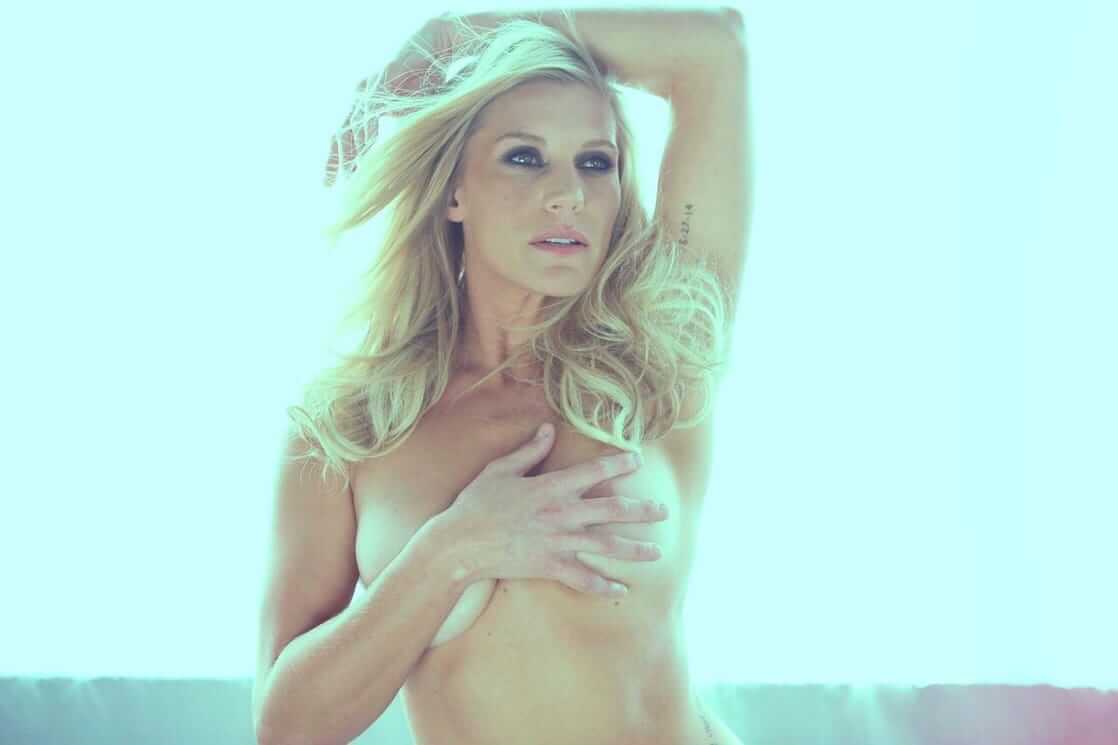 Her best known early role was playing Lieutenant Kara `Starbuck` Thrace in the 2004 remake of Battlestar Gallactica.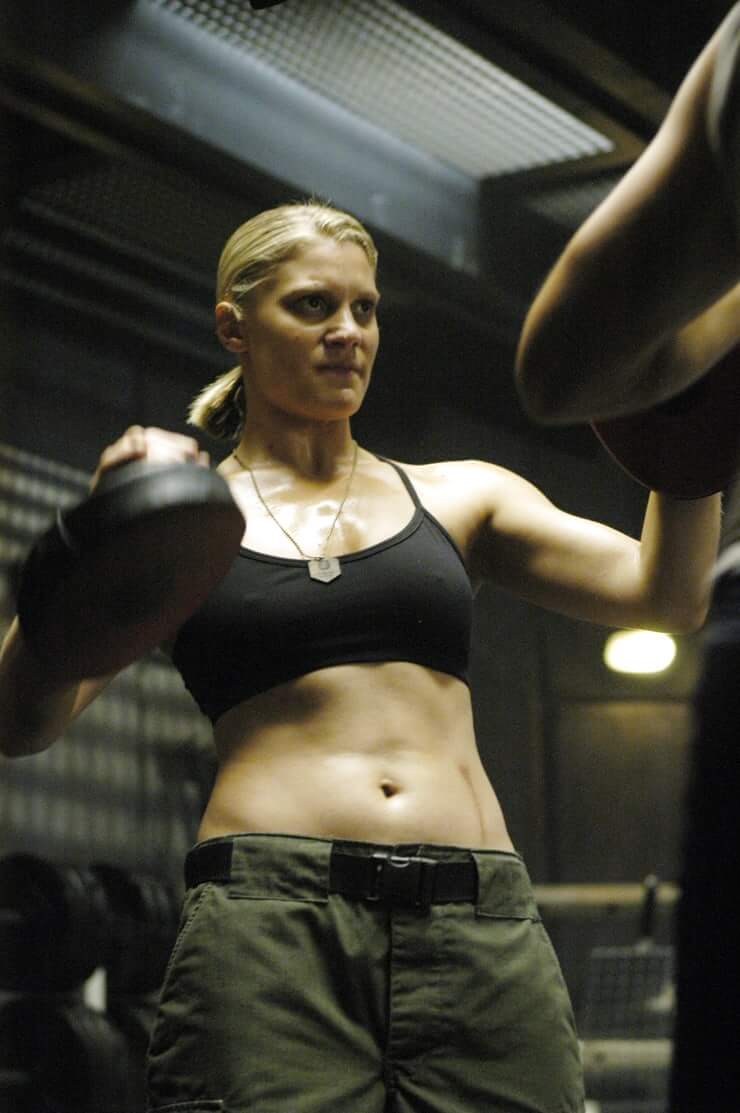 Katee Sackhoff Orion Slave Girl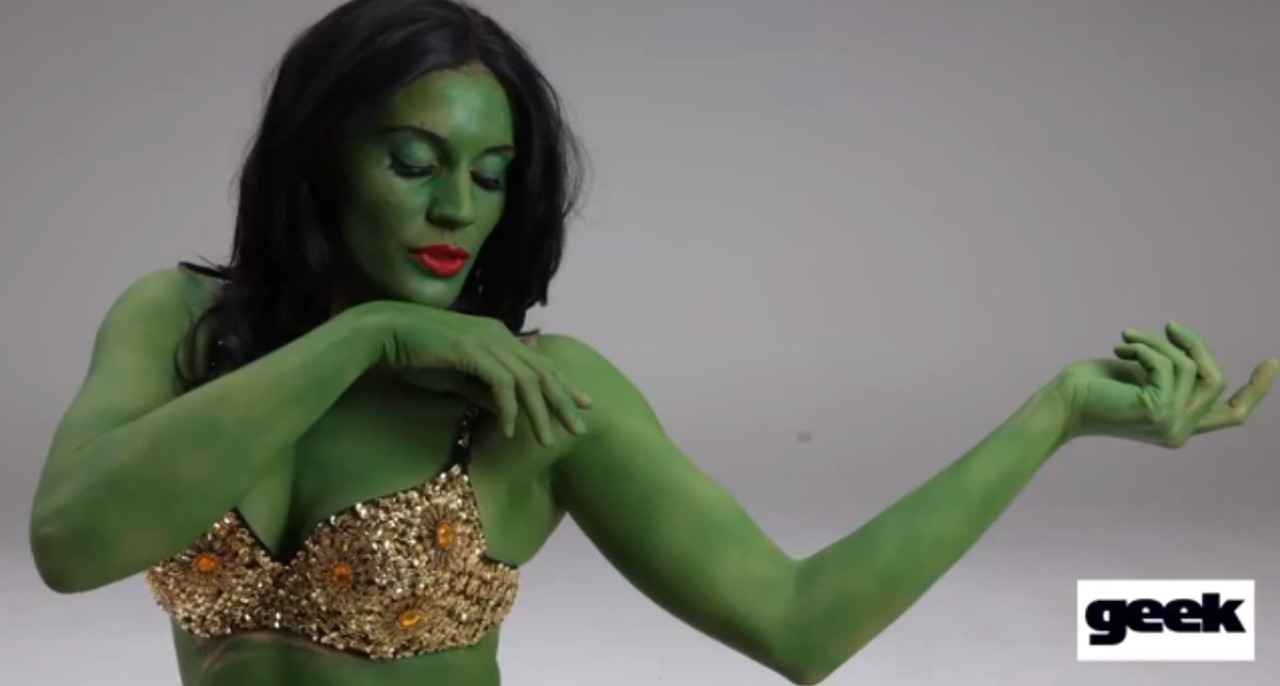 Her role in Battlestar Gallactica saw her win the Saturn Award for Best Supporting Actress on Television in 2005.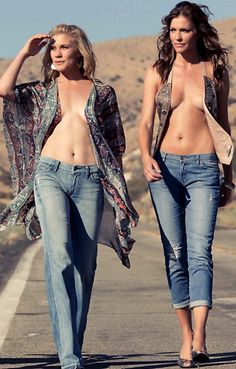 She has also appeared in popular tv series The A&E, 24, CSI, Nip/Tuck, The Flash and the 2007 adaption of the Bionic Woman.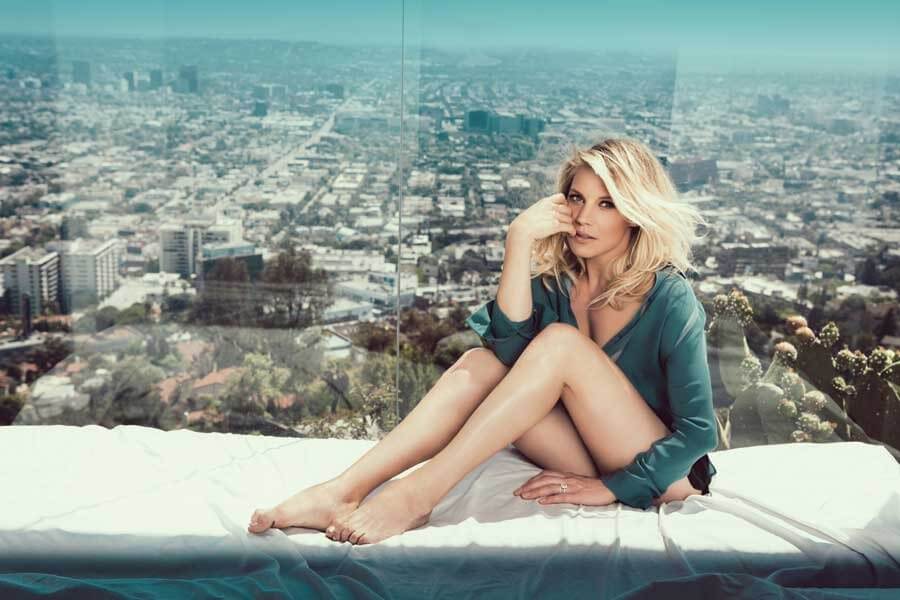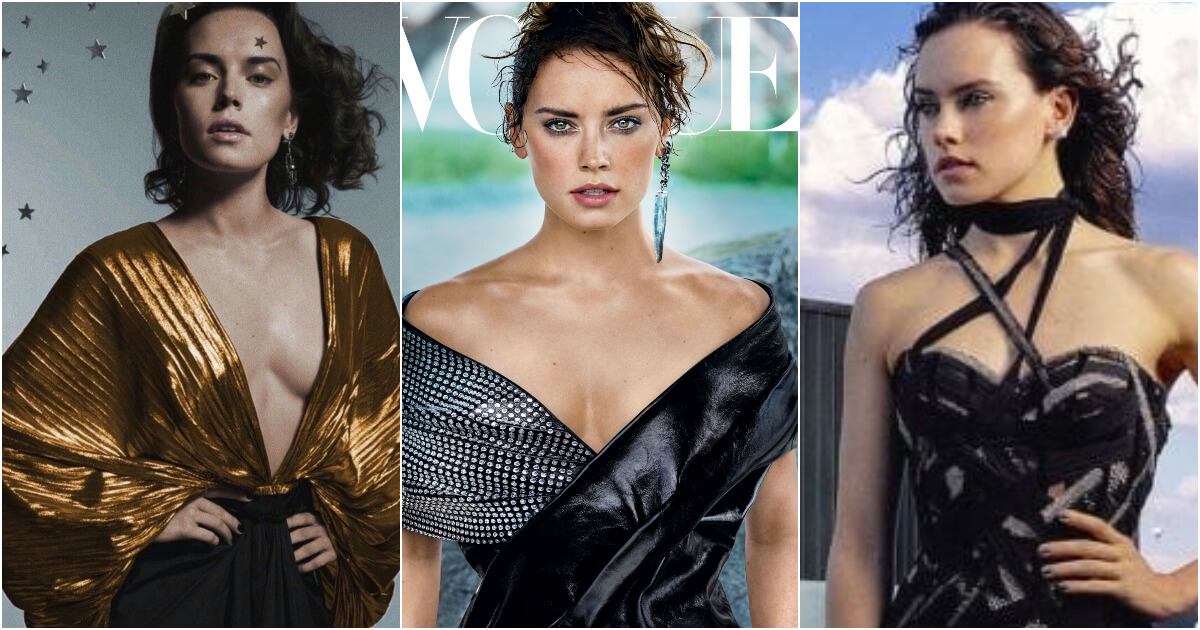 15 interesting facts and hot pics of daisy Ridley

She has also starred in Movies such as Halloween: Resurrection, Riddick, Oculus and Don`t knock twice amongst others.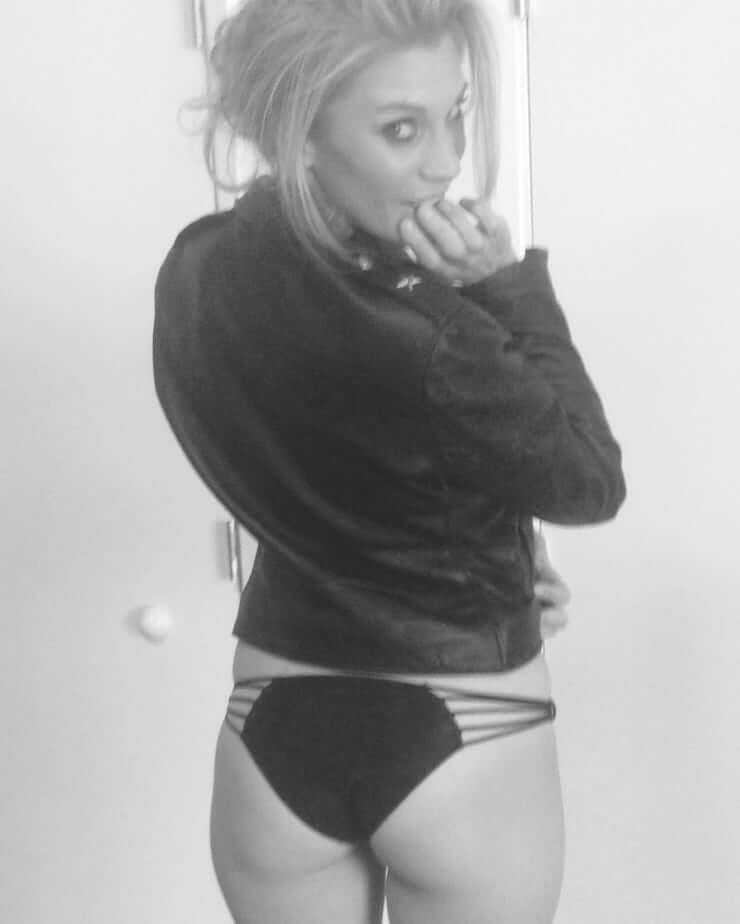 She appears in the Star Wars Universe as Bo Katan, leader of the Nite Owls and a lieutenant in Death Watch in both the the animated Clone Wars and in Live action series The Mandalorian.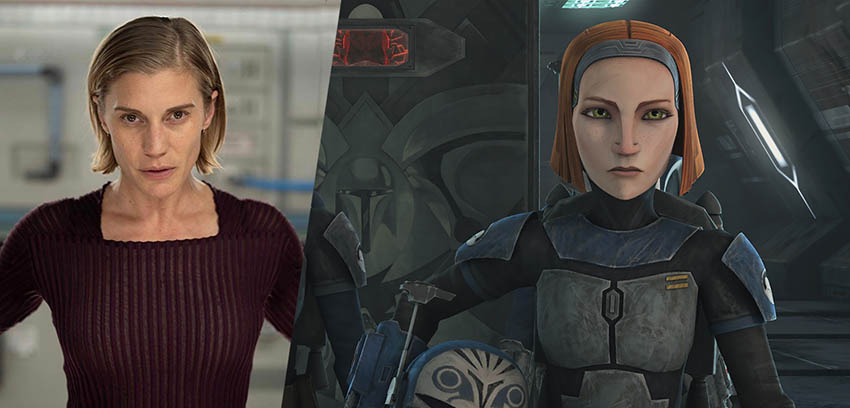 She also voices several characters on Adult Swim's stop-motion animated series Robot Chicken.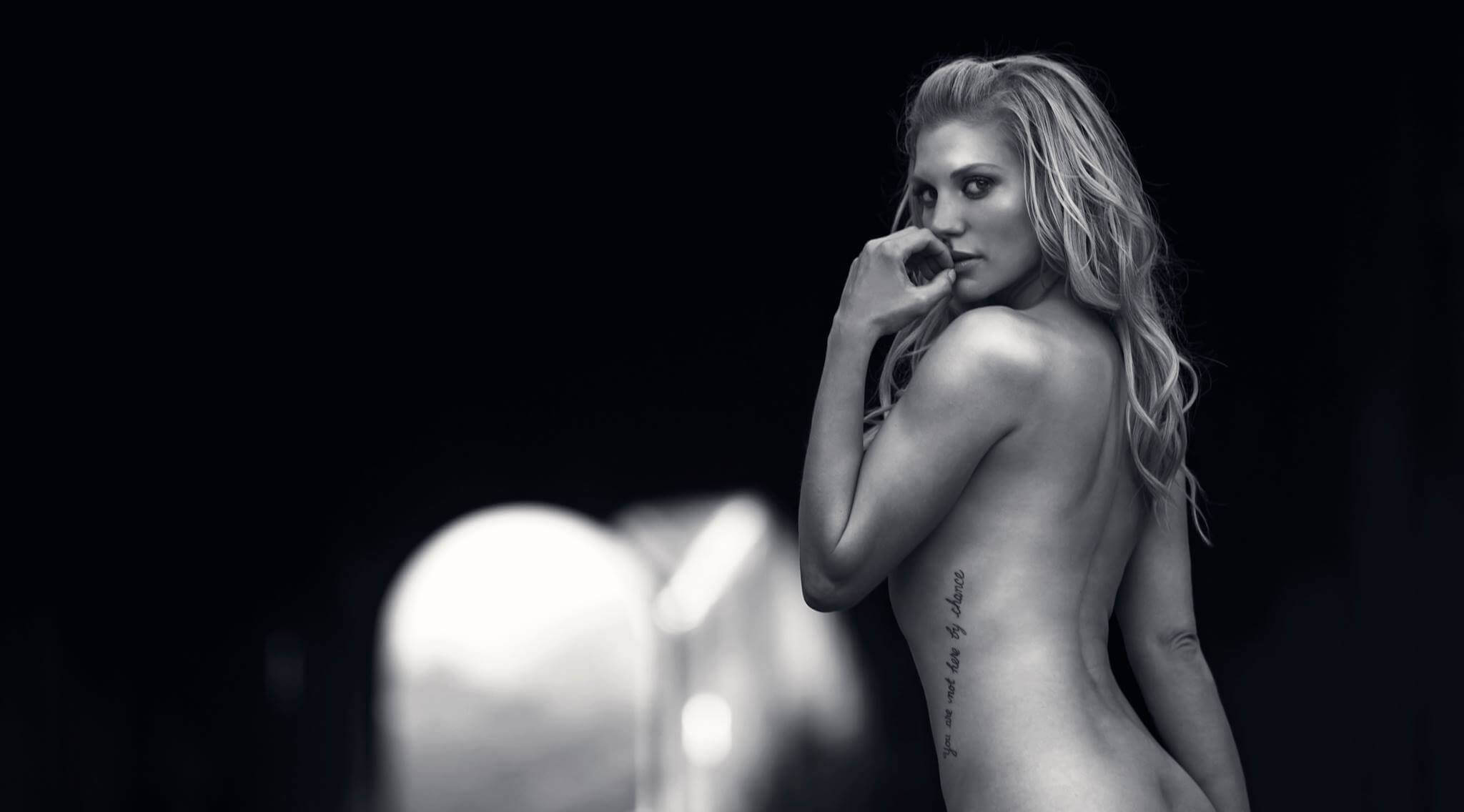 She is currently appearing in tv series Another as Niko Breckinridge.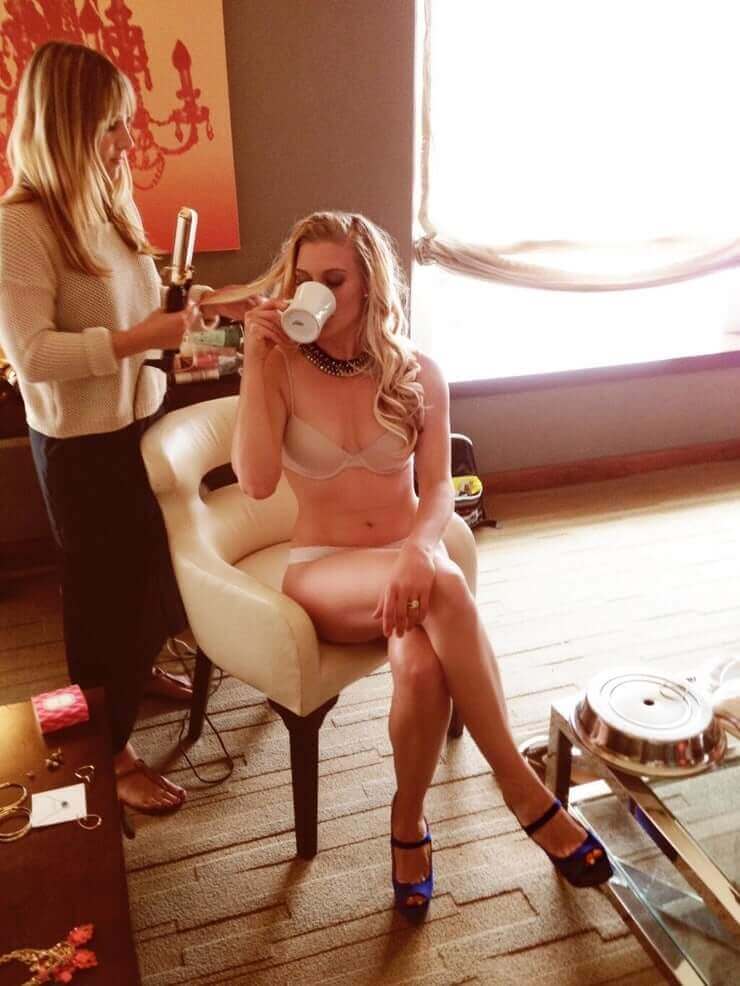 Alongside her Battlestar Co-Star Tricia Helfer, Katie Sackhoff founded Acting Outlaws, a motorcycle riding charity working to raise awareness and funds for good causes.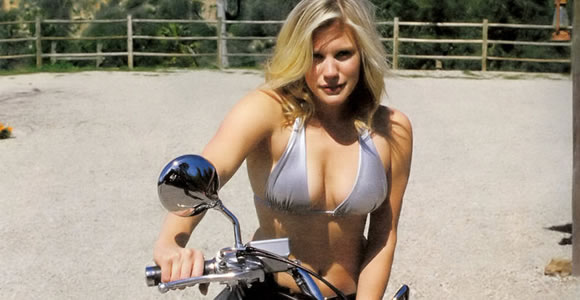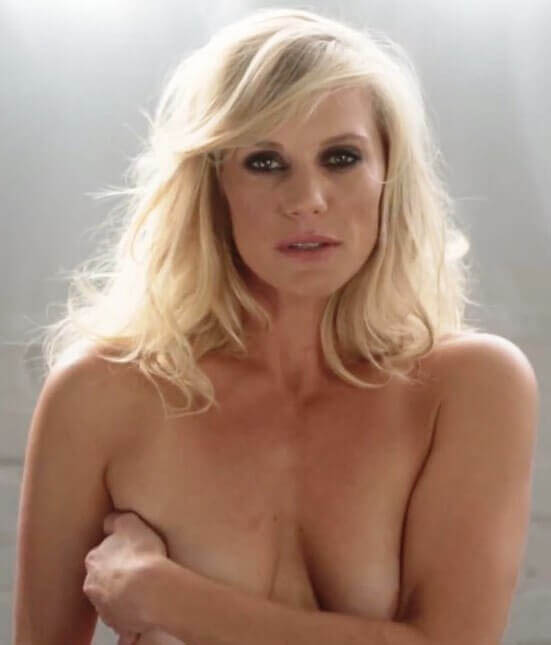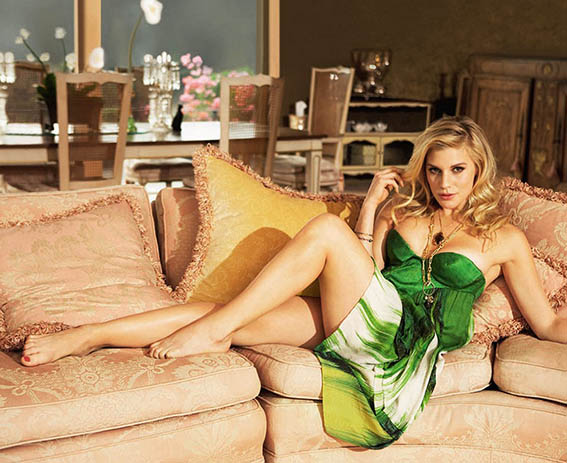 Watch Katie and BattleStar Gallactica Co-star Tricia Helfer in this hot behind-the-scenes video of the photo shoot for the Acting Outlaws 2013 & 2014 Calendars.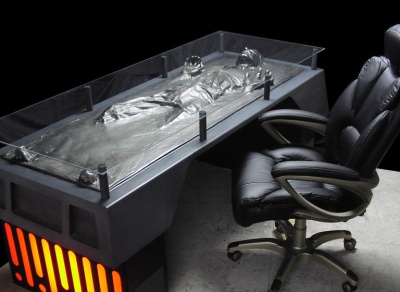 The Coolest Star Wars Furniture Pieces on the Net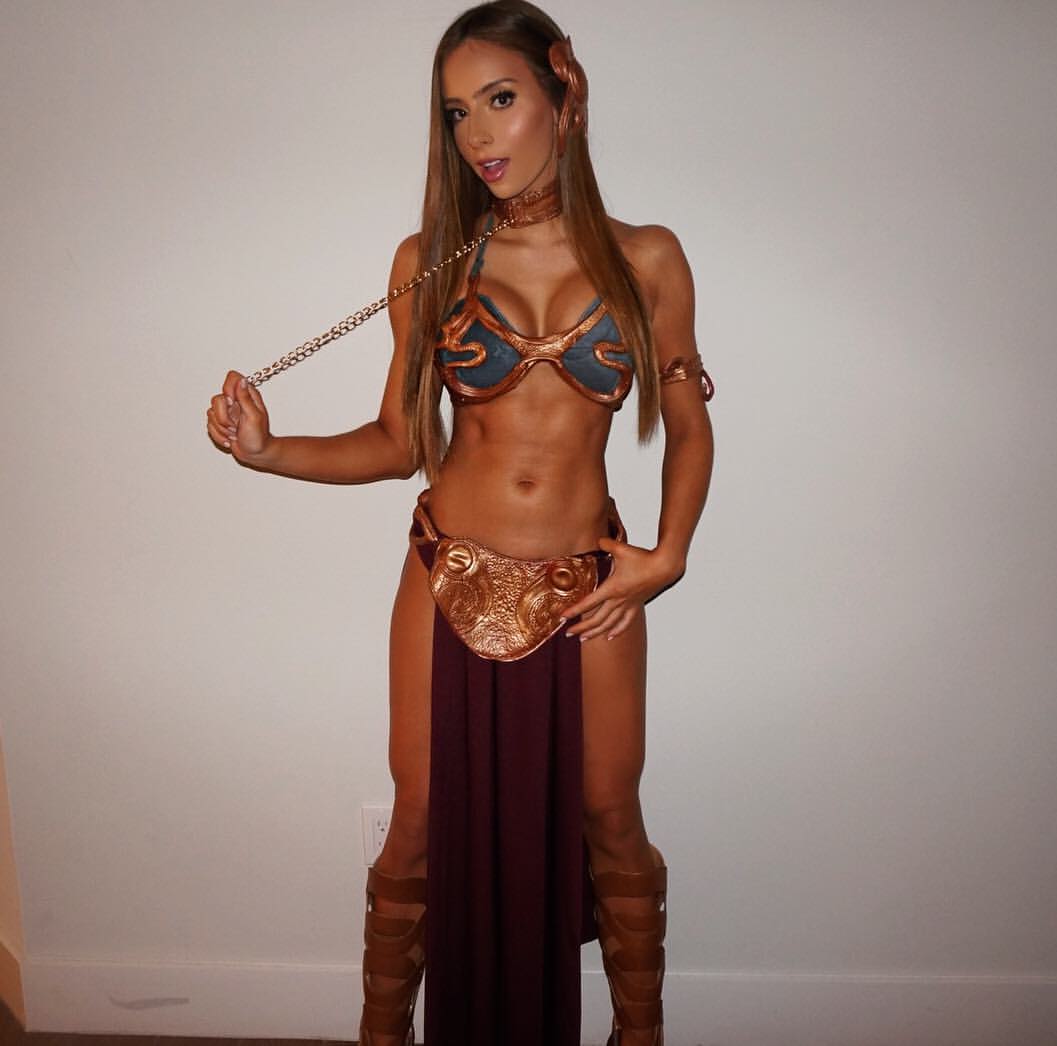 The Coolest Star Wars Furniture Pieces on the Net