Colonel Wilma Deering
Played by Erin Gray, Wilma Deering was the hot defender of Earth, often paired with Buck Rodgers, Colonel Deering has a close relationship with him, but he often flirts with other love interests in the various show. Colonel Deering is no damsel in distress and often comes to Buck Rogers aid.

Actress Erin Gray began her career as a model, before venturing into the world of acting, she is best known for her role in Buck Rogers, but she has also featured in many programs and films.

Erin Gray also played the part of Commodore Gray in Star Trek Continues, the fan made extension of the journey of the original charachters of the enterprise.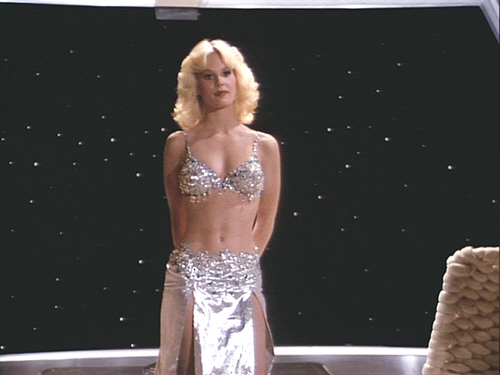 Miss Cosmos
Played by the stunning Dorothy Stratten, the character Miss Cosmos is meant to be genetically perfect, and with the actress Dorothy Stratten the creators of Buck Rogers certainly found there women.

Dorothy Stratten career was tragically cut short when she was murdered just before the release of sci-fi film Galaxina, in which she played the title role.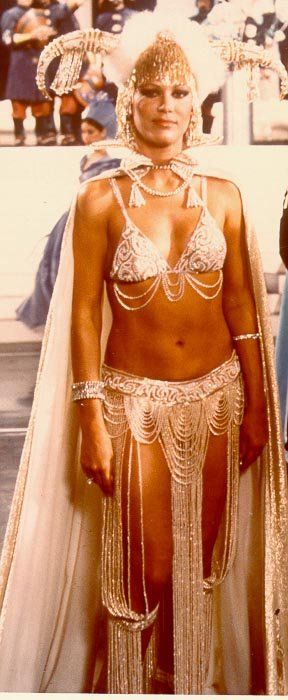 Princess Ardala
Featured in three episodes of Buck Rogers, Princess Ardala had huge sex appeal and had a complicated relationship with Buck Rogers, from trying to seduce him to trying to kill him, throughout the series she was renowned for her numerous sexy outfits that she wore. Princess Ardala was played by Pamela Hensley, who was also in the cult classic Rollerball.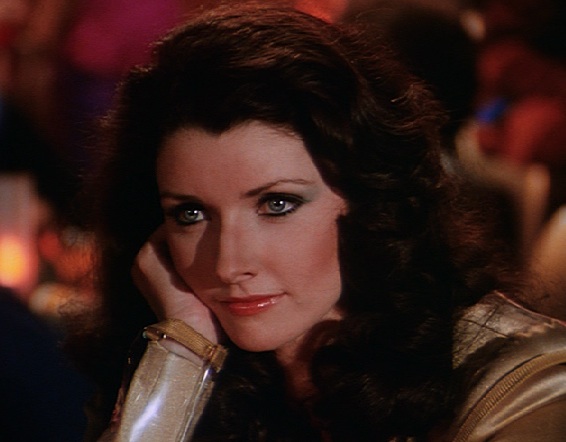 Raylyn Merrit
Hot special agent Raylyn Merrit, is another member of Earth`s defence force, with looks to kill she helps serve as a distraction for Buck Rogers on his 534th Birthday when he is feeling down, I don`t know about you but Raylyn would surely improve my mood.

Played by actress Morgan Brittany from Los Angeles, she would latter to go on to star in Dallas.


Buy Buck Rogers T-Shirts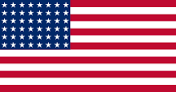 Buy Buck Rogers T-Shirts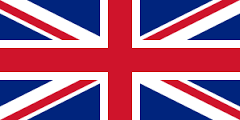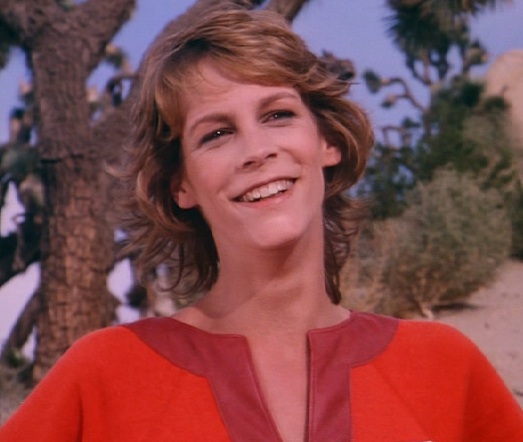 Jen Burton
Falsely imprisoned for a crime her fella committed, Buck Rogers must rescue her and set her free but Jen Burton is no damsel in distress but a tough independent women.

Jen Burton was played by an actress who needs no introduction, Jamie Lee Curtis who stared in many Hollywood blockbusters.<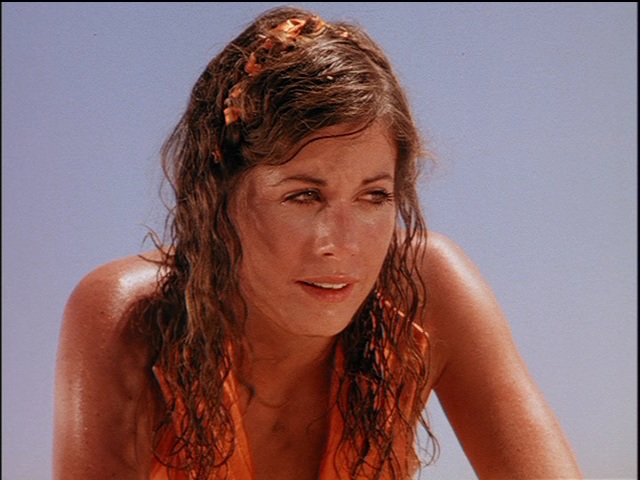 Ryma
Ryma is certainly hot stuff when imprisoned in the volcanic jail cell, as she helps Buck Rogers and Colonel Deering free an earth colony under the control of an evil leader with the power ti kill with a touch. Actress Brianne Leary was born in 1957 in Rhode Island, USA.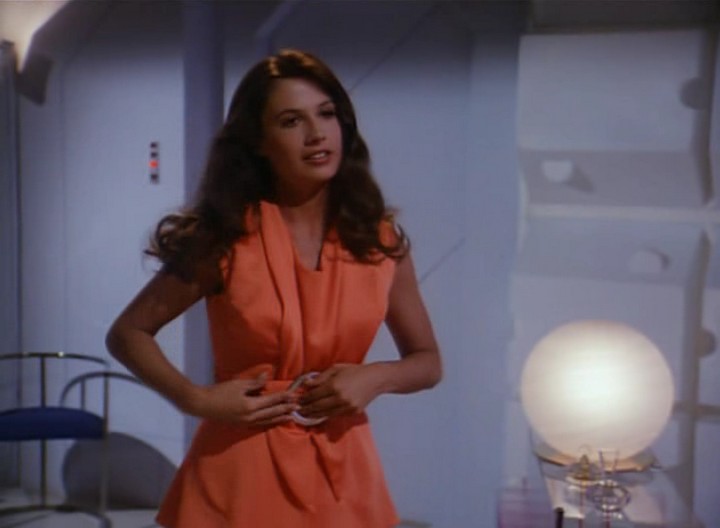 Ana Alicia
Kidnaped by villain Morgan Velosi, Ana Alicia must be rescued by Buck from the casino resort Sinaloa. Ana Alicia is another one of the Buck Roger babes to feature in Battlestar Galactica.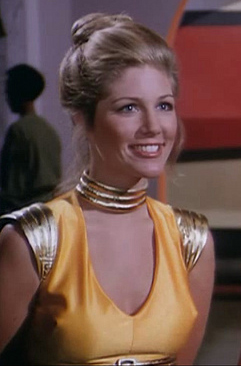 Linea
Linea is one of the stunning women on the planet of the Amazon women, where Buck Rogers find himself in many mens fantasy as he is captured by gorgeous women who are starved of men. Linea was Portrayed by Teddi Siddall, who acted in numerous films and television series.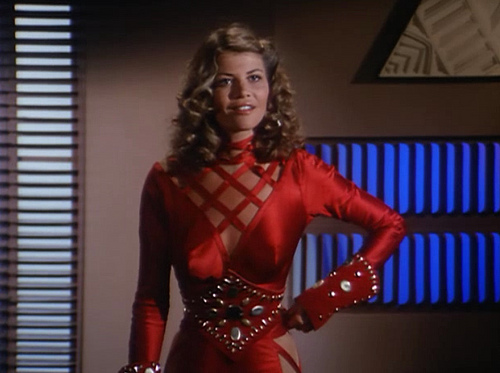 Joella Cameron
Another stunning sci-fi babe in spandex jumpsuit, Joella Cameron teams up with Buck to stop a nuclear attack by The legion of death on New Chicago in the two part episode to kill a city. Portrayed by Californian actress Markie Post who has had a long career on the screen big and small which included There's Something About Mary, Chasing the Dragon and Night Court amongst many, many others.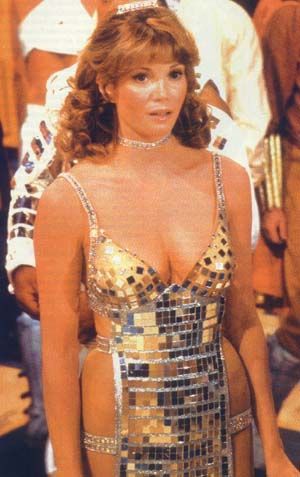 Tangie
Enslaved to serve in a seedy casino, Tangie grabs the attention of Buck Rogers, not least because of her revealing outfit she wares while working on the casino floor.

Tangie is played by Pamela Susan Shoop who began her acting career as a teenager and was a regular on numerous shows, amongst the shows she worked on are Battlestar Galactica, knight rider, the incredible hulk and wonder woman to mention but a few.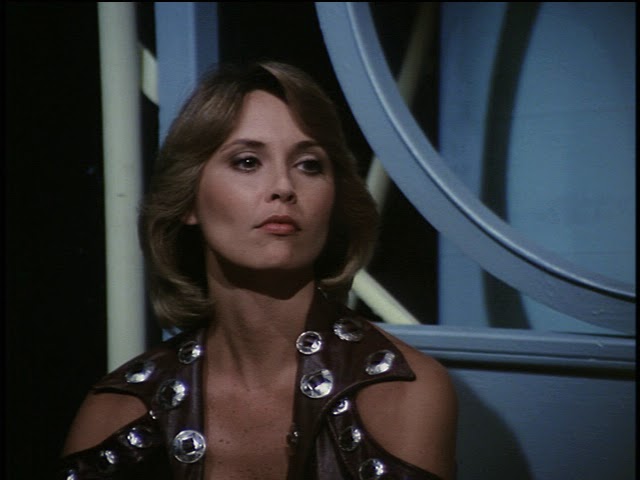 Sherese
An Intimidating villain Sherese, was an attractive and menacing charachter on the screen.

Sherese was played by Nancy DeCarl , who is another one of Buck Rogers leading ladies to have had a role in n Battlestar Galactica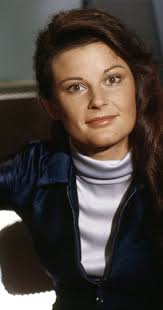 Major Marla Landers
Played by Juanin Clay, Major Marla Landers is partnered with Buck Rogers to aid in the rescue of kidnaped Ana Alicia. A tough individual who is able to use her sensuality to get the job done.